Fairbanks is Alaska's Golden Heart City
A visit to Fairbanks, located in Alaska's interior, offers a glimpse back in time to its gold rush glory days. Or look back even further to learn about Native culture at the local museums. Our Fairbanks travel guide is designed to cover all aspects of the area's most historic sightseeing and points of interest. Located just 200 miles from the Arctic Circle and 120 miles from Denali, Fairbanks is a good starting point for touring around the state. And with nearly 24 hours of sunlight in the summer months, you'll have plenty of time to explore. To experience some of the best Northern Lights viewing, visit between August 21 and April 21.
Points of Interest
Chena Hot Springs
Chena Riverwalk
Creamer's Field
Fairbanks International Airport
Fairbanks Rail Depot
Fountainhead Wedgewood Wildlife Sanctuary
Georgeson Botanical Garden
Morris Thompson Cultural & Visitors Center
Pioneer Air Museum
Santa Claus House in North Pole, Alaska
Tanana Valley Railroad Museum
Trans-Alaska Pipeline
University of Alaska Museum of the North
Activities
ATVing
City tours
Dinner theater
Gold panning
Riverboat tours
Sled dog visits
Wine & food tasting
Photo Gallery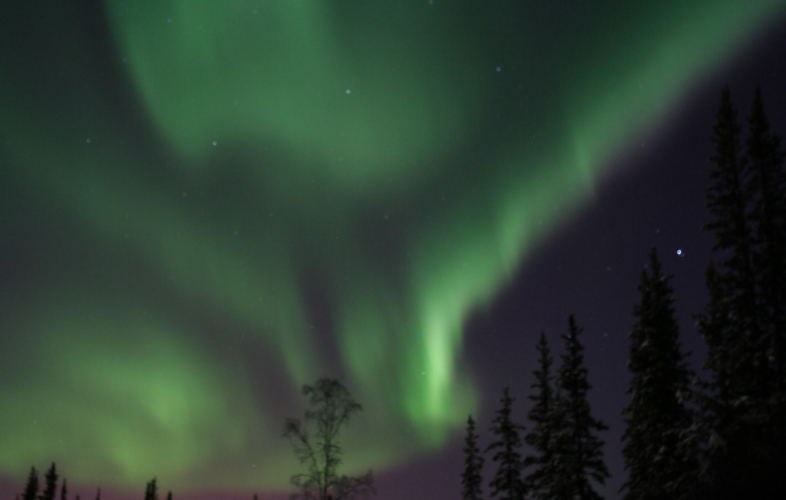 Fairbanks is a prime viewing spot for the aurora borealis, or Northern Lights.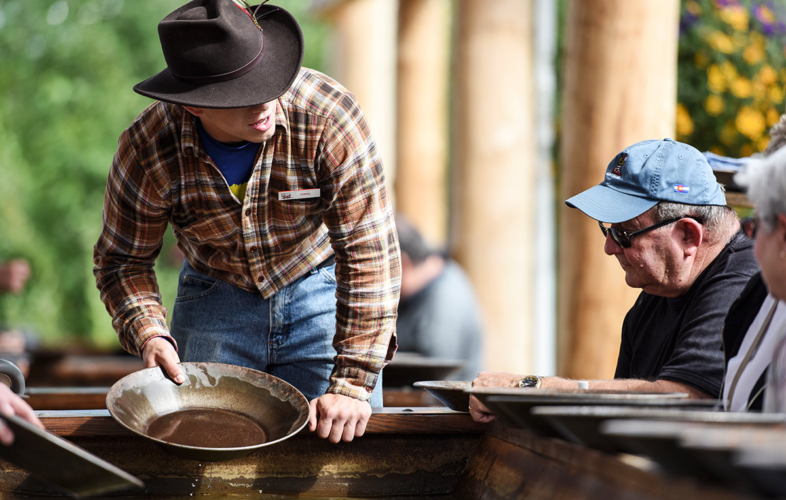 Pan for gold in the Golden Heart City at the historic Gold Dredge 8.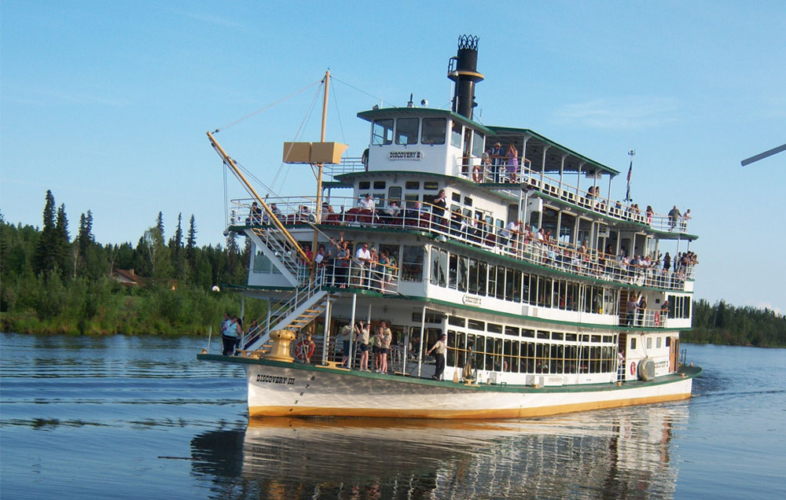 The Riverboat Discovery sternwheeler on the Chena River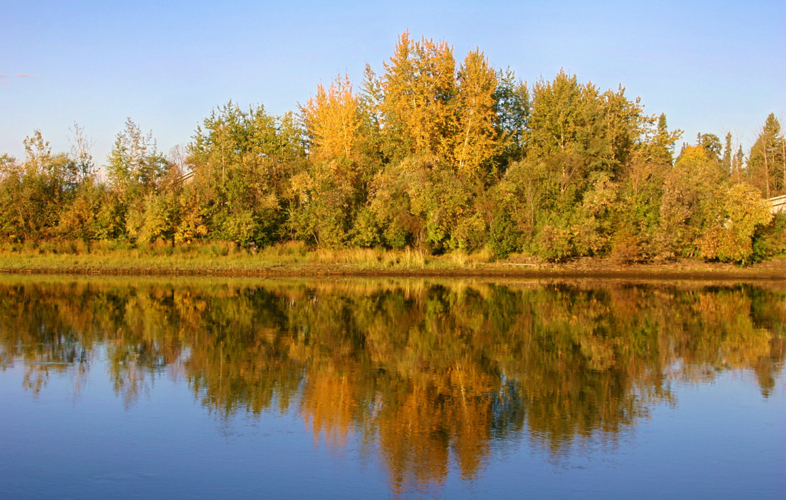 The Chena River flows through downtown Fairbanks to the outskirts of the city.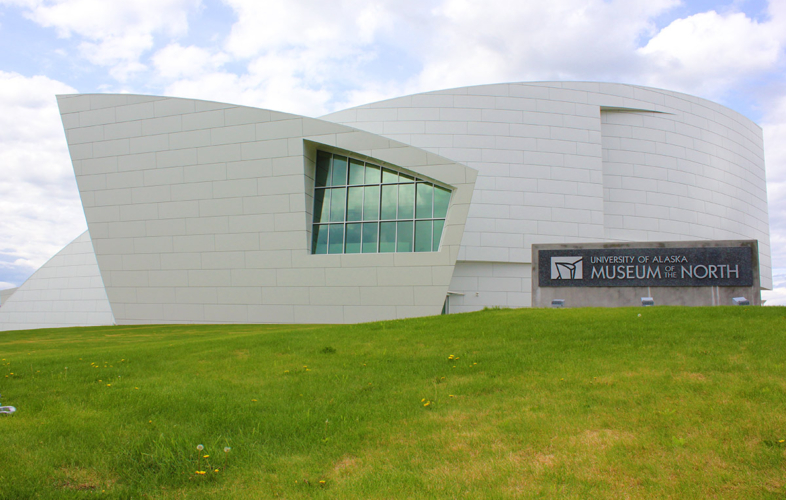 The University of Alaska Museum of the North holds over 1.5 million artifacts in its collections.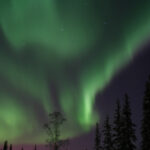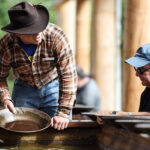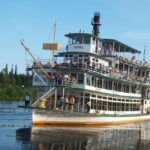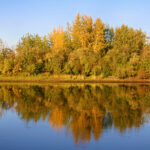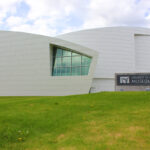 Destination Map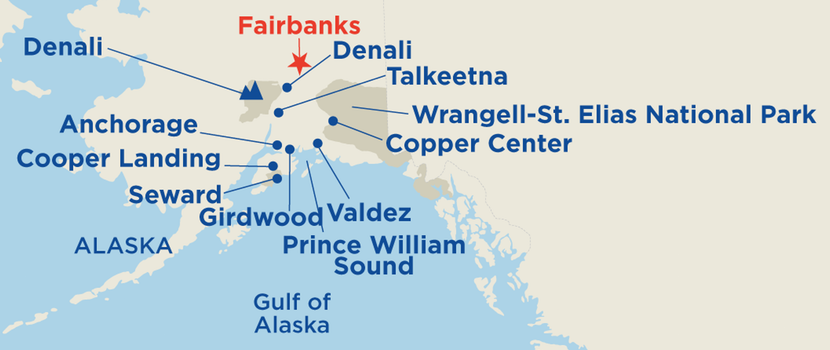 Tours That Feature Fairbanks
Featured Sightseeing Excursions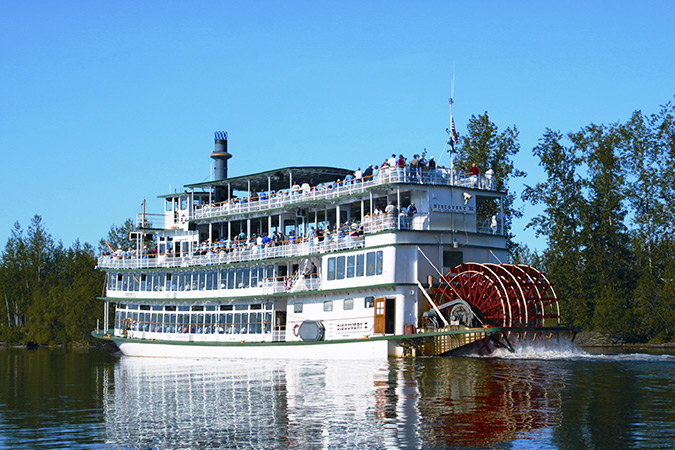 Riverboat Discovery Cruise & Gold Dredge 8 Combo
Board the only remaining authentic Alaska sternwheeler for a cruise along the Chena and Tanana rivers in Chena River State Recreation Area. During this narrated cruise, you will witness the unique line where the clear waters of the Chena meet the Tanana, the world's greatest glacier river carrying tons of…
View Details
Read More About Fairbanks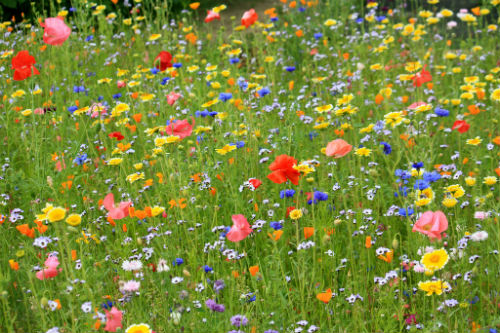 Top Must-See Fairbanks Destinations
Summer is right around the corner! In Fairbanks, this means warmer temperatures and endless hours of sunlight. Many of Gray Line Alaska's package trips include a visit to Alaska's second-largest city. Check out a Denali Rail Tour that includes an exciting visit to Alaska's most famous national park, Denali National…
Read More