Kenai: Where the Locals Go to Play
Even in a state renowned for outdoor recreation, the Kenai Peninsula is special. Known locally as "Alaska's Playground," the region boasts stellar salmon fishing on the turquoise-blue Kenai River, miles of awe-inspiring hiking trails, and glacier tours within Kenai Fjords National Park. In an area this large, diverse, and yet accessible, there's always something new to discover for locals and visitors alike. Read through our Kenai Peninsula travel guide for more points of interests to tour. 
Points of Interest
Alaska Sea Life Center
Cooper Landing
Kenai Fjords National Park
Kenai River
Resurrection Bay
Russian River Falls
Activities
Dog sledding
Fishing
Glacier / Scenic cruising
Hiking
Kayaking
Rafting
Photo Gallery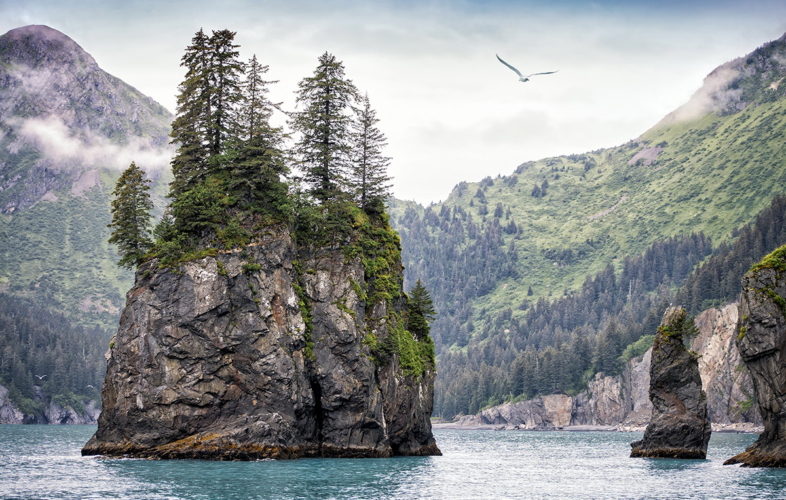 Kenai Fjords National Park features stunning coastline and nearly 40 glaciers.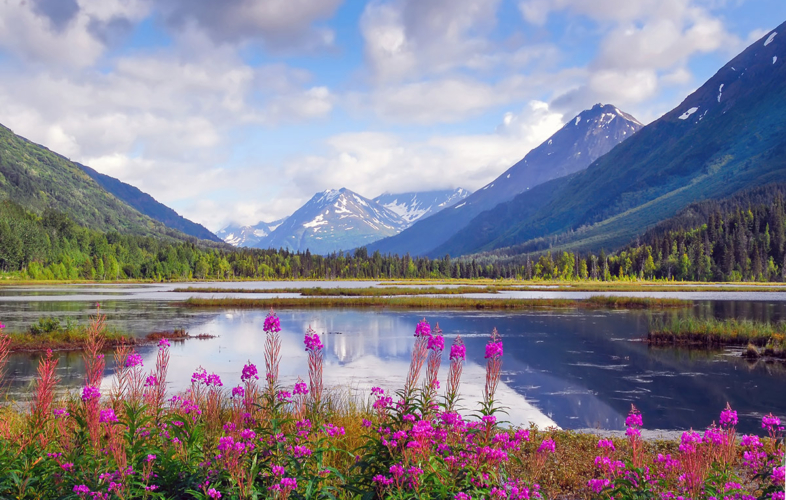 Fireweed blooms on the shores of Tern Lake on the Kenai Peninsula.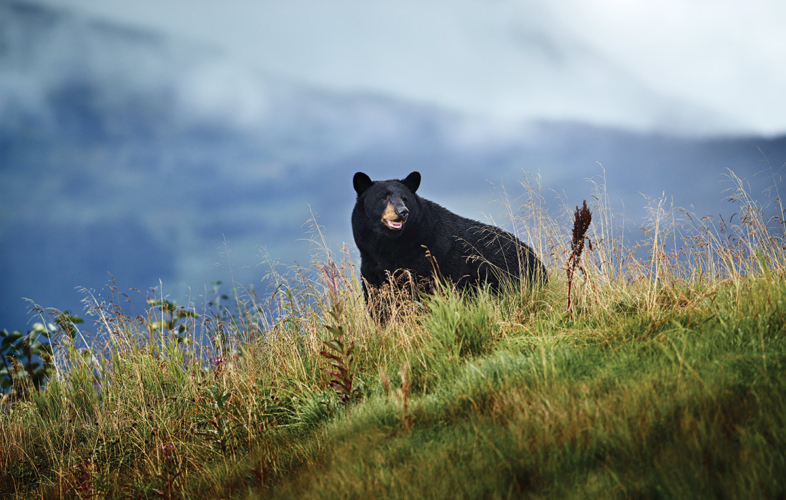 An estimated 4,000 black bears reside on the Kenai Peninsula.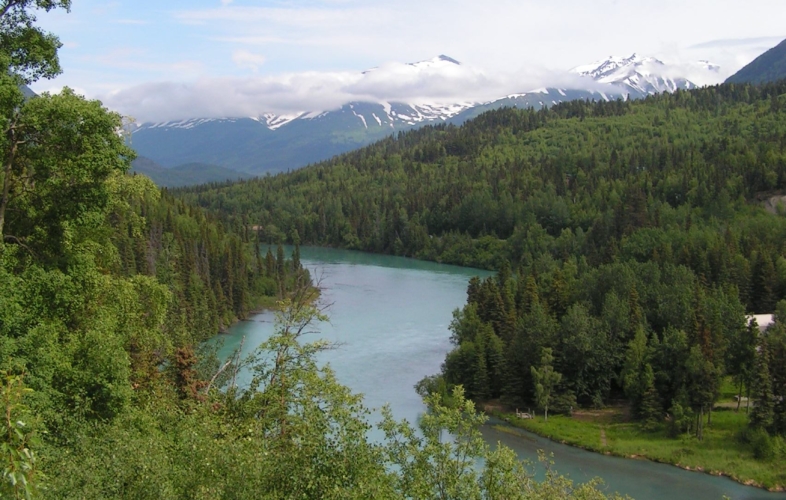 The Kenai River is known for its bright turquoise waters.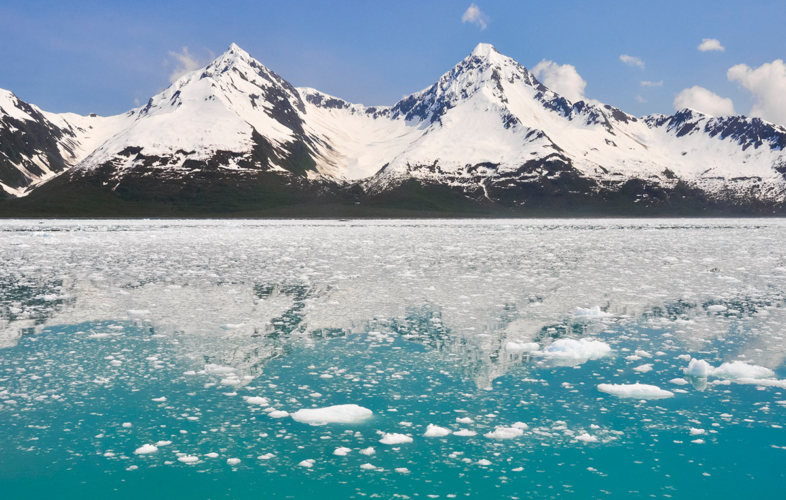 Aialik Bay is home to Aialik Glacier in Kenai Fjords National Park.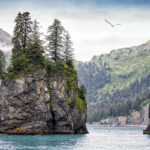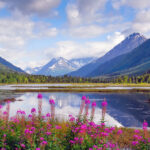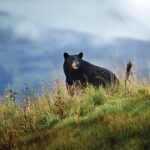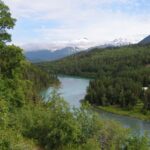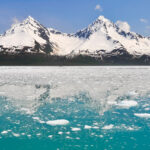 Destination Map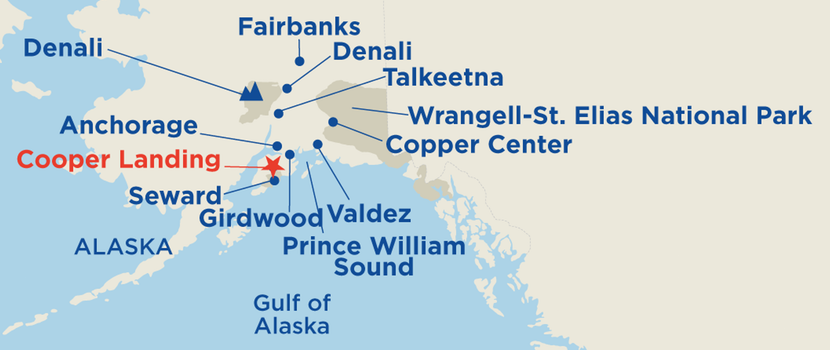 Tours That Feature Kenai Peninsula
Featured Sightseeing Excursions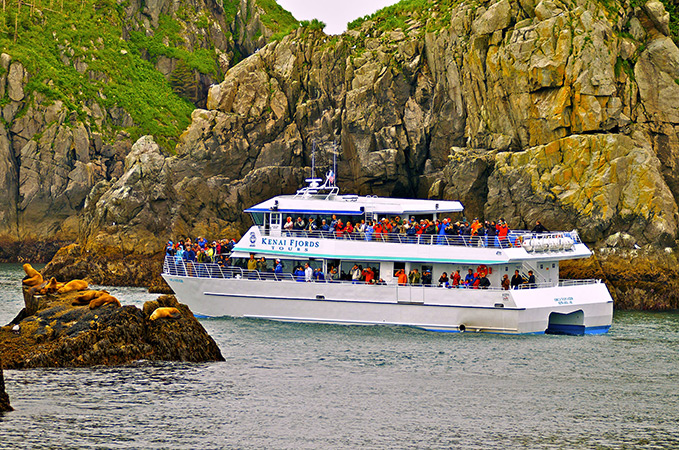 Kenai Fjords National Park Cruise
Spend a day cruising the unspoiled wonders of Kenai Fjords National Park. The narrated tour begins when your vessel ventures out from Seward to Resurrection Bay. Then, you'll head out to the open waters of the Gulf of Alaska around Cape Aialik to the face of a tidewater glacier. As…
View Details
Read More About Kenai Peninsula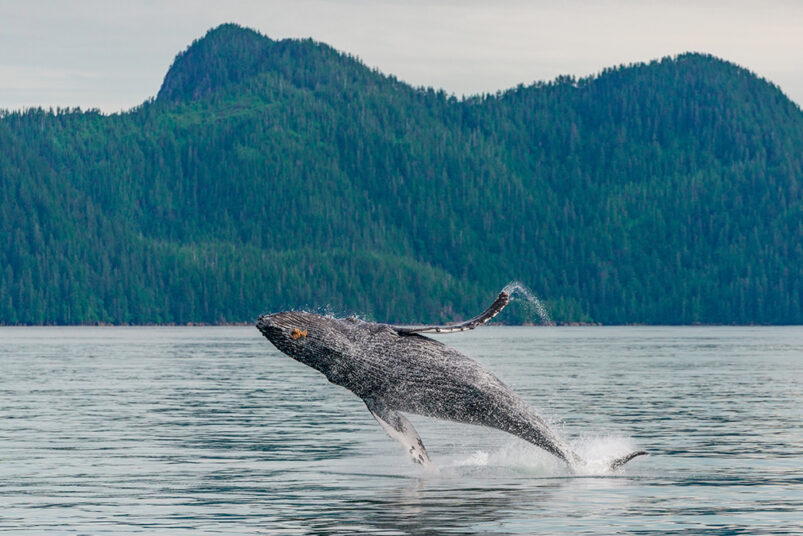 Whale Watching in Kenai Fjords and Anchorage
As the warmer months and longer days bring more color to the landscapes of Alaska, under the water, the changing conditions bring whales back to their summer home along the coast of Alaska. Alaska is one of the best places to go whale watching due to the accessibility of multiple…
Read More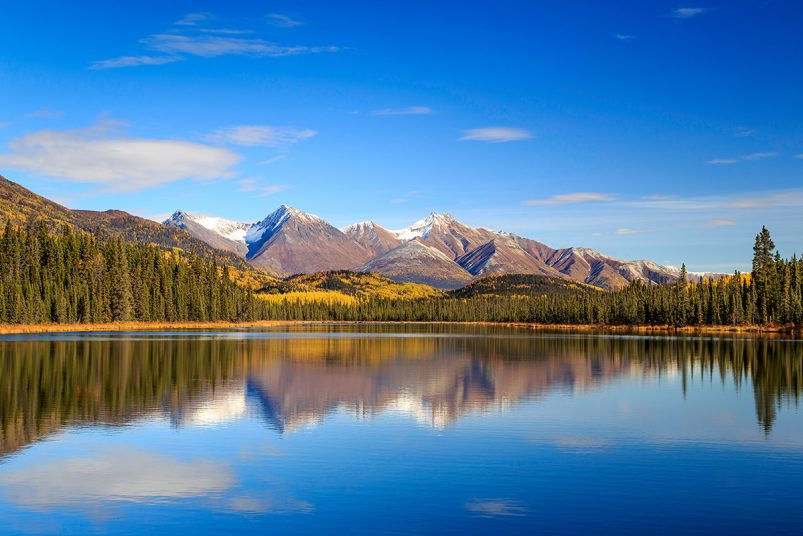 12 fun facts that will drive you to visit Alaska's national parks
Alaska is home to a number of national parks, some of the most (and least) visited in the United States. At Alaska's most popular national park, visitors come from all over the world to see North America's tallest peak, Denali. Here are twelve more facts sure to impress even your…
Read More