4 places to soak up summer solstice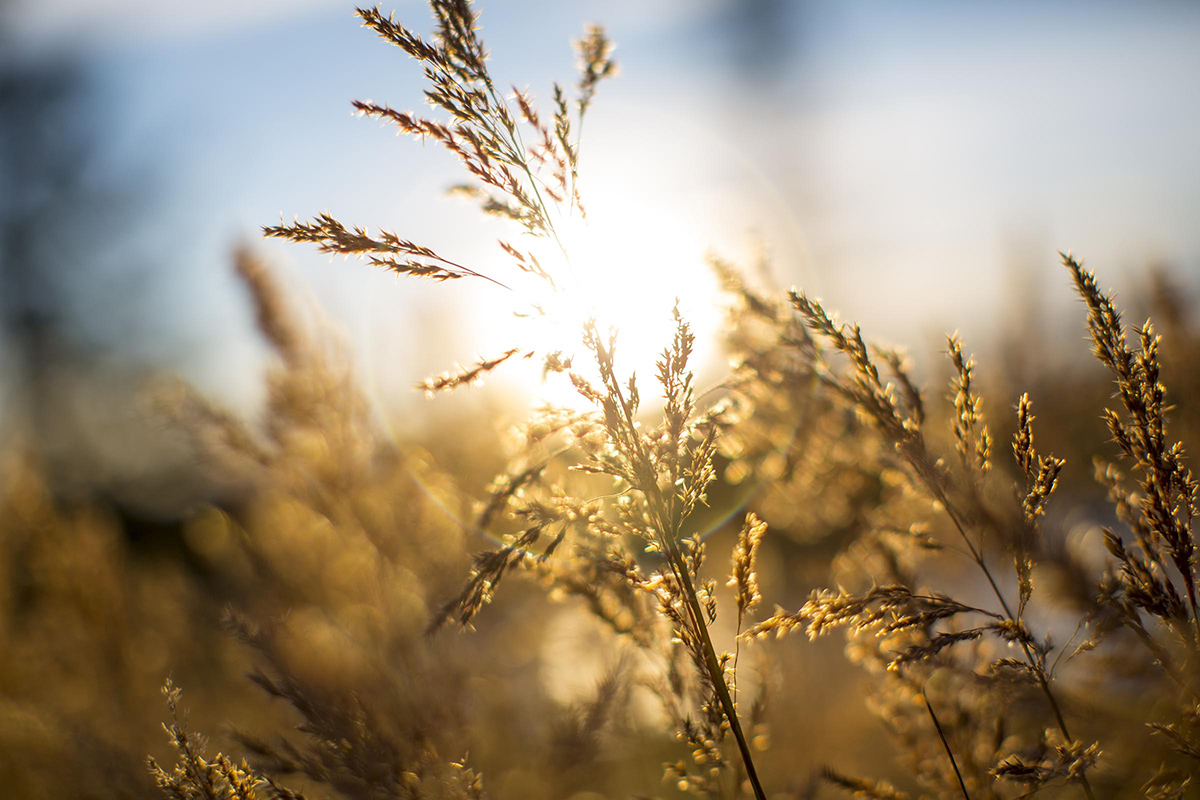 If you live in a northern climate, few things are more exciting than the end of winter and return of the sun. The sun means daylight, it means not having to bring your down jacket with you on a quick trip to the grocery store. It means not having to warm up your car for 10 minutes before you drive to work. The summer solstice, or the longest day of the year, officially fell on June 20 in 2016. It's certainly a cause for celebration and we're here to showcase the best solstice celebrations to take over the Great (not)White North.
In Whitehorse, one such celebration is a 24-hour-long bike race where outside lights are against the rules. Unique? Yes. Dangerous? Not really! With the midnight sun, it really doesn't get darker than twilight all day. The race takes place from June 25–26 this year and racers have the freedom to be as competitive or laid back as they want as they ride around the single-track mountain bike trails of Mount McIntyre.
Dawson City is home of the Dempster to Dawson City Solstice Race. It's a marathon relay (walking it is also acceptable) that follows the Klondike River Valley on its way to Dawson City. And even if you only contributed to a marathon, you still deserve a reward at the end. For this race the treat is dinner and live entertainment at the Dawson City Waterfront Park. The banks of the Yukon River are a great place to soak in the last few hours of the longest day of the year.
The farther north you travel, the more celebrated summer solstice becomes. In Fairbanks there's a midnight sun run, a midnight baseball game, a riverboat race, a music festival, a classic family-friendly downtown festival, an aerial demonstration at Eielson Aire Force Base and even late-night shopping hours at the mall! There's really an activity for every personality, and most are tried-and-true annual events that happen every single year. Check out all the fun here.
If you're in Alaska's biggest city of Anchorage for solstice, downtown is always where the action is. There's roller derby, food trucks, a skate park, live music, arts and crafts, a kid's play zone and more. Additionally (for a non-downtown activity), popular pizzeria and brewery Moose's Tooth always throws a big summer solstice party featuring a national headlining musical act and, of course, pizza and beer.
Back to Blog