5 things to do at Denali National Park and Preserve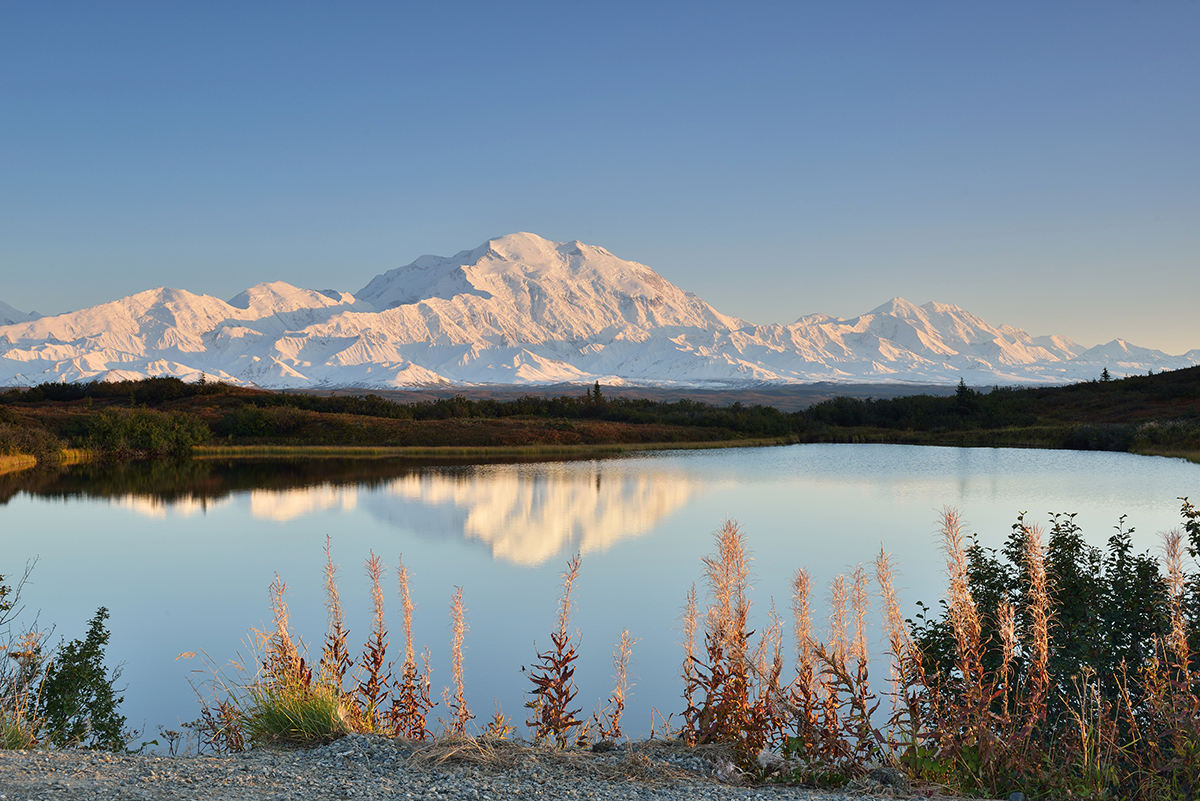 Planning a trip to Alaska is simply not complete without a stop at the famous Denali National Park and Preserve. With the tallest mountain in North America (and the park's namesake) Denali towering above, there's an abundance of natural beauty to see and things to do making this stop a bucket list destination in Alaska. To make the most of your trip, we've compiled a list of the best things to do in Denali National Park.
1. Embark on a guided activity
There is a plethora of adventures to embark on in Denali and it can help to have an experienced guide. For all our fellow thrill seekers, ATVs, rafting experiences and ziplining courses are just a few of our top recommendations. As always, we advise planning ahead! You can also check out our Denali Travel Guide for ideas for adventure.
2. Look for Alaska's big five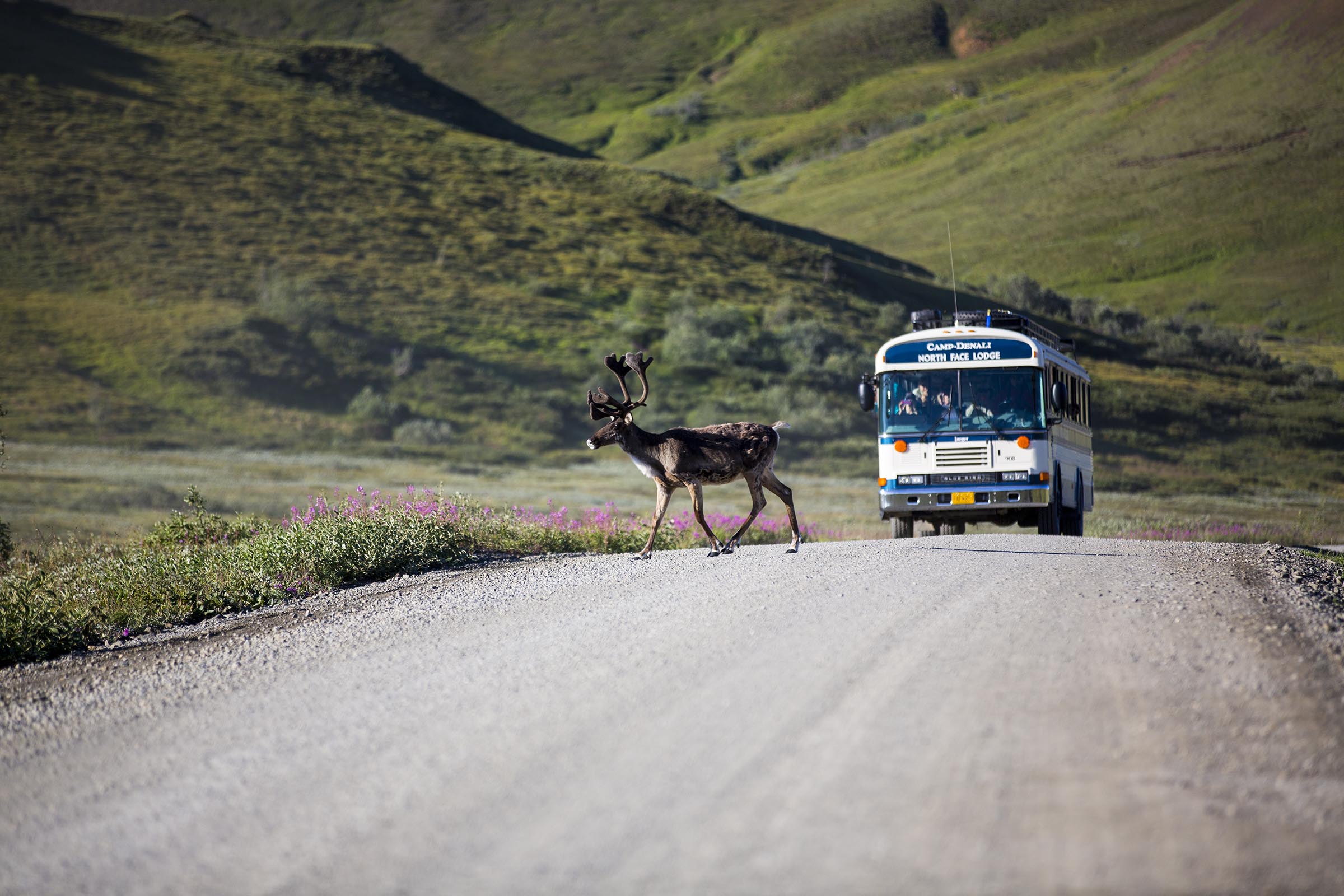 A huge reason people travel to Denali National Park is for the chance to spot Alaska's big five all in one day. Read up on the big five so you know what to keep an eye out for.
1. Moose — the average moose stands about six feet tall, is brown all over, and tends to be found snacking on some birch or grass.
2. Caribou — these animals can be spotted traveling in herds and roaming around bushy areas.
3. Dall sheep — keep your gaze upwards for these animals as they are mainly found on the side of a mountain.
4. Wolves — they may look like large dogs, but they're still wild animals. Keep your distance if you spot a wolf in the wild.
5. Bears — in the park, it's more common to spot a brown bear than a black bear. They can often be seen near streams and rivers and in high-alpine areas.
3. Go hiking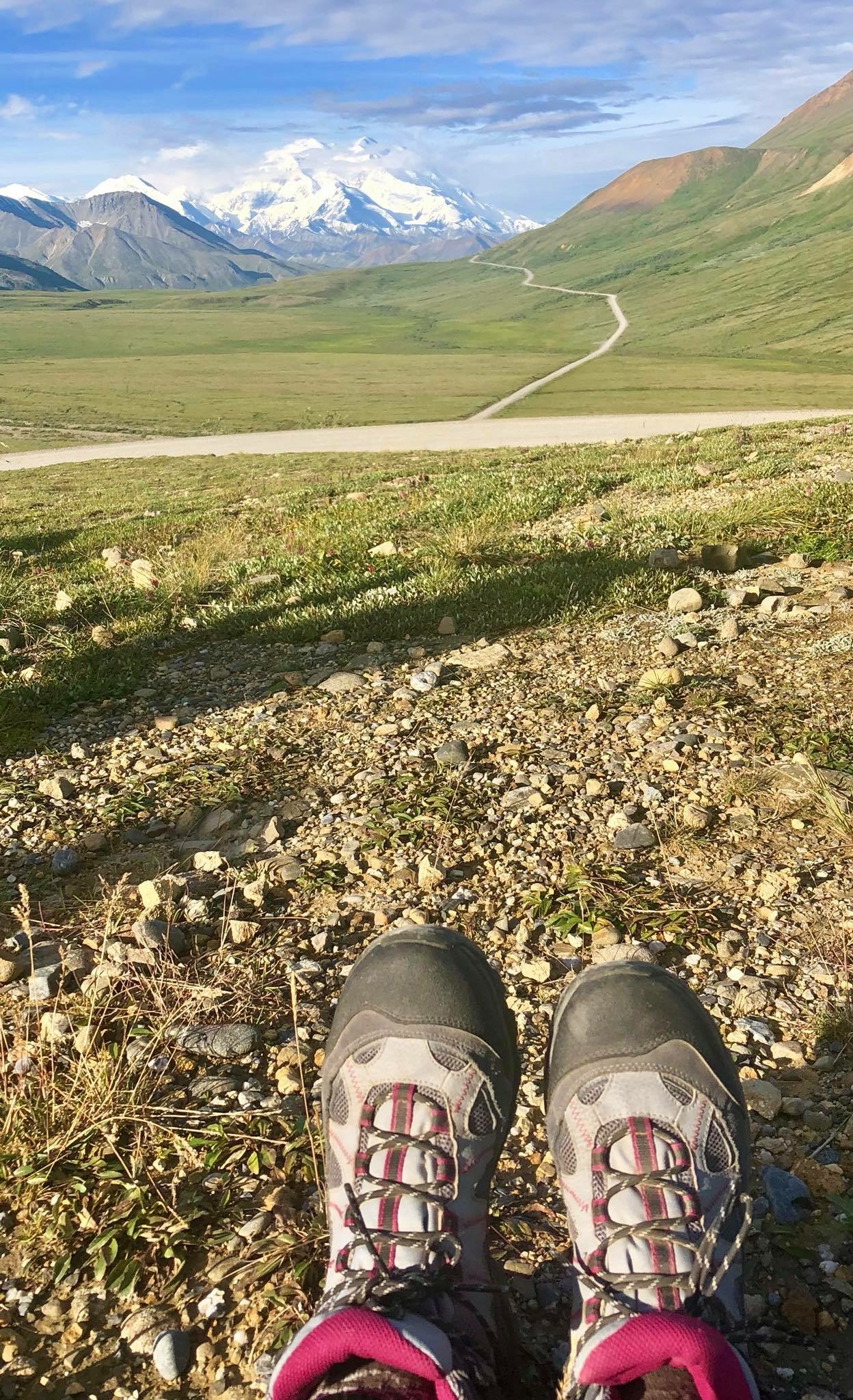 You can embark on a hiking adventure on your own or take a nearby guided Denali Wilderness Hiking Tour with Gray Line Alaska. You'll want to bring sunscreen, bug repellant, and water to keep you hydrated!
4. Camp overnight in the park
Go camping! For experienced adventurers, there's no experience quite like immersing yourself in nature. There are six campgrounds in Denali you can choose from, and you must make reservations beforehand.
5. Drive the Denali Highway
In Denali, there is only one road in and out. Typically, private vehicles can drive up to mile 15 along the highway but beyond that travelers should plan to hop on one of the park's shuttles. Bus trips are only available during the summer months, and we are always encouraged to make reservations well in advance of your travels.
Know before you go!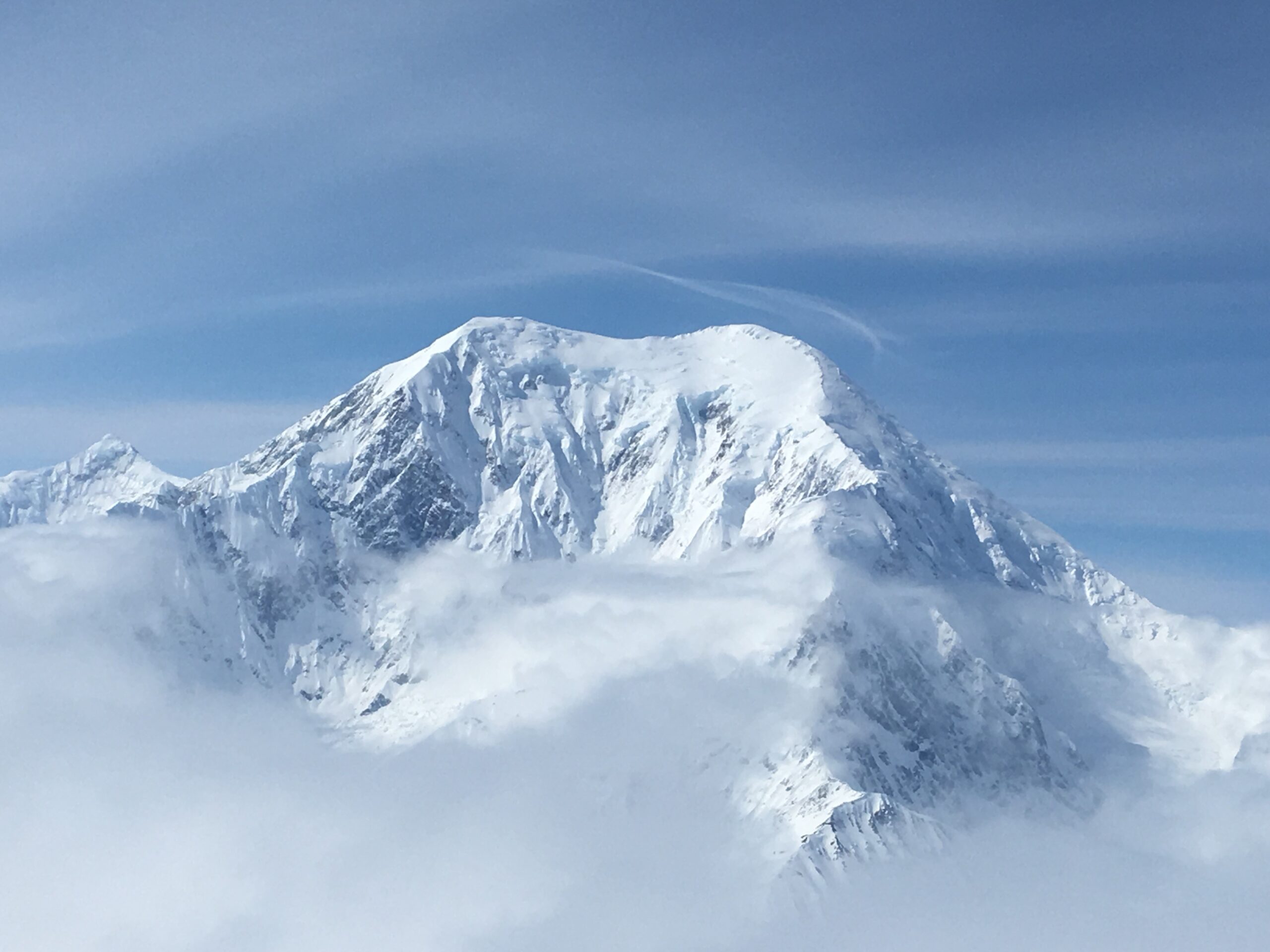 The average time spent in the park is two or three days. Denali is such a massive mountain it creates its own weather, and it can hide behind clouds on some days. If you want to see the full glory of Denali, staying in the park for more days can increase your chances of a clear day.
If you're looking for an incredible experience for traveling to and from Denali, consider our Denali rail tours, which depart from Fairbanks and Anchorage.
Back to Blog