Alaska fun runs that make working out a vacation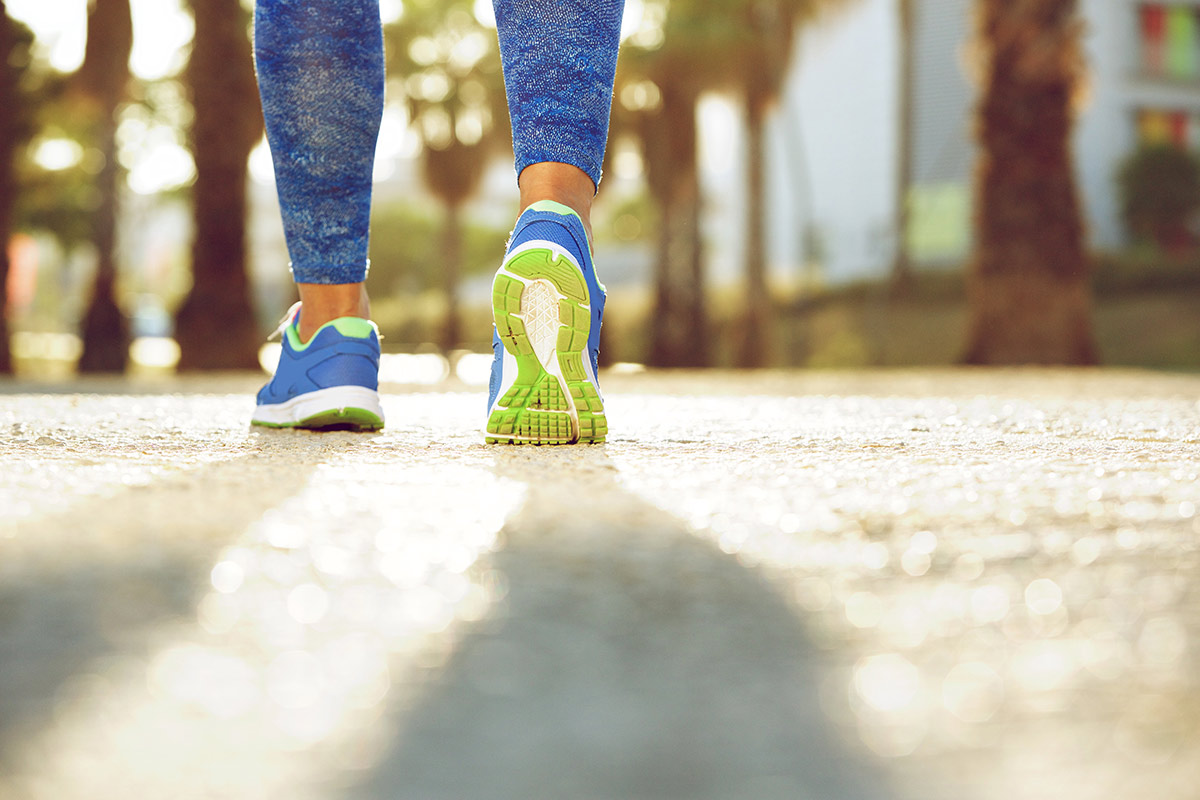 Looking to stay active during your vacation this summer? We've made it easy for you with a list of upcoming fun runs across Alaska – mark your calendar if any of these coincide with your time in the Last Frontier!
Saturday, May 19 – Special Olympics Alaska Law Enforcement Torch Run
This annual run raises money for Special Olympics and takes place simultaneously in 15 Alaska communities including Anchorage, Fairbanks, Homer, Seward and more.
Friday, June 1 – Twilight 12K
The 12K is celebrating its 12-year anniversary this year, and is a summer favorite in Anchorage. Beginning around 7 p.m., there's no better way to take advantage of the midnight sun.
Sunday, June 1 – Run Lulu Run 5K/10K
Beginning and ending at LuLu's Bread and Bagels, this hilly Fairbanks run comes with a 5K or 10K option and all proceeds are donated to the Leukemia & Lymphoma Society.
Saturday, June 9 – Alaska Run for Women
The Alaska Run for Women is one of the most enduring runs in the state and unites thousands of women across Alaska. The Anchorage run raises money for breast cancer research, education, outreach, prevention and early detection and race day is filled with extracurricular activities from Zumba and a bouncy house to face painting and snacks.
Thursday, June 21 – Settler's Bay Solstice 5K
Speaking of the midnight sun, this solstice run along Cook Inlet is followed by live music and beverages to celebrate one of Alaska's favorite holidays.
If your visit is later in the summer, scan this extensive list of runs all over the state and pick one that fits your style. Many of these runs have a charitable aspect and are a great way to give back to the community that you're visiting, which keeps your body and your heart happy.
Back to Blog