Alaska for the little ones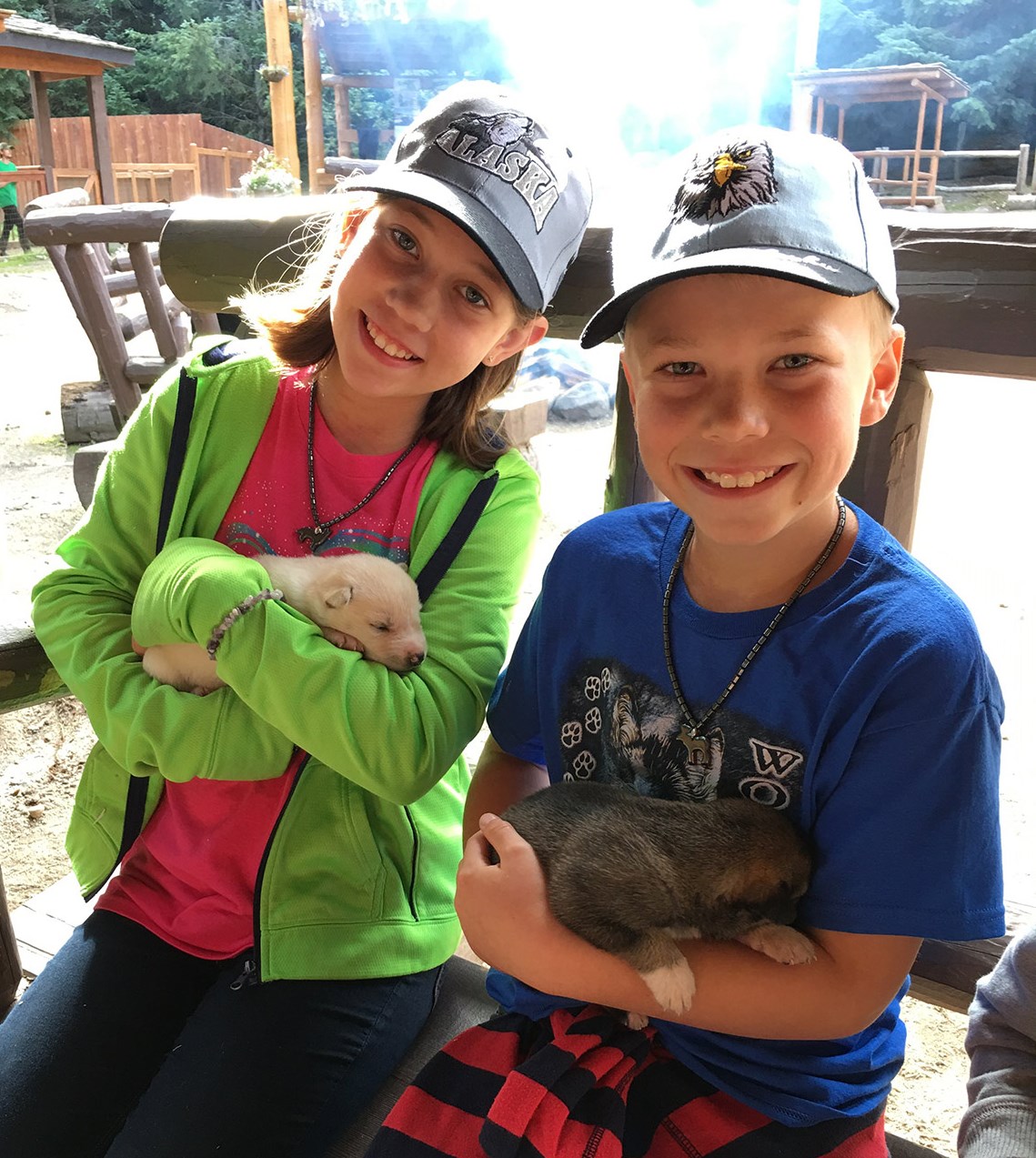 Family vacations can be daunting. There is an art to making sure they provide an adventure, an enriching experience and remain enjoyable for the parents as well. At Gray Line Alaska, our sightseeing tours are the perfect way to show your kids Alaska while still feeling that you actually went on a vacation. Here are some of our favorite ideas.
From adventurous outings to low-key exploring, our tours at Gray Line Alaska are the perfect way to get the most out of your Alaska vacation – kids and all!
Back to Blog