Celebrate spring with these unique northern celebrations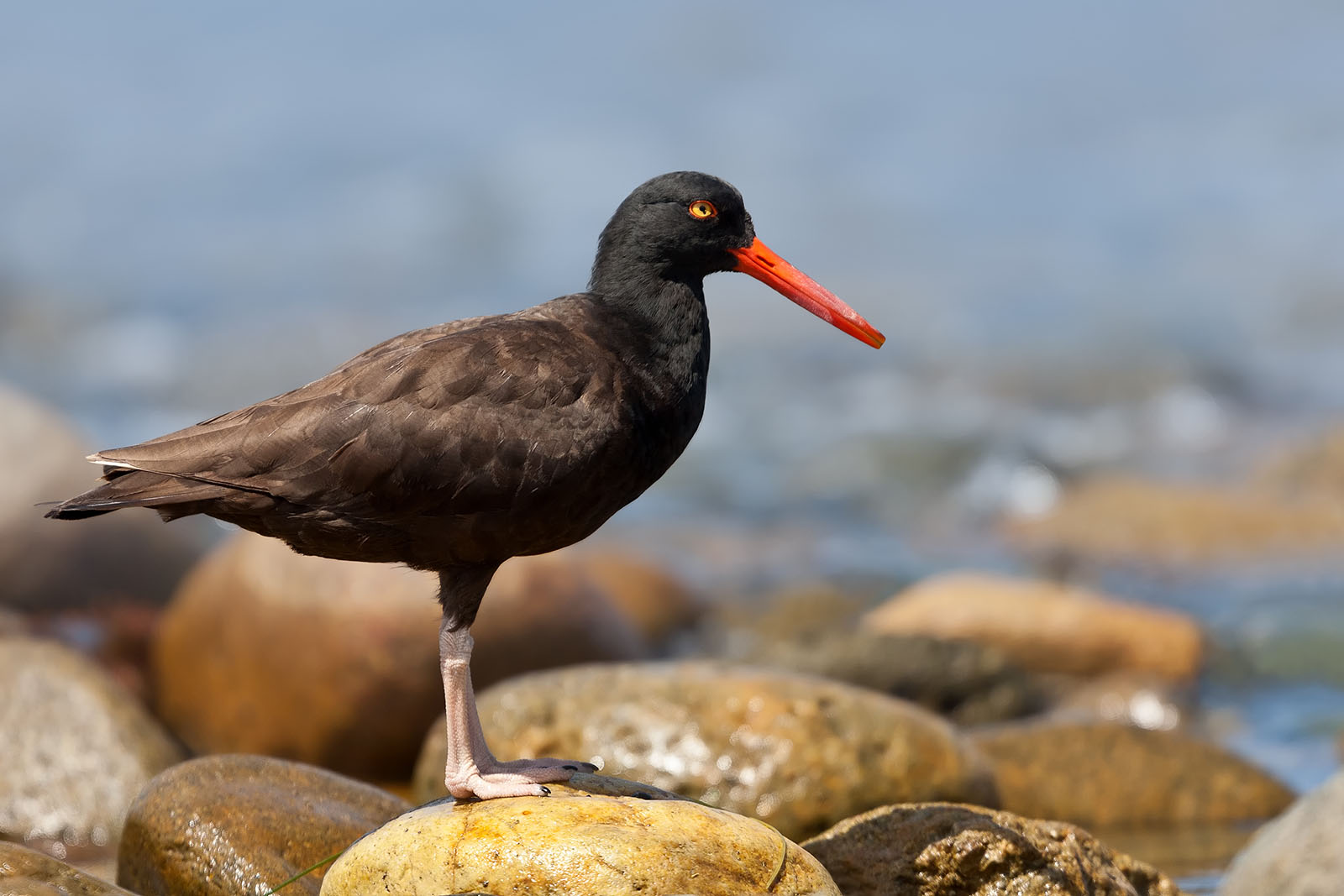 It's time to say goodbye to the winter blues and welcome the arrival of the year's most promising season: springtime! From birds to planes, there's a lot to celebrate about an Alaska spring, and this selection of diverse festivities will have you energized for the season in no time.
Great Alaska Aviation Gathering 
Did you know that Alaska has more pilots and aircrafts per capita than anywhere else in the world? A fun fact, and a good reason to not miss the Great Alaska Aviation Gathering, a free event celebrating all things aviation in the Last Frontier. This is a fantastic activity for kids that stare in awe every time an airplane flies overhead; they'll be able to check out all different types of aircrafts and even climb inside some for an up-close and personal tour. The gathering takes place at Ted Stevens Anchorage International Airport's FedEx Hangar and offers a fun and informative weekend for anyone who's ever dreamed of taking to the sky.
Kachemak Bay Shorebird Festival
The 24th Annual Kachemak Bay Shorebird Festival is one of Alaska's largest wildlife viewing festivals and gives amateur and seasoned birders opportunities to see different birds in unique ways. Have you ever been bird watching while on a fat tire bike ride? What about while on a paddleboard? At this festival you can try both! Other planned activities include family bird walks, field excursions and science talks led by top naturalists. There will also be a bird art auction with pieces from Alaska artists depicting Alaska birds. Keep your eye out for this year's featured bird, the black oystercatcher.
Kodiak Crab Fest
We don't need much of an excuse to celebrate fresh, delectable crab, and we definitely don't need to be asked twice to travel to Kodiak for its annual crab festival and pay homage to one of the city's most important resources. It's been a tradition for more than 50 years and features live music, arts and crafts and a parade with creative and homemade floats.
Back to Blog