Driving tips to keep you safe this winter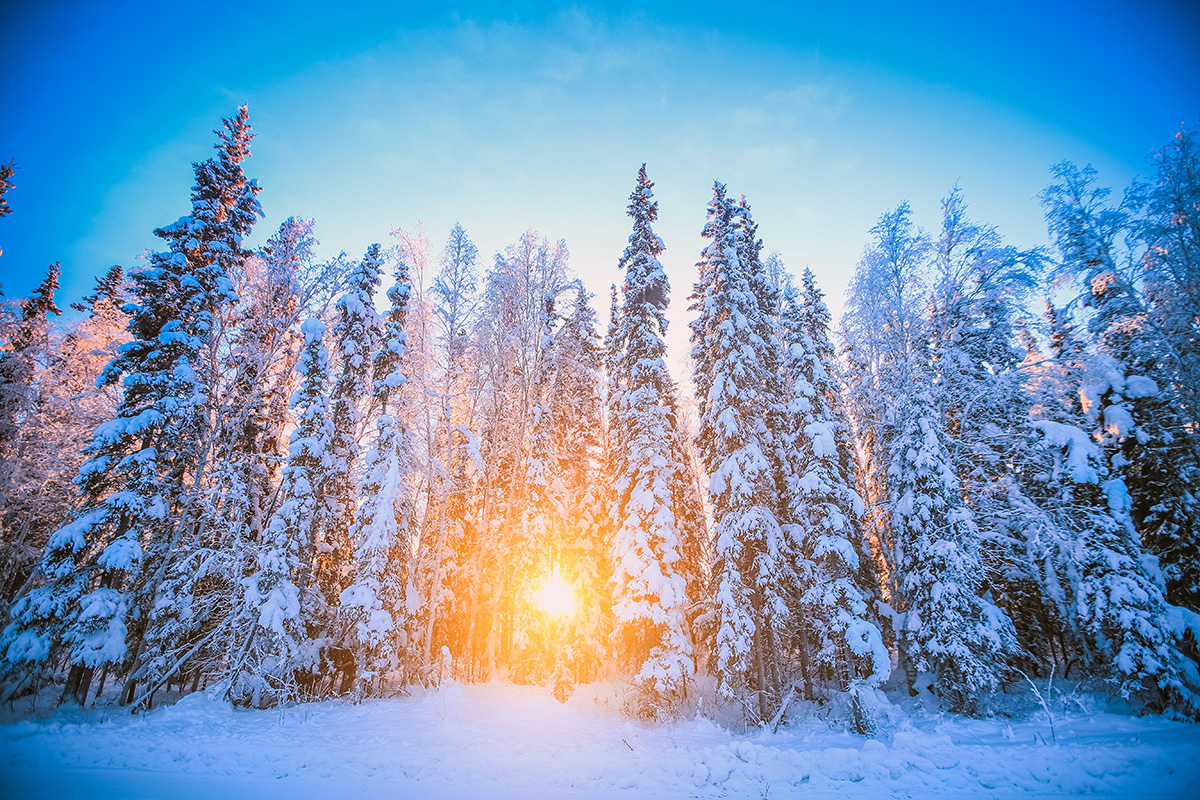 It's hard to find a state that thrives as much as Alaska does during winter, and the season is continuing to see visitation growth from travelers inspired by snow-topped mountains, picturesque skiing trails, and dark, unobstructed skies that are ideal for northern lights viewing. If you plan to spend time traveling Alaska on the road this winter, here are a few tips and safety guidelines to keep you safe.

Must-have cold weather gear
It is always important to keep these staples in your car when you plan on hitting the winter roads. Make sure to go through this checklist before you take off.
o Plenty of water.
o Extra snacks and food.
o Warm clothing – bring layers!
o Flashlight or headlamp.
o Window scraper.
o Blanket.
o Portable phone charger.
Long-distance travel tips
If you're exploring Alaska by car this winter or planning to hunt the northern lights, be sure to follow these safety tips.
o Be prepared and have your vehicle checked by a trusted auto repair facility.
o Keep up with the weather and check the conditions before you leave.
o Be sure to notify friends and families and let them know of your final destination.
For additional winter safety tips, visit AAA Exchange.
Back to Blog