Get scenic: 3 great ways to experience motor coach travel in Alaska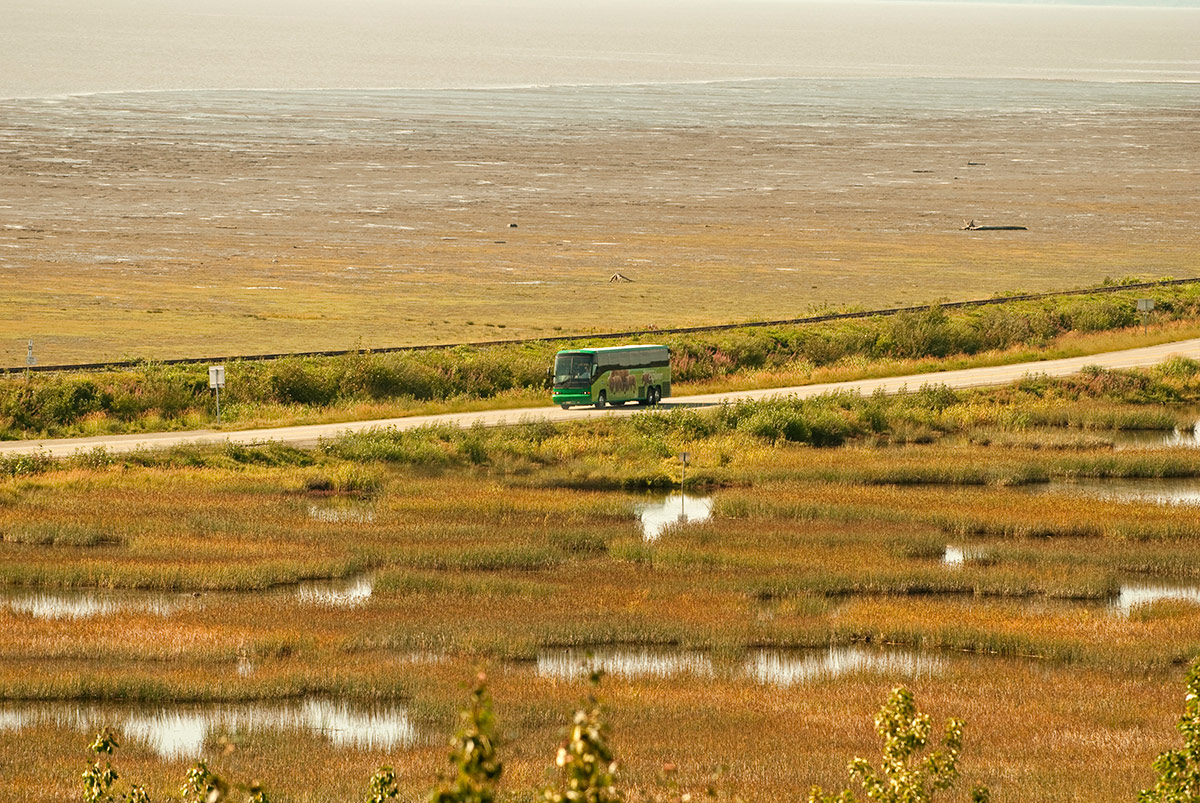 Many visitors are tapping into their travel fund to hop on a bus. Increased searches for bus travel make it one of Pinterest's top travel trends to watch in 2019. If you're looking to try bus travel this year, here are the top three ways to sit back, relax and visit Alaska.
Experience Alaska's national parks
Standing tall at 20,310 feet above sea level, Denali is the highest peak in North America. A visit to Denali National Park is must for any Alaska vacation. There, you will be surrounded by wildlife including moose, grizzly bears and bald eagles. You'll have plenty of opportunities to take pictures that could easily be turned into postcards. Don't just stop at Denali, there are many national parks to enjoy in Alaska and a Gray Line Alaska motor coach can take you there!
Soak up Alaska history
Travel by rail and coach from Anchorage to Denali to Seward where you'll experience one of the most scenic byways in the country. Arriving in Seward, you'll find it has plenty of history of its own to brag about. From the historic Mount Marathon race to being the place where 12-year-old Benny Benson created the winning design for the Alaska's state flag, you won't be disappointed.
Come face to face with a gorgeous glacier
Getting you up close to breathtaking scenery and wildlife from the comforts of your passenger seat, take a ride through Southcentral Alaska and then the Interior to view new wonders. Seeing a glacier is on the top of the bucket list for many visitors and a Gray Line Alaska motor coach can get you there. Take a ride down the Seward Highway to visit Portage Glacier. This motor coach day trip includes a stop at the Alaska Wildlife Conservation Center and a short cruise that will take you up close to the face of Portage.
The activities don't stop there, other excursions are available at each location through Gray Line Alaska.
Back to Blog