Gray Line Alaska Rail Travel: The Ultimate Vacation for Big Bang Theory's Peculiar but Beloved Sheldon Cooper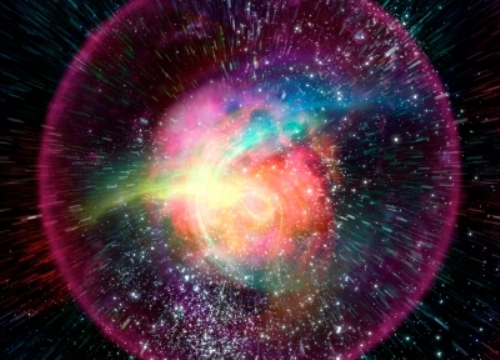 CBS's "The Big Bang Theory" is one of the most watched television shows in the U.S., commanding an estimated 17 million viewers each week, not including syndication. Unlike many fans that adore each of the show's unique characters equally, we don't have to think too hard about who our favorite "Big Bang" personality is. The clear winner is the quirky, train-loving Dr. Sheldon Cooper.
We first knew we loved Sheldon when we saw an episode in season three, in which he dons a conductor's hat and declares, "It's official! I'm a… trainiac!" At Gray Line, we are trainiacs, too! We offer a wide range of tour packages around Alaska and the Yukon, giving our guests a chance to experience the best that the Great North has to offer while traveling in the comfort of one of our luxury rail cars or coaches.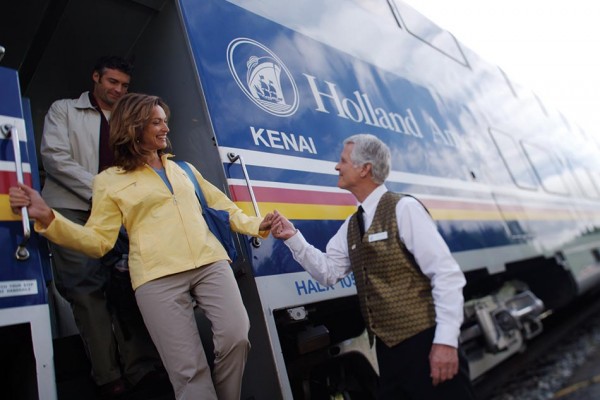 While Sheldon may be hindered by the trip from Pasadena to the Great North due to some of his less-than-reasonable travel-related fears, once he arrived, we know that a Gray Line rail package would more than tickle his fancy.
Along with enjoying what Sheldon refers to as "the steady clickety-clack of steel wheels on polished rails," there are plenty of educational activities Gray Line's travelers can experience. As a scientist, Dr. Cooper is sure to appreciate that! For travelers who enjoy the biological sciences, which are certainly not a favorite of Sheldon's but happen to be the field in which Big Bang's Amy and Bernadette specialize, there are a variety of outdoor excursions for Gray Line travelers. And, with our wide variety of itineraries, visitors can choose a trip that fits their personal preferences. Even a neurotic organization freak such as Sheldon can relax and know that Gray Line has taken care of everything!
If you're looking for a day trip, you can add our Natural History Tour in Denali National Park and Preserve to your itinerary, or you can take our McKinley Explorer tour and get within 300 yards of one of nature's most incredible wonders at Portage Glacier. When in Fairbanks, you can add a Midnight Sun Dinner and River Raft Float Trip to your package. While this evening excursion wouldn't suit Sheldon's requirement for a strict daily schedule or his paralyzing fear of bodies of water, our visitors are sure to enjoy the relaxing float trip down the Chena River. And the scenery isn't the only view you'll have, as rafters often spot all kinds of Alaska wildlife, from bears to beavers.
If you have time for a longer trip, consider the Alaska and Yukon Highlights package. During this 11-day journey, you will get a taste of all the Last Frontier has to offer. It may not be as intense as the Sheldon-led scientific expedition to the North Pole, but this package does feature a Tundra Wilderness Tour in Denali Park, in addition to many other exciting adventures.
So, whether you are a genius scientist or just a fan of one on television, Gray Line Alaska is sure to have the perfect trip to help you experience one of the most majestic places on Earth.
Back to Blog