A Love Letter to Denali National Park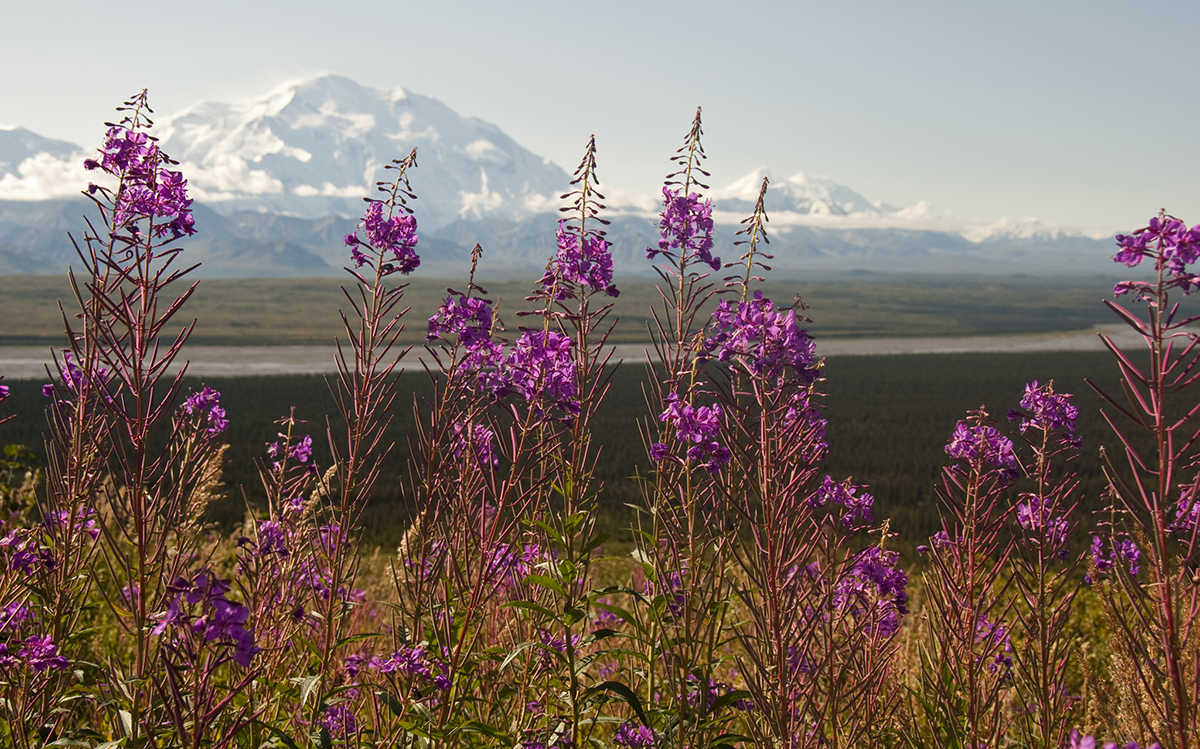 Dear Denali,
We've certainly never been coy about our affection for you, but love is in the air this spring, and, along with your centennial birthday this year, we couldn't fight the urge to set pen to paper and finally profess our undying love. (We're confident there will be no change of heart.)
There are so many reasons that we feel this way. One, of course, is your beauty. A natural beauty as spectacular as yours is rare to come by. You don't have the flashy attraction of a big, shiny city, you stun with your rugged mountains and rolling hills, your vibrant greenery and wide-open spaces.
You are a home to everyone and open your arms to welcome new visitors each year. No matter what age, experience or background, you give visitors once-in-a-lifetime memories they will never forget.
You're a friend to all different types of creatures, from the smallest critters to the majestic bears. You're so kind to your core that you even create a home for those pesky mosquitoes.
There are so many ways to appreciate your beauty, from a hike through your trails to a rail tour for am equally breathtaking perspective. No matter the season – nothing compares to you.
Love,
Gray Line Alaska
Back to Blog