Preserving your Alaska summer bounty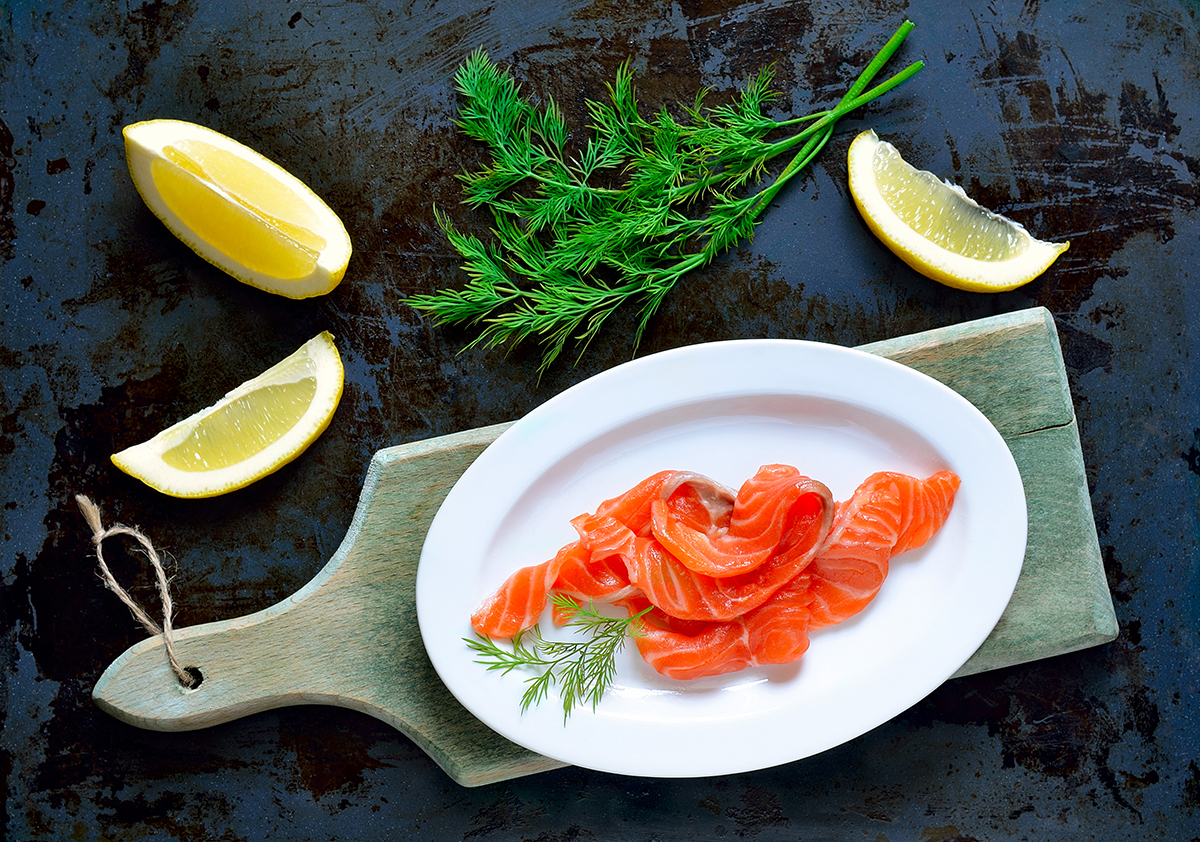 You spent the summer hunting for mushrooms, fishing for salmon and harvesting berries from all over Alaska. But winter is just around the corner, so now what? Alaskans have a few tricks up their sleeves for at-home preservation and keeping their food fresh all winter long. After all, once the snow flies, the rivers are frozen and the ground is covered with that cold white stuff for months. Here are a few ways that Alaskans keep their summer haul useful for the long winter ahead.
If you're looking at a freezer full of fish, you're heading into a great winter. But there are other ways, besides freezing, to enjoy your summer catch. And the good news is that they're equally delicious – so try it out for variety's sake! Smoking is one of the most popular ways to preserve salmon. The outcome is a little sweet, a little salty and a lot smoky. Smoked salmon is perfect on top of a bagel with cream cheese, in a homemade Caesar salad, on crackers or just plain. For detailed instructions on how to smoke salmon at home, check out this recipe. A few other tactics, detailed here, are canning, drying and brine-salting.
Maybe this was the fall that you finally timed blueberry season just right. If so, you probably have a freezer full of them. This is great on its own – you can pull some out any time to make a killer pie or batch of muffins, even pancakes. Another option is to dry some by baking them low and slow for a few hours. You can eat these treats in your morning cereal, in yogurt and in an ultimate homemade trail mix. If you had more luck with raspberries this year, few treats hit the spot better than a raspberry jam. Perfect on toast, a scone or even dolloped over ice cream, each bite will take you right back to summer.
Foraging for mushrooms can be as rewarding as it is frustrating, but with the proper information for where to search and how to identify, you might find yourself with quite the bounty. If you want to save some, drying is the way to go to save these savory morsels for soups, pastas and other dishes.
What about hunting? If you bagged a moose, you'll be feeding the family all year long. Steaks and sausage are great, but how about some homemade moose jerky? This recipe is sure to be your favorite winter snack.
However you plan to enjoy your fishing, hunting and foraging success throughout the long winter ahead, count on the food providing you with the tastiest memories of summer.
Back to Blog