Spotlight on Alaska rock climbing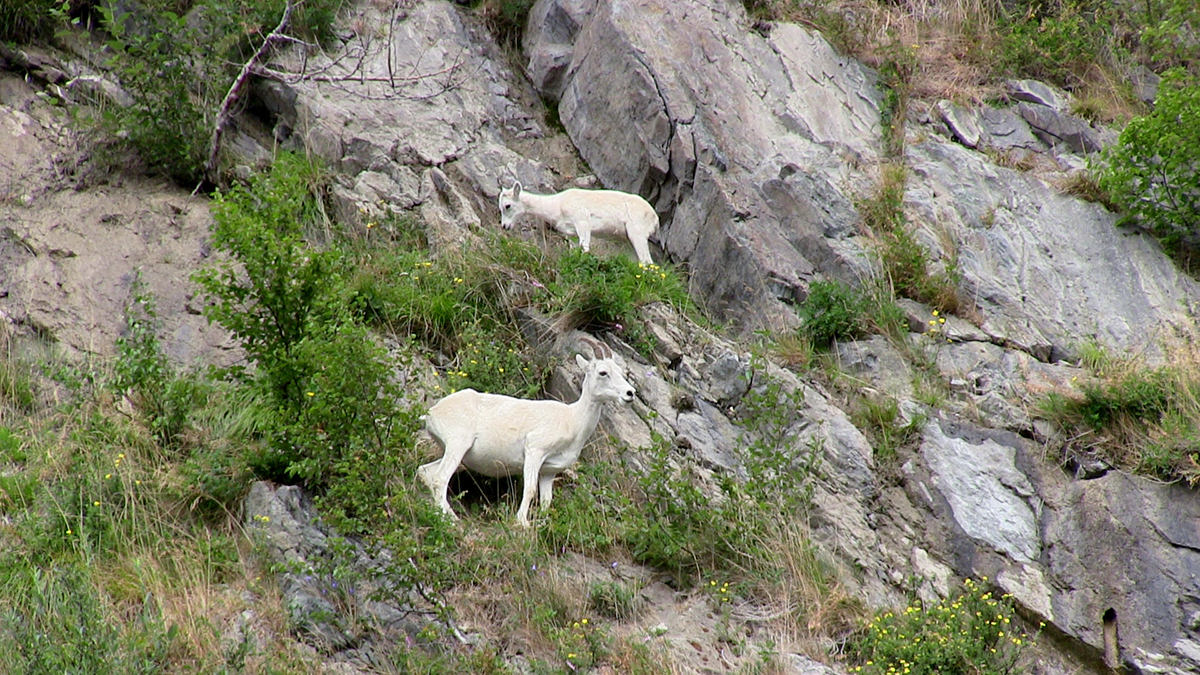 With the abundance of outdoor enthusiasts in Alaska, it's no wonder rock climbing is an extremely popular pastime. From novice routes to bouldering or death-defying free climbs, Alaska has it all. Pair that with a new state-of-the-art indoor climbing facility and you're looking at a climber's paradise!
Some of the hottest climbing spots across the state are off the beaten path, and the outdoor climbing season in Alaska starts about mid-May. Hatcher Pass is 60 miles north of Anchorage and a great place for bouldering, a stripped-down type of rock climbing that forgoes ropes, hooks and hardware. You should, however, bring along chalk for your hands and mats to set out below your climbing area. Bouldering climbs aren't terribly high, but still high enough that you'll want to be strategic about your hand and foot placement to avoid a fall!
If you're driving down the Seward Highway from Anchorage on a sunny day, you're likely to see groups of rock climbers making their way up the south-facing cliffs along the road. These happy climbers are usually equipped with ropes, harnesses, carabiners, helmets, belay and rappelling gear, and sometimes even more. If you're looking to see some climbing in action, the lookout spots along the Seward Highway offer plenty to observe no matter which direction you gaze, with the gorgeous Turnagain Arm right behind you. You might even spot some Dall sheep toeing along the mountain right next to the groups of climbers. Pro tip: when you see a line of cars parked along the side of this highway, it usually means there's something extra interesting to observe. This might be rock climbers, wildlife, beluga whales and even bore tide surfers.
The Alaska Rock Gym in Anchorage is a great place for beginners to start learning the ropes, so to speak, of rock climbing. Its new facilities will also get even the most seasoned climbers excited. The gym offers classes and programs for kids as well as adults, 20,000 feet of climbing, a floor of boulder terrain and even separate fitness and yoga rooms. Traveling with the family this summer and want some time free from the kids? The rock gym provides summertime day camps for kids ages six through 16 that are a huge hit.
Whether it's outdoor or indoor, bouldering or exciting heights, rock climbing is a great item to add to your Alaska summer bucket list.
Back to Blog