The return of Alaska farmers markets: a 2019 guide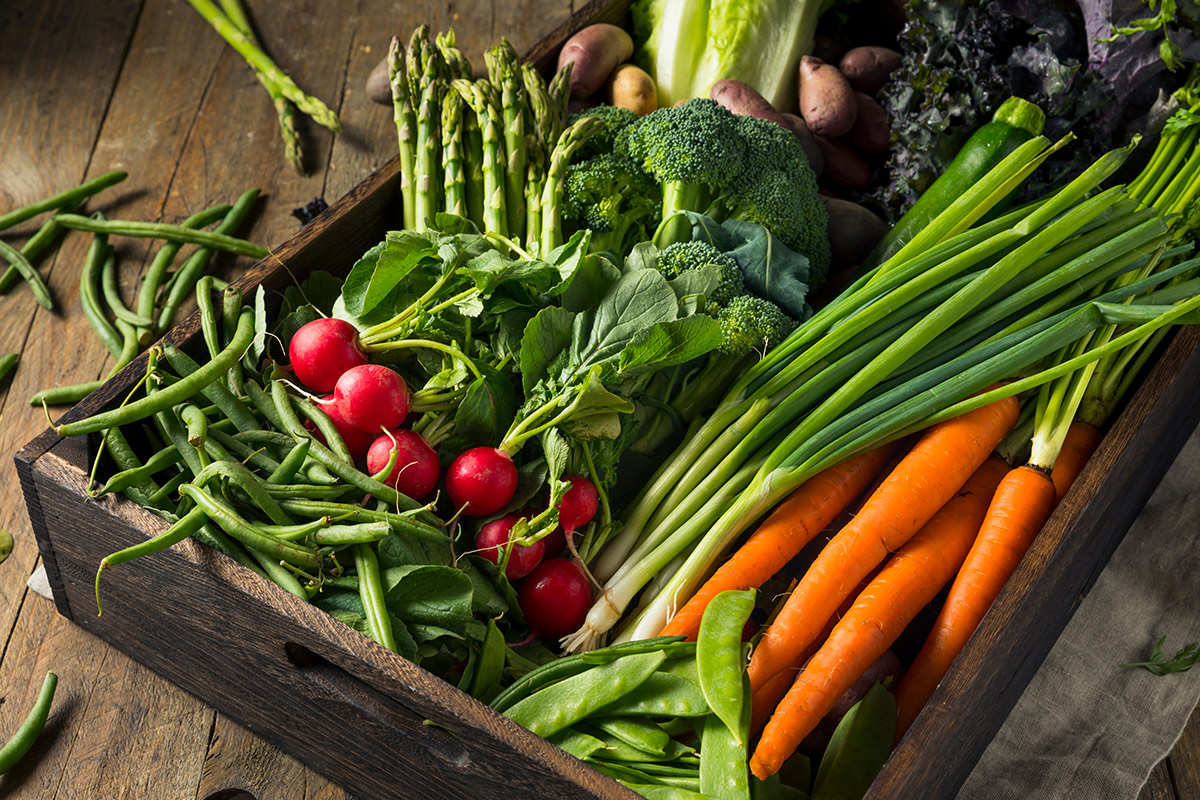 Summer is here, and with it comes Alaska's farmers markets. There are some things that are just better when you find them at the market. Produce, handmade goodies and fresh-baked breads and confections are among our favorite market items. Stop by these locations during your travels to pick up something nice to snack on or bring home to remember your trip.
ANCHORAGE
The Center Market
While most farmers markets this far north close down during the winter, The Center Market is dedicated to staying open all year long. Located in the Midtown Mall every Wednesday and Friday from 10 a.m. to 6 p.m. and every Saturday from 10 a.m. to 4 p.m., there is no shortage of goods to be purchased even during the winter months. Visit their website to see what kind of treats you might find during your stay.
Anchorage Market and Festival
More than just a farmers market, this is the perfect place to go if you're looking for crafts, local artisan goods and produce for sale all in one place. Extra bonus is that this market is a hot spot for some of the best food trucks in town. Get a taste of classic, Alaska food like reindeer sausage or experiment with new flavors. Either way, you won't be leaving hungry! Swing by downtown near Third and E Street every weekend between 10 a.m. and 5 p.m. Follow along with what's new at the Anchorage Market on their website.
South Anchorage Farmers Market
From produce and plants to prepared food and even a lovely bouquet of fresh flowers to bring home as a centerpiece, the South Anchorage Farmers Market has it all. Come for the produce, stay for the homemade ice cream, bakeshops, jellies, Alaska pasta, seafood and more! Before you leave, make sure to grab a South Anchorage Farmers Market cookbook, packed with recipes that will showcase your newly-purchased, fresh produce. Check out their website to see which vendors are on your must-visit list before you stop by.
FAIRBANKS
Tanana Valley Farmers Market
It's easy to lose track of time wandering around Alaska's oldest established farmers market. Tanana Valley Farmers Market even has its own permanent building, meaning you can take a stroll through the vendor booths even when the weather is less than ideal. Check out the Alaska-grown produce and handcrafted Alaska goods. Vendors from the entire Tanana Valley (an area larger than Indiana) set up shop at the market so there is plenty of variety for you to explore. Check out this year's vendor list on the market's website.
STATEWIDE
Wherever you're traveling, you're sure to find an unforgettable market. Visit Alaska Grown's compilation to find one in the region that you'll be passing through.
Back to Blog