They're off! What to watch for in the 2017 Iditarod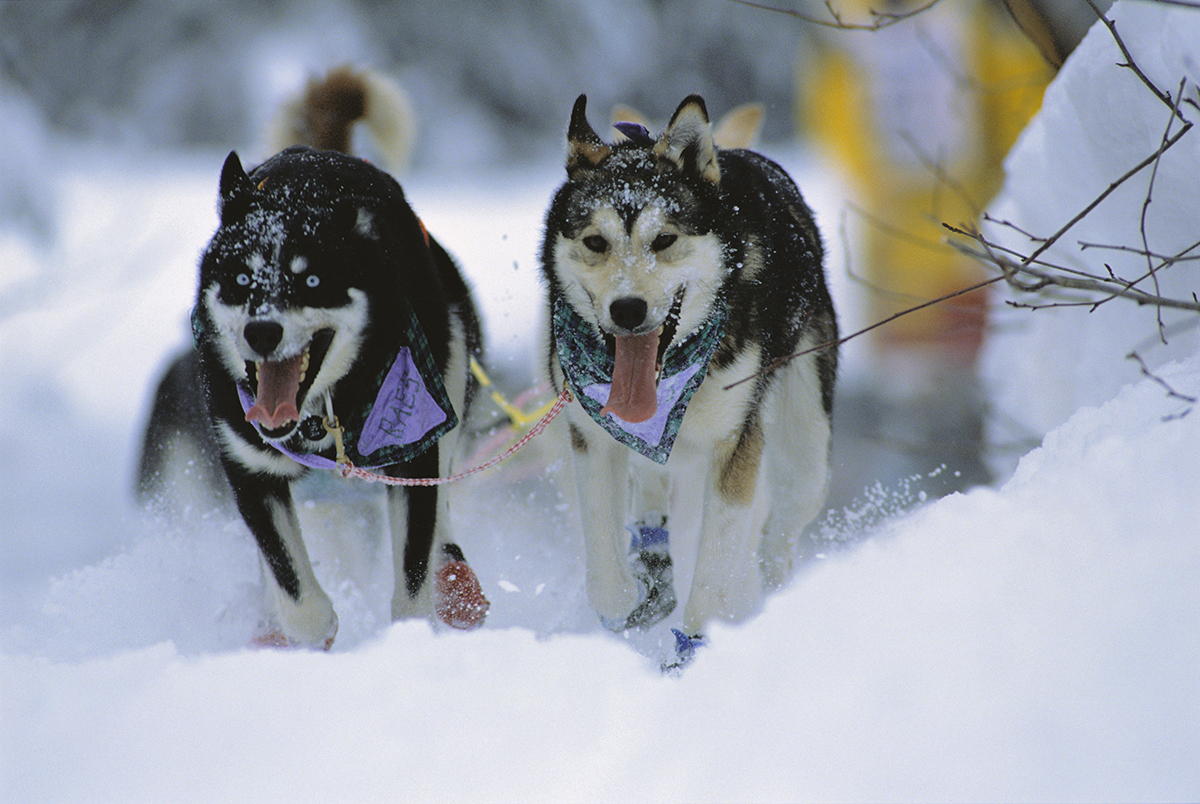 The Iditarod Trail Sled Dog Race has officially kicked off in Fairbanks, Alaska. A total of 71 teams are now on their way across nearly 1,000 miles of rugged Alaska terrain, racing to be the first to Nome. An exciting race is predicted for 2017, with all of last year's top-10 finishers returning and the chance for some mushers to get one win closer to breaking the all-time record of five Iditarod wins.
Dallas Seavey is coming into this race with four total wins (three consecutive) and eight top-10 finishes under his belt. This year he's hoping for his fifth win, which would tie him with the all-time record, something that hasn't been attained for 26 years.
Fun fact: In 2012, Seavey became the race's youngest winner when he was just 25 years old. The next year, his dad, Mitch Seavey, became the oldest winner at the age of 53.
Iditarod veteran Jeff King is also hoping for his fifth win this year, as is Martin Buser. They're the only other mushers in this year's race who can boast a four-time championship.
One of our favorite rookies this year is 20-year-old Laura Neese from McMillan, Michigan, who's been studying the Iditarod since she was nine years old. She used the race to learn about history, math and science, and is excited to try for the title of Rookie of the Year.
A new rule in the 2017 Iditarod prohibits mushers from hauling dogs behind their sleds in trailers, something that has been a helpful strategy for past winners.
On average, teams are comprised of 16 dogs, and there must be at least five pulling the sled as the team crosses the finish line.
When will the race come to an end? Last year, all top eight mushers finished the race in less than nine days, so there could likely be a winner by Wednesday, March 15. But remember – it's Alaska and the Iditarod – anything can happen!
Back to Blog