Top Five Must-See Blogs for Planning Your Alaska Vacation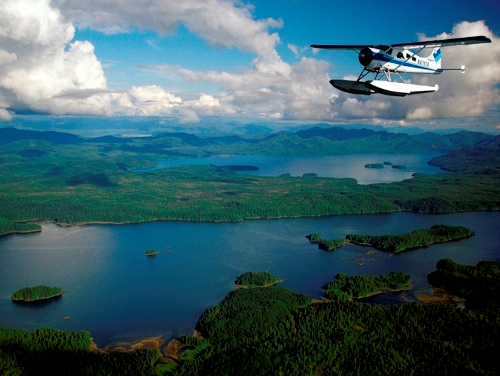 Looking to plan a getaway to Alaska? At Gray Line Alaska, we have found five must-see blogs that offer everything from tips for planning your next trip to amazing photography that you won't want to miss. Get a sense of stunning scenery like Mt. McKinley, Denali National Park and Alaska glaciers by checking out our favorite blogs, and then click here to plan your dream vacation to Alaska.
Patrick J. Endres has lived in Alaska for 30 years and has spent much of that time as a freelance and assignment photographer. Originally from Wisconsin, Endres was lured to Alaska at just 18 and he never left. Once you check out his photography blog on Alaska glaciers, landscapes and wildlife, you will understand why.
From images of Denali National Park to close-ups of glaciers, Jack and Jill have more than a handful of good tips for your next adventure to the 49th state.
A freelance travel writer who has contributed to such well-known publications asCondé Nast Traveler and National Geographic, Pam Mandel writes this amazing blog. Our favorite part? Her series of posts on Alaska, of course!
Laurent Dick prides himself on bringing his followers breathtaking images of Alaska in every season and condition, 365 days a year. As a wilderness and mountain guide, his photographs capture epic landscapes and unbelievable wildlife across the Great Land.
USA Today Travel is a favorite resource for almost any destination, but we just love the feature on Alaska motor coach bus tours. Check out USA Today's travel tips on touring the state by motor coach, and see which area of Alaska is best for your Gray Line vacation.
Back to Blog