Your ultimate Alaska mixtape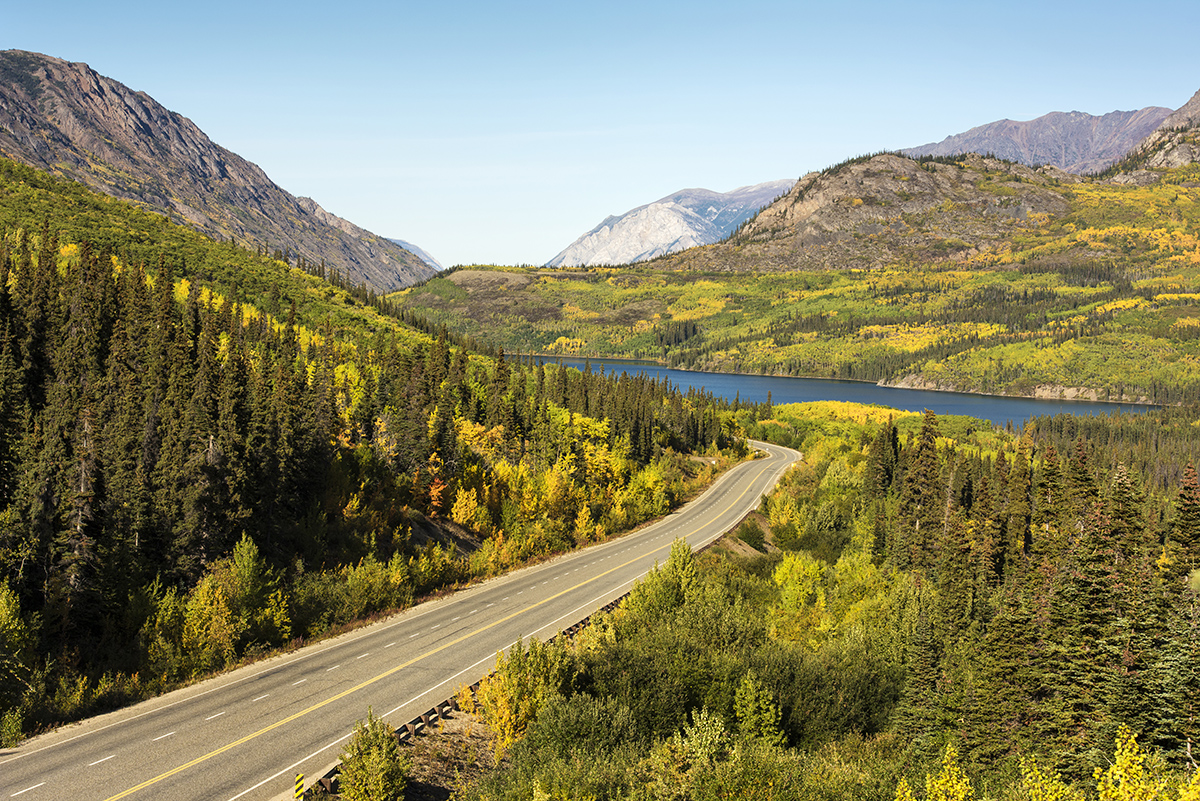 With more than one thousand miles of highway, chances are your trip to Alaska could include at least one road trip. And if there's one thing a road trip needs, it's a killer playlist. Download this handpicked mix of Alaskan artists and Alaska-inspired songs to sing you through the northern roadways.
Hannah Yoter Band, "Andy" – This Alaska-born singer leads up a honky-tonk band stacked with high-caliber musicians, slick arrangements and heartfelt lyrics. The band's new album is a collection of originals you don't want to miss.
Maggie Rogers, "Alaska" – One of the most viral songs of 2016, and one of NPR's best songs of the year, this song was inspired by the singer's time in Alaska. Chances are you'll be inspired, too!
Todd Grebe and Cold Country, "Ain't That Fine" – Another group of Alaska-raised musicians, this band cut their teeth in Nashville before returning to their home state to "settle down." You can find them touring Alaska throughout the year, and one listen to this swingy track will have you hooked.
Animal Eyes, "Where We Go," – This group is one of the state's latest gifts to Portland, a place musicians go to spread their wings. Each hometown show of theirs is packed and if you're looking for an intersection of rock, pop and psychedelic, this band is for you.
Jared Woods, "Bright Ave" – Dad by day, rocker by night, Jared Woods' songs will get you off your feet to dance and will have you humming their melodies hours after you've listened.
Bearfoot, "Don't Let Me Down" – An Alaska version of a Beatles classic? Sign us up! Bearfoot was one of Alaska's most prolific exports and even made it to #1 on the national bluegrass charts. This dreamy rendition will certainly not let you down.
Driving through the diverse and stunning scenery of the 49th state will leave no questions in your mind as to what inspired these musicians to write and arrange all these songs. Chances are you'll be listening to them long after your trip is over.
Back to Blog