Experience Seward's Coastline Splendor
While Seward is one of the oldest communities in Alaska, its historic buildings, landmarks, and museums are nothing shy of ordinary. Our Seward travel guide is designed to cover all aspects of the area's most unique attractions. The downtown area features the famous Alaska SeaLife Center as well as access to water taxis, whale watching boats, and cruise ships. You can even walk to the closest glacier from town. Seward is also the gateway to Kenai Fjords National Park, a breathtaking setting to view sea life along this stunning, ice-sculpted coastline.
Points of Interest
Alaska SeaLife Center
Exit Glacier
Kenai Fjords National Park
Resurrection Bay
Activities
Glacier viewing
Scenic cruising
Photo Gallery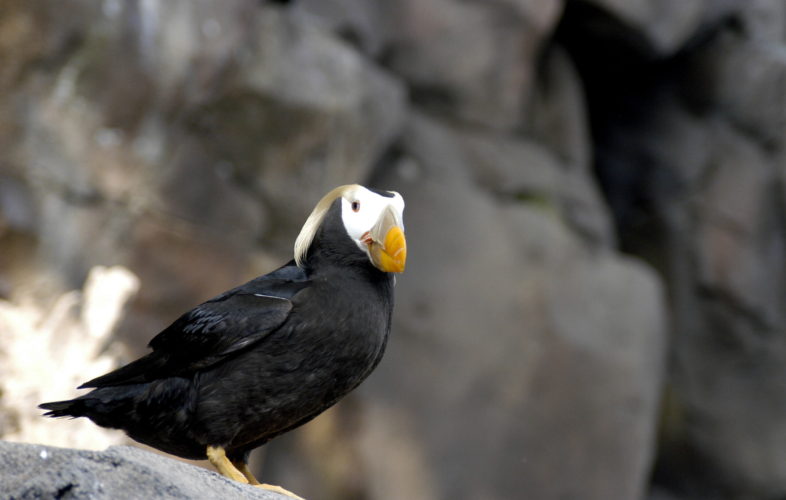 Both tufted (pictured) and horned puffins can be found in Kenai Fjords National Park.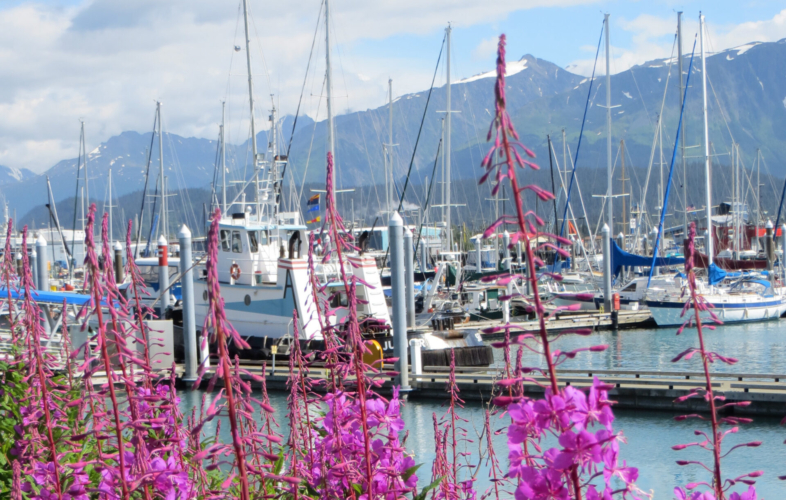 Seward Harbor is home to both commercial and recreational vessels, as well as shops and restaurants along the shore.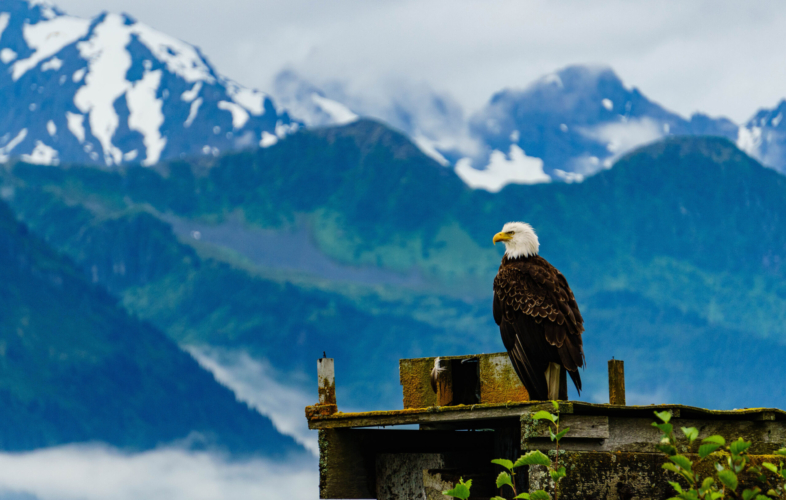 Seward is a popular place to spot bald eagles, who feast on the salmon in Resurrection Bay.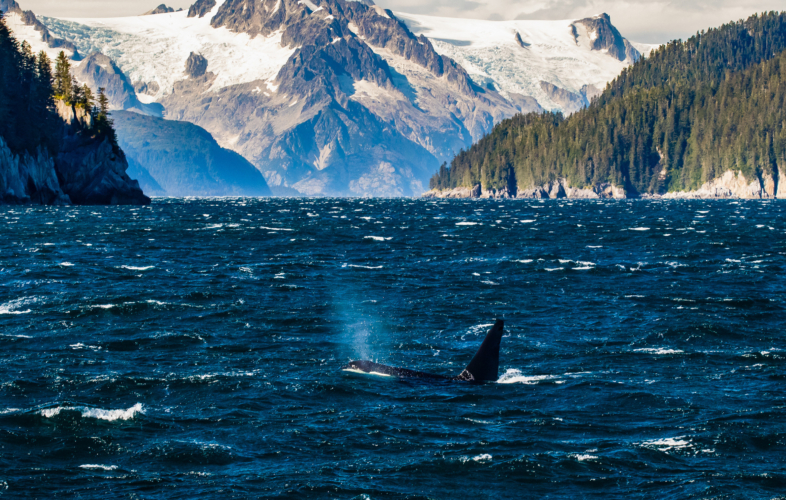 Six different types of whales, including orcas and humpbacks, inhabit the waters surrounding Kenai Fjords National Park.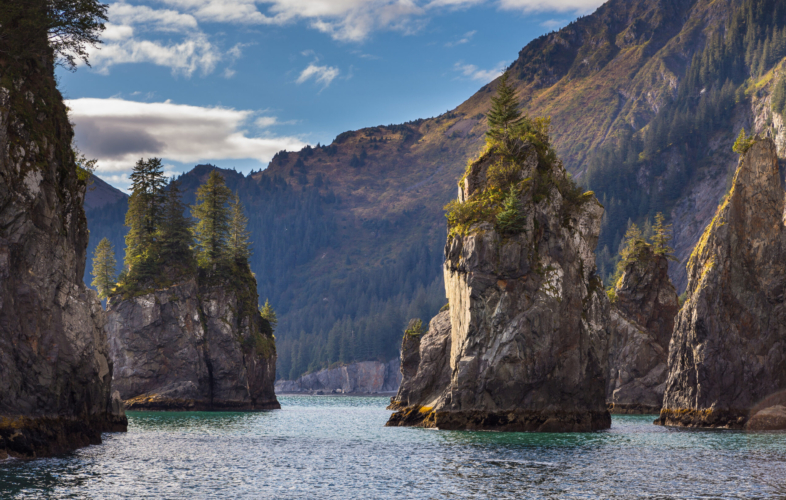 Tour the magnificent coastline of Kenai Fjords National Park on a day cruise departing from Seward.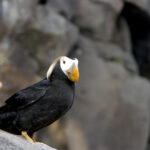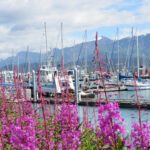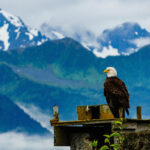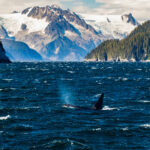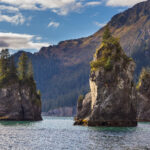 Destination Map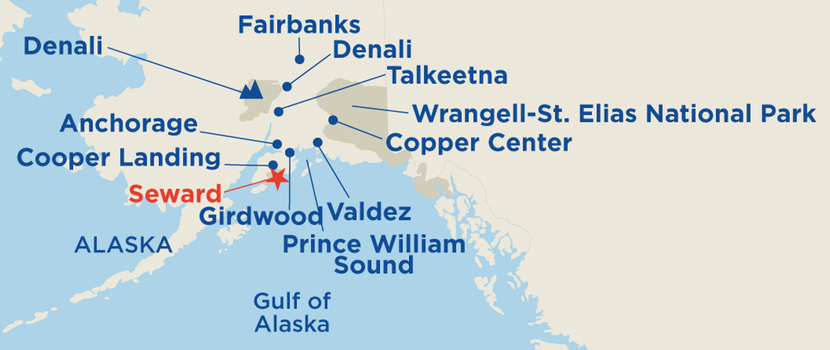 Tours That Feature Seward
Featured Sightseeing Excursions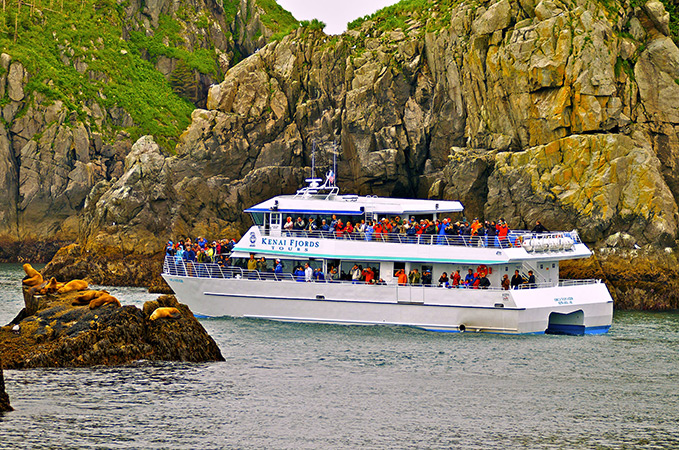 Kenai Fjords National Park Cruise
Spend a day cruising the unspoiled wonders of Kenai Fjords National Park. The narrated tour begins when your vessel ventures out from Seward to Resurrection Bay. Then, you'll head out to the open waters of the Gulf of Alaska around Cape Aialik to the face of a tidewater glacier. As…
View Details
Read More About Seward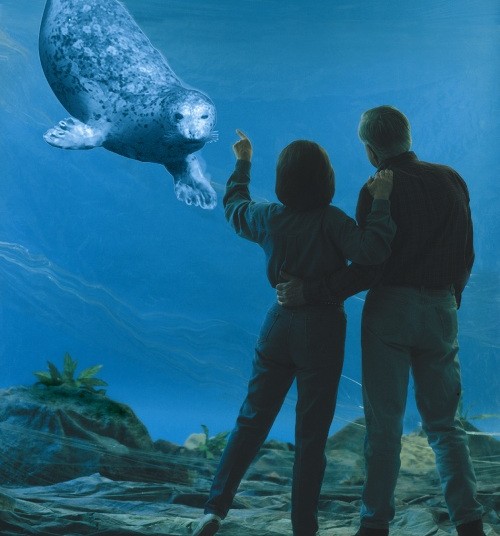 Seward, Alaska: a Hidden Maritime Gem
Tucked away in Southcentral Alaska's Resurrection Bay on the Kenai Peninsula, Seward can be the hidden gem of your next Gray Line Alaska adventure. With just about 3,000 people living in the Seward area, this quintessential Alaska town is nestled beneath snow-capped mountains and offers an abundance of opportunities for…
Read More