49 Things You Didn't Know about Alaska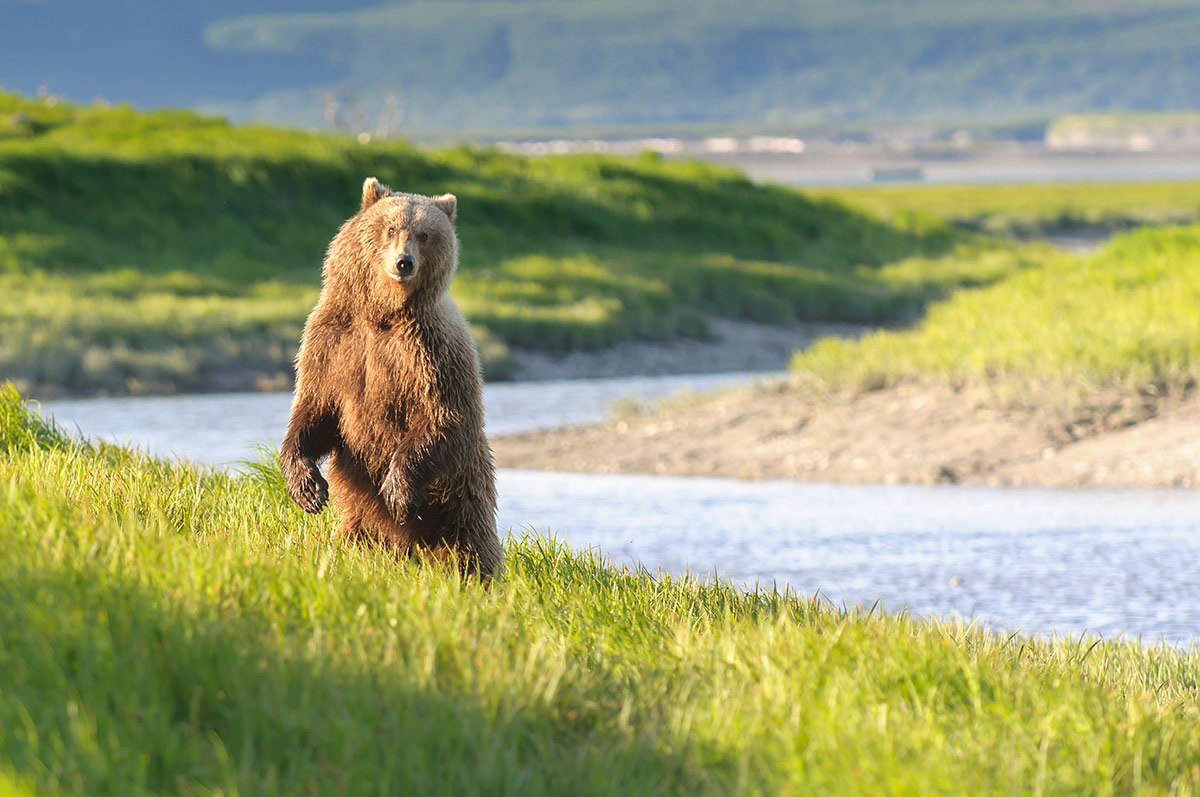 Here are some fun facts about Alaska to share with your friends, enhance your school report, or just give you a leg up on trivia night.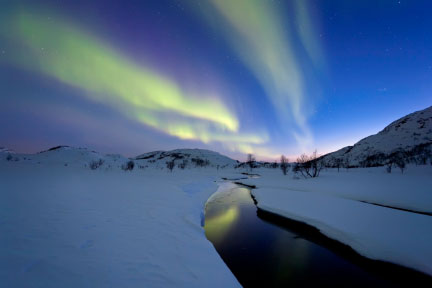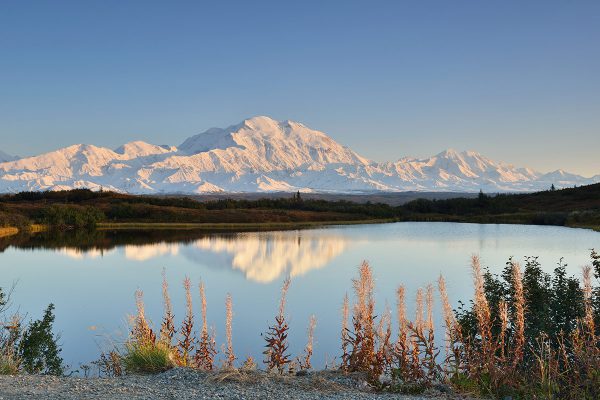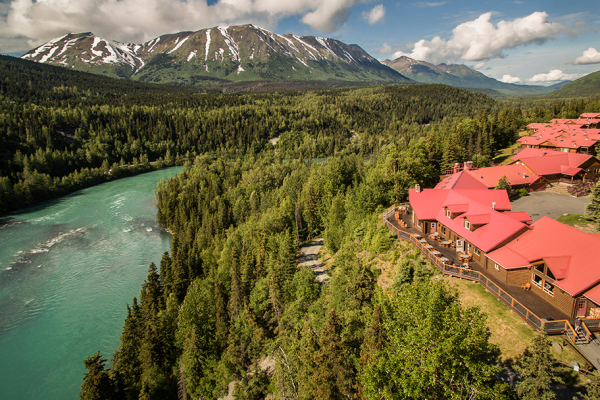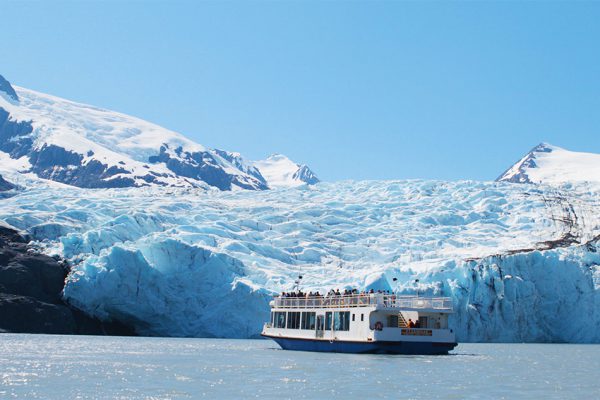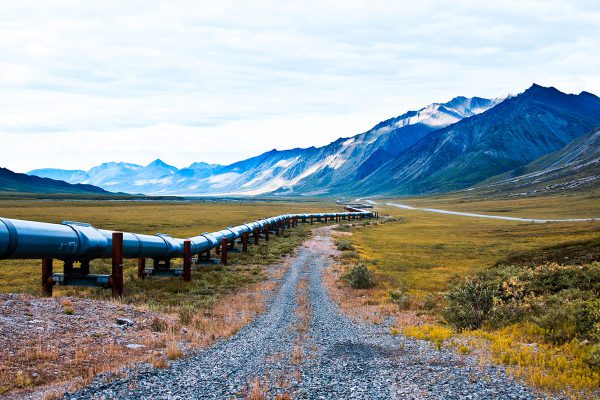 Now that you're ready to impress your friends with your knowledge of the Last Frontier, why not get to know the state even better? Check out Gray Line Alaska's special offers and read more about rail tours and vacation packages to experience Alaska for yourself.
Back to Blog