12 fun facts that will drive you to visit Alaska's national parks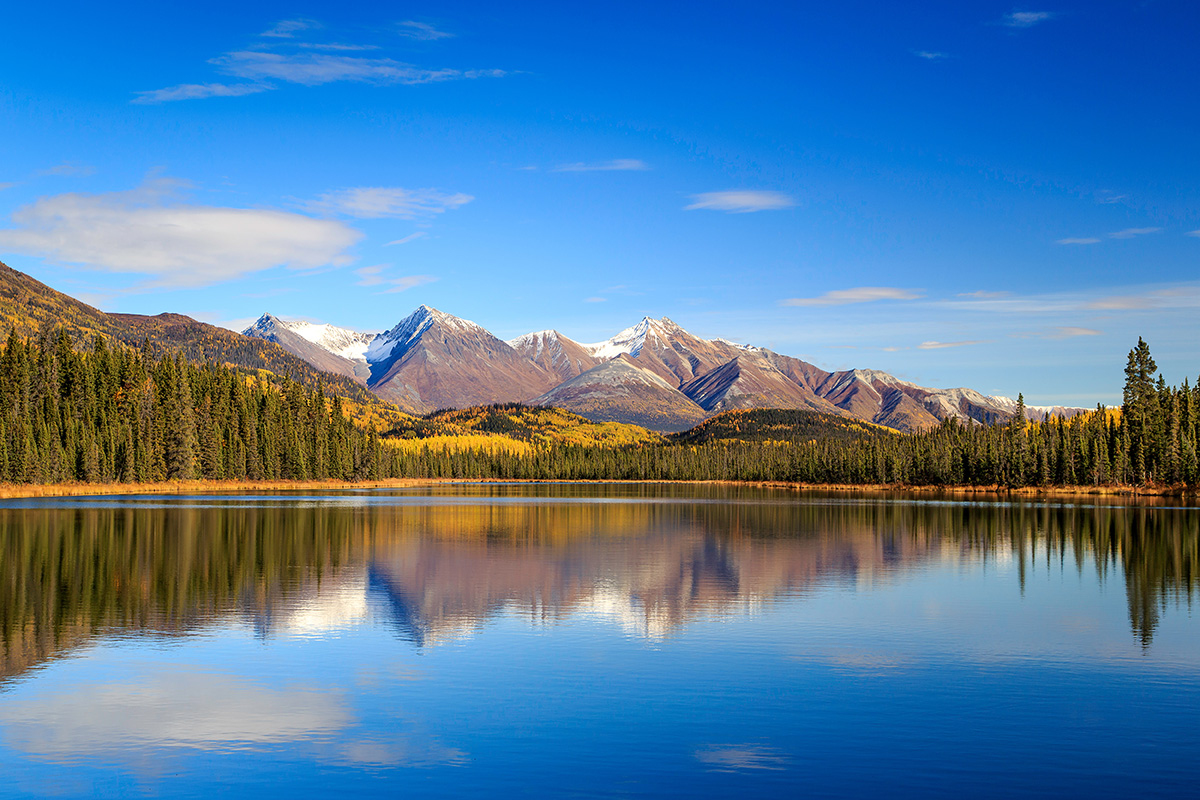 Alaska is home to a number of national parks, some of the most (and least) visited in the United States. At Alaska's most popular national park, visitors come from all over the world to see North America's tallest peak, Denali. Here are twelve more facts sure to impress even your most-informed travel companion.
Denali National Park and Preserve in the Interior
• Due to Denali's enormous size, on clear days, the peak is visible 200 miles away and can often be spotted in communities from Anchorage to Fairbanks.
• The sought-after national park has been listed as a national park twice! The park was initially founded as Mount McKinley National Park in 1917. Since then, the park has been renamed and expanded in size.
• Calling all animal lovers! Denali National Park and Preserve is home to more than 30 different species of mammals.
Kenai Fjords National Park in Southcentral
• More than 50% of this park is covered in ice. That's a lot of glaciers!
• Many visitors tour the park for the sole reason of bird watching. Hello, puffins!
Wrangell-St. Elias National Park and Preserve in Southcentral
• Mount Wrangell is one of three of the largest active volcanoes in the world. The last eruption occurred over a century ago, but steam can often be spotted above the peak.
• Wrangell-St. Elias National Park and Preserve has more than nine million acres of land! That's not just a huge park, it's the largest single wilderness area in the nation.
Gates of the Arctic National Park in the Arctic
• Gates of the Arctic National Park is the least-visited national park in the United States and home to America's northernmost chain of mountains.
Kobuk Valley National Park in the Arctic
• This park was originally designated a national monument before being recognized as a national park two years later by President Jimmy Carter.
• This park has been a known caribou migration destination for more than 10,000 years. Only locals are permitted to hunt within the park.
• Sand dunes in Alaska? You may be surprised but it's true! North America's largest Arctic dune field, the Great Kobuk Sand Dunes, is located in the park.
Ready to travel? Call us to find out how Gray Line Alaska can get you to a number of these national parks on your next trip to the Great Land.
Pictured: Wrangell-St. Elias National Park
Back to Blog