Alaska books to complete your 49th state packing list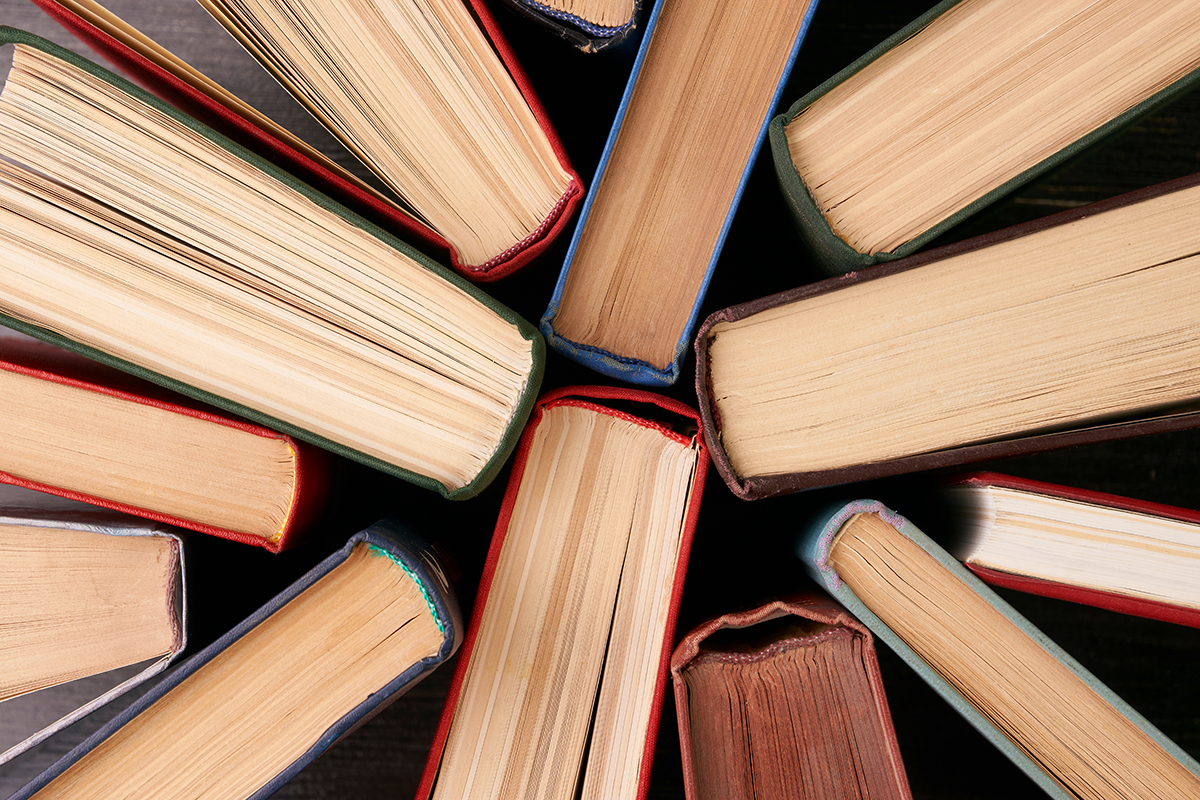 Alaska is one of the newer states in the nation, but it's rich with history and stories to tell. Here are a few books by authors who have lived in Alaska, must-reads for your Alaska vacation or even back home when you're daydreaming of the Last Frontier.
Written by James P. Devereaux, this book is for believers in all things paranormal. "Spirits of Southeast Alaska: The History & Hauntings of Alaska's Panhandle" is an adventure through Southeast Alaska history and the unexplained paranormal legends that coincide with important events. If you've ever cruised Alaska, you've probably seen most of the towns in Devereaux's book. For those that believe, this book can be a map for making your own discoveries. For those that don't, you'll gain some interesting stories to share with your travel partners, at the very least!
Steven C. Levi, a freelance historian and writer from Anchorage, Alaska, knew that the 1910 Gold Rush was the perfect setting for his historic thriller. It's a story about a stolen fortune and a murder and U.S. Marshal Gordon Whitford must solve both before one of them happens again. No one said mining was going to be easy. Can he solve the case in time?
We're starting to notice a trend, it's another thriller! There's something about the landscape and climate of Alaska that makes it the perfect setting for excitement and adventure. Russell Heath delivers a novel about a daughter on a search to discover her estranged mother's killer. It's clear that Heath knows the state and after finishing this book, you will too!
Author Abigail B. Calkin was inspired to write this story after a woman who was wallpapering her house told her about her commercial fisherman husband's rescue by the Alaska Coast Guard in 1982. The The page-turning story is one of survival, determination and heroism.
This one's for the kids! Written by Dan O'Neil and illustrated by Klara Maisch, this book is the perfect carry-on for your little ones. It's a true story of persistence and determination as a first-time musher attemps a 60-mile dog sled race despite many odds against her.
Back to Blog