Which Alaska community best suits your personality?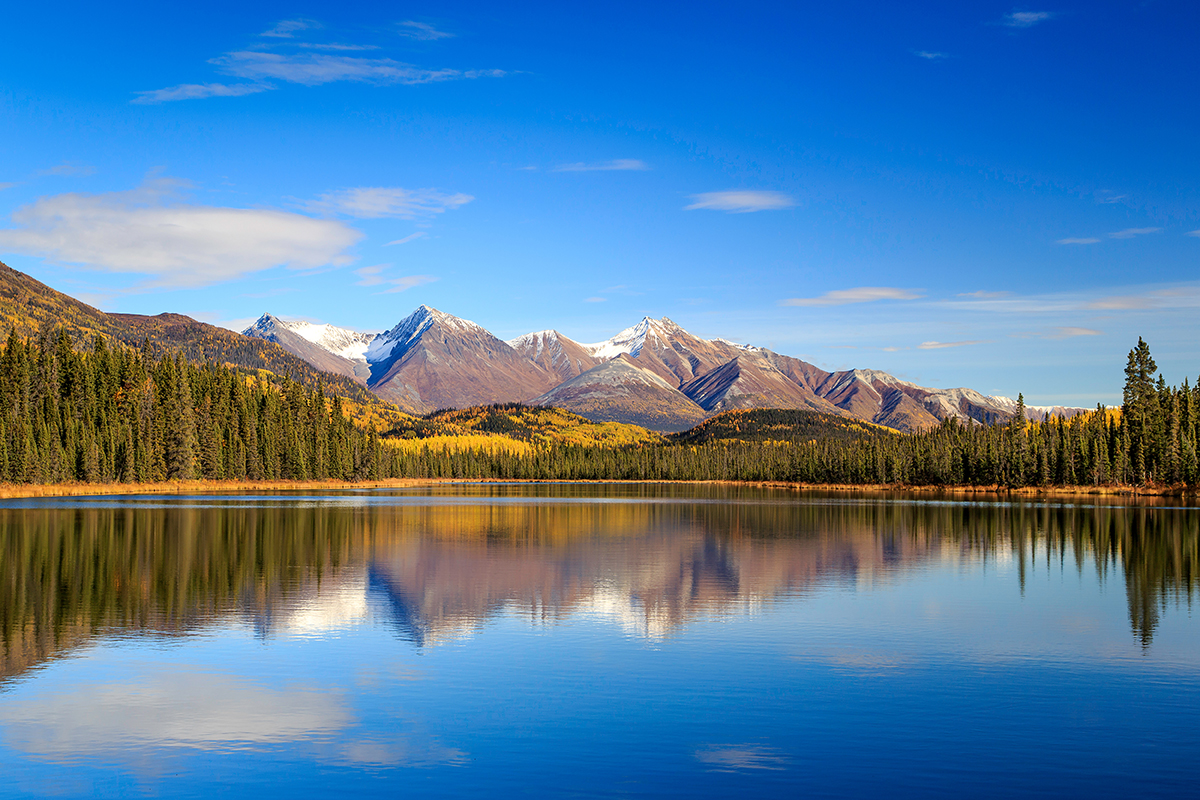 Planning a trip to the Last Frontier but not sure where to go? Take our quiz to find out where you belong in the 49th state!
It's Friday night – what's on your schedule for the evening?
a.      Drinks with friends out on the town, maybe we'll catch a show after!
b.      Curling up by the fire with a good book and a hot drink.
c.       Making dinner with the family at home, hopefully with some Alaska salmon caught this summer.
d.      A relaxing night watching the northern lights from a hot tub.
You're building your dream house – what geographical feature do you want to be near?
a.      Water, water, water. And make it tidal!
b.      If I'm in Alaska, it needs to be mountains – big mountains.
c.       Give me a big river to live by and I'm a happy camper.
d.      Hot springs or nothing.
Favorite Alaska animal – go!
a.      Moose
b.      Bear
c.      Bald eagle
d.      Wolverine
Where would we find you on a summer afternoon?
a.      Still having brunch al fresco – pass the mimosas!
b.      A nice, long hike through the mountains.
c.       I'm on my boat, on the river.
d.      Stand-up paddle boarding on a nearby lake or river.
How would you most like to spend a weekend?
a.      Riding a Ferris wheel and eating cotton candy at the Fur Rendezvous Festival.
b.      Learning from national park rangers, watching Alaska Native artists work and listening to live music – ideally all nearby to where I'm staying.
c.       At a big, outdoor festival celebrating great music and tasty salmon.
d.      Staying up late to watch an outdoor baseball game to celebrate nearly 24 hours of daylight during summer solstice.
If you got:
Mostly As – You belong in Anchorage! While the outdoors is essential, you love access to great restaurants and nightlife. It's the best of both worlds in Alaska's biggest city.
Mostly Bs – You like to feel off the beaten path, so the Denali area could be your perfect Alaska community. It's one of the most beautiful places on Earth and has no shortage of wild spaces and places.
Mostly Cs – Kenai, Alaska, is your perfect match. It's the ideal place to live for the fishing enthusiast with its easy access to one of the most abundant sources of salmon around.
Mostly Ds – Move to Fairbanks! It's warm and light in the summer and cold and dark with some of the best northern lights viewing in the winter.
Back to Blog