Alaska soups and stews that will stick to your ribs this winter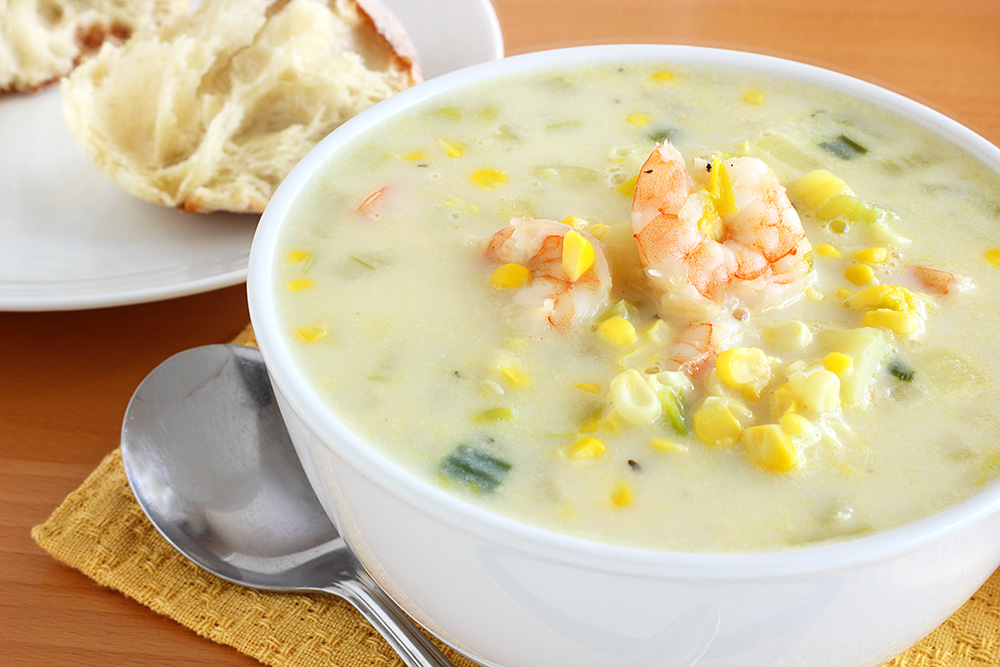 There's no getting around it – it's cold outside. 2017 has brought a beautiful cover of snow up North, but with it has come some frigid temperatures and right now all we want to do is curl up with a cozy blanket, a great book and a piping-hot bowl of delicious, hearty soup. Whether your outdoor temperatures are hovering around freezing or have plummeted below zero, these dishes from Alaska cooks will warm you up from the inside out.
It doesn't matter if you're warming up in a local restaurant, ordering takeout or making a big pot of soup from scratch, we simply can't think of any better way to beat those cold-weather days and nights up North.
Back to Blog