Best beers to sample on your Alaska tour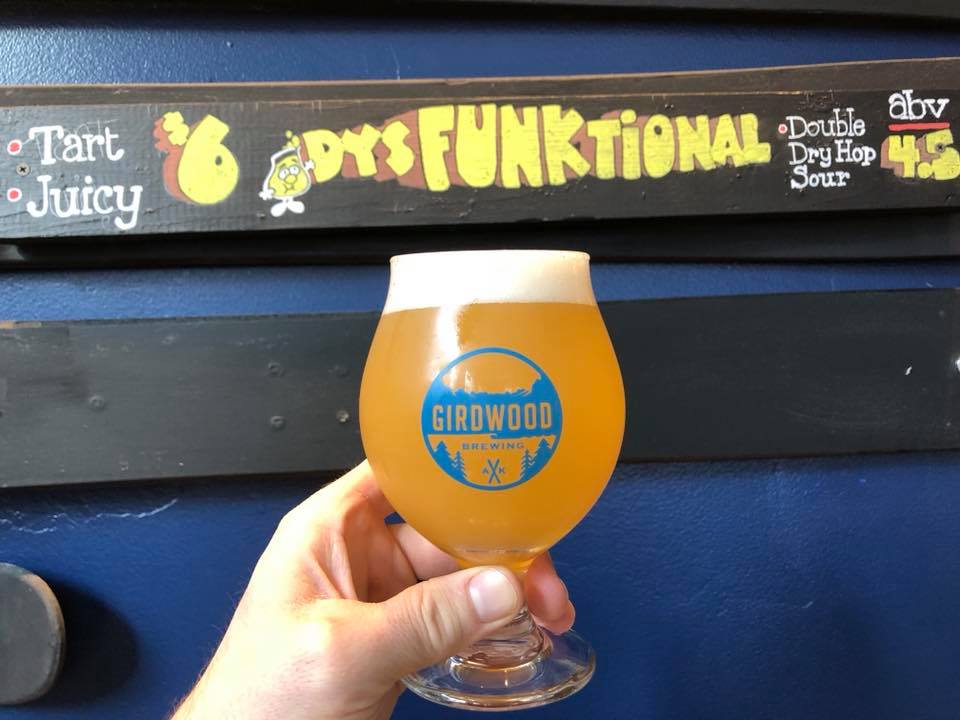 In honor of National Beer Day earlier this month, we've rounded up some of the best brews in the 49th state. Here are some favorite beers you might pass by on your Gray Line tour. Stop in for a swig!
Denali Gold
ABV: 5.8% / IBU: 29
Denali Brewing Company is a microbrewery in Talkeetna that produces beers for people who love really big mountains and outdoor adventures. Denali Brewing produces high-quality brews and works hard to be as socially responsible as possible. They have implemented programs with an emphasis on zero waste, recycling and a wastewater treatment program.
Denali Gold is the perfect summertime bear. Rooted in German traditions, this kolsch features the flavors and aromas of apple, pear and more. If you're looking for a lighter beer to sip on with views of Denali in the background, this beer is for you!
Vanilla Porter
ABV: 5.6% / IBU: 20
HooDoo Brewing Co. is a favorite brewery in Fairbanks. Brewer Bobby Wilken, a born-and-raised Fairbanks kid, opened HooDoo with his wife after years of brewing school in Chicago and Germany and time finessing his skills at Alaskan Brewing Company.
The vanilla porter gets its dimension from an aging process with Madagascar vanilla beans and a base of English ale yeast and specialty malts from England, Belgium and the U.S. The beer has a nuttiness that is complimented by notes of chocolate and caramel. This porter is a must-try for any fan of dark beer.
DysFUNKtional
4.5% ABC / 0 IBU
Twin brothers and brew engineers Rory and Brett Marenco and their beer ambassador Josh Hegna had dreams of opening a brewery fit for the people who travel to the Chugach Mountains for adventure. The team at Girdwood Brewing Co. pump out experimental flavors and fresh classics all year long.
DysFUNKtional is a sour beer for the adventures beer drinkers who aren't afraid of a little pucker. Every batch of funk has a pleasant tropical and citrusy flavor followed with a bold, juicy tartness. Girdwood Brewing experiments with adding different fruits to this beer, so check out the latest during your trip!
Main image: Girdwood Brewing
Back to Blog