New Alaska Reads to Fill your Bookshelf this Fall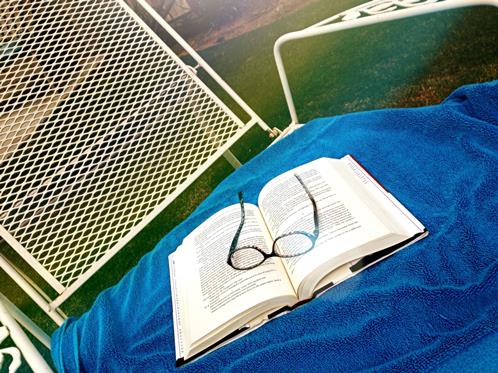 There's a lot to write about when you live in a state with nearly 700,000 square miles of land. You've got oceans and mountains, snow and warm summer days as well as incredible wildlife. Whether you're looking for a good read for the airplane, train or simply to prep for your trip, here are some new Alaska-themed titles authored by residents of the Great Land itself.
Alaska Beer: Liquid Gold in the Land of the Midnight Sun
One treasured Alaska experience is sampling its locally brewed beer. Bill Howell, a beer enthusiast and a home brewer himself, penned a book detailing the beer scene in Alaska, from its inception to present day. When planning your next visit, consider staying a little longer and enroll in his course on the art and history of brewing offered at the University of Alaska Fairbanks.
Alaska on the Go: Exploring the 49th State with Children
If you have any hesitations about bringing your children on your trip to Alaska, this book will not only calm your nerves but also get you raring to go. Author Erin Kirkland is an Alaska mom and traveler who knows her stuff inside and out. This book offers a slew of tips for traveling families, including budget-friendly ideas and tactics for exploring every corner of Alaska all the while making sure your kids have a great time, and maybe even learn a thing or two on the way.
Termination Dust is the first published collection of poems by Susanna J. Mishler and was selected as a 2015 Lambda Literary Award finalist, a national honor for the best books of the year by lesbian, gay, bisexual and transgender authors. Termination dust refers to the first dusting of snow on the tops of the mountains that marks the beginning of winter, and Mishler uses Alaska imagery to create moving and sometimes chilling poems.
Gold Nuggets is the latest in Lynn Lovegreen's series that uses the Alaska Gold Rush as a backdrop for romance novels. Set in Denali and Kantishna in 1916, the book tells the story of an unlikely love between a lifelong Alaska woman who lives off the land with her family and a wealthy New Yorker seeking a summer of adventure. The series includes books set in Fairbanks, Nome, Juneau and Skagway during one of the most exciting times in Alaska history.
Back to Blog