Top 10 certified Alaska Grown restaurant meals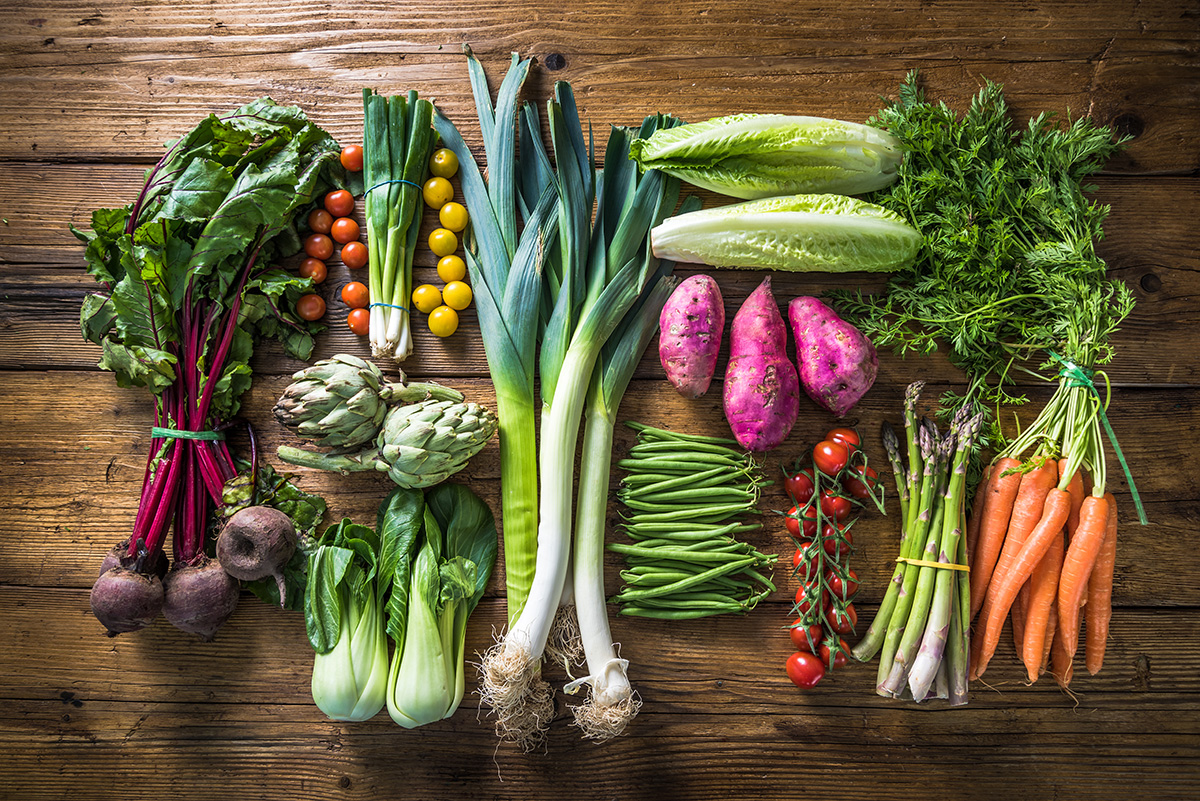 When in Alaska, do as the Alaskans do and eat local! If you're looking for some of the best homegrown meals in the state, you've come to the right place. Alaska Grown is a program of the Division of Agriculture to promote foods grown within the state. Here are some of our favorite restaurants that use Alaska Grown products whenever possible.
Special occasion
Lavelle's Bistro in Fairbanks is a local favorite. It's a great place for dinner or just drinks and appetizers. It boasts an 18-page wine list and a selection of Alaska microbrews on tap. For a special Alaska treat, order the honey apple halibut. Pan-seared and topped with honey-apple cream sauce, this local Alaska white fish is served with mashed potatoes and fresh vegetables.
Marx Bros. Café is a downtown Anchorage classic. Dinner at Marx Bros. is about more than just the food. Dining in this little house on 3rd Avenue is an experience unlike any other. For 30 years this elegant establishment has been serving up Alaska specialties. Try the house-made, Yukon gold gnocchi for an appetizer featuring king crab and Yukon gold potatoes, and follow it up with Kodiak scallops and spot shrimp for an authentic Alaska meal.
229 Parks Restaurant & Tavern, named after its mile marker on the Parks Highway near Denali National Park, is committed to serving up classic culinary favorites with a uniquely Alaska twist. The menu at 229 Parks is always changing based on availability of ingredients. If Alaska octopus is on the menu, you have to try it!
Anytime
Back to Blog