Top Must-See Fairbanks Destinations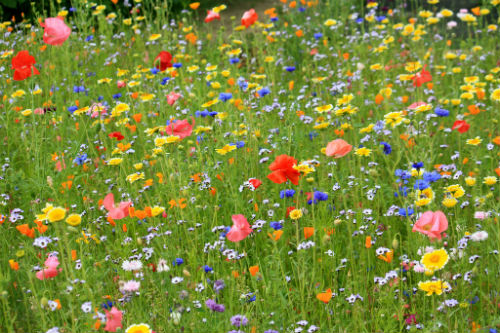 Summer is right around the corner! In Fairbanks, this means warmer temperatures and endless hours of sunlight. Many of Gray Line Alaska's package trips include a visit to Alaska's second-largest city. Check out a Denali Rail Tour that includes an exciting visit to Alaska's most famous national park, Denali National Park and Preserve; or one of the Explorer Tour itineraries that visits Fairbanks.
Here are some of our recommendations for what not to miss on your trip to Fairbanks:
The University of Alaska Museum of the North – Experience 2,000 years of local art, history, culture, geography and wildlife through numerous award-winning exhibits and unique architecture. Stop by the museum store for special Alaska souvenirs, and complete the morning or afternoon with a snack or beverage at the Museum Café that features works by local artists. The Museum of the North is located on the campus of the University of Alaska Fairbanks and is open year-round.
Alaska Salmon Bake & Palace Theatre – Salmon, prime rib and Bering Sea Cod are just a few of the mouth-watering offerings on the menu at the Alaska Salmon Bake and Palace Theater. Expert Alaskan chefs prepare these delicious dishes while a walk through Pioneer Park and into the Gold Rush Town will land you at the best show in town. The Golden Heart Review takes you on a trip back in time in the form of an entertaining and lighthearted show featuring colorful characters from Fairbanks' early days.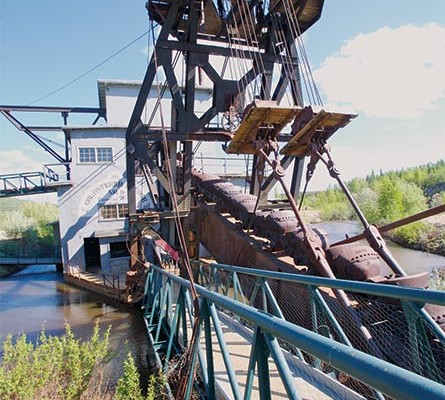 Gold Dredge 8 – Everything you ever wanted to know about Alaska's gold mining history is found right here at this family-run monument. The Binkley family will take you on a tour of Gold Dredge 8, which operated from 1928 – 1959 and played an essential role in the economy of the Tanana Valley. You will get a close-up view of the Trans Alaska Pipeline and a presentation about its construction and operation, followed by a ride aboard a replica of the narrow-gauge Tanana Valley Railroad. The best part of this tour awaits you at the dredge where you'll be trained in gold panning and will have an opportunity to pan for your own fortune!
Chena Hot Springs – This destination is about an hour's drive northeast of Fairbanks but is a trip that visitors and locals alike find well worth it. The healing mineral waters at Chena Hot Springs' outdoor Rock Lake, hot tub and indoor pool are the perfect remedy for post hike aches, work-and life-related stress or simply a fun and romantic getaway. Stop by the Ice Museum for a chilled drink at the ice bar and dine at the Chena Hot Springs Restaurant.
Back to Blog