Beautiful Glacier Photos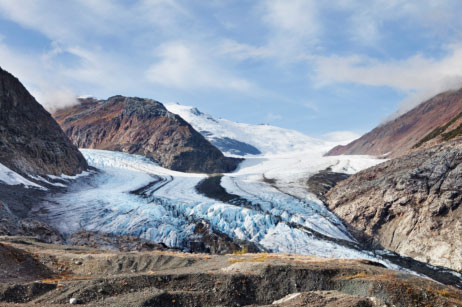 Glaciers are some of the most powerful forces in all of nature. These massive ice flows have the capability to literally move mountains, as their plodding treks through the landscape leaves behind some of the most beautiful natural settings in the entire world.
While glaciers used to cover much of the earth during the last ice age, they're now harder to come by. One of the few places in America you can few these stunning ice flows is in Alaska. Take a look at these incredible Alaskan glacier photos.
The Salmon Glacier near Hyder, Alaska sits on the US-Canada border on the southeast Alaskan panhandle.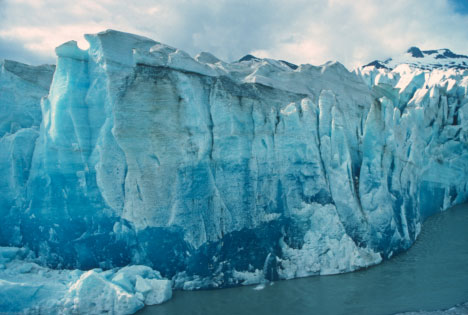 The colors produced by glaciers are truly out of this world. Check out the brilliant, crystalline blues displayed by the Mendenhall Glacier, just 12 miles away from the Alaska state capital of Juneau.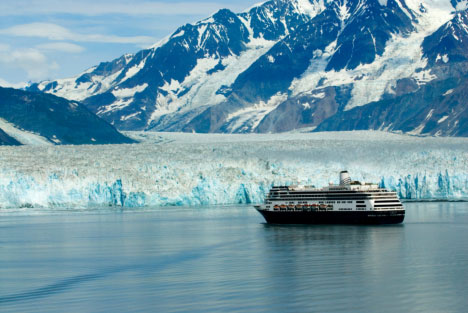 Cruise ships are some of the best ways to view the glaciers in Alaska. Each year thousands of tourists flock to the waters of southern Alaska to catch glimpses of these truly amazing natural spectacles and take your very own glacier photos.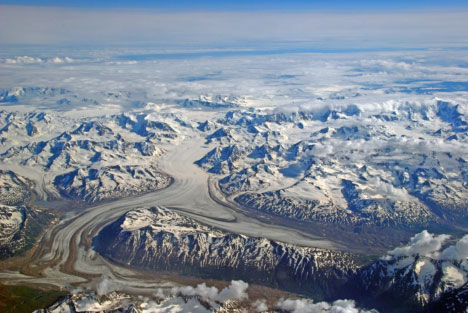 Glaciers wind through the Chugach Mountains in Southern Alaska. Over thousands of years, glaciers have the ability to carve through the earth and leave behind immense mountains and valleys.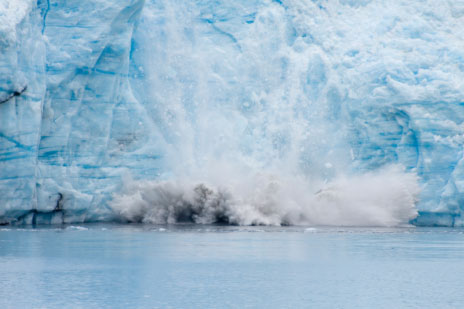 Here at the edge of the Meares Glacier in Prince William Sound, a massive chunk of ice calves into the water. Summertime is the best time of year to sneak a peek at this awe-inspiring sight.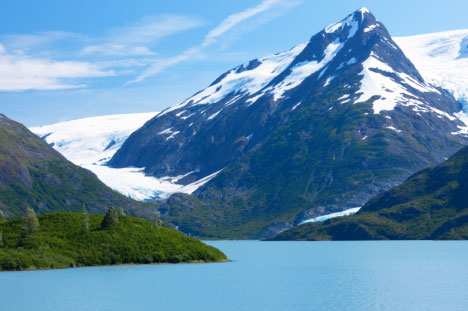 Glacial-fed lakes feature the most brilliant blue water you can see in this world. A tour of the Portage Glacier exposes you to the brilliant scenery of southern Alaska.
Back to Blog