Your dream bachelor/bachelorette party, Alaska style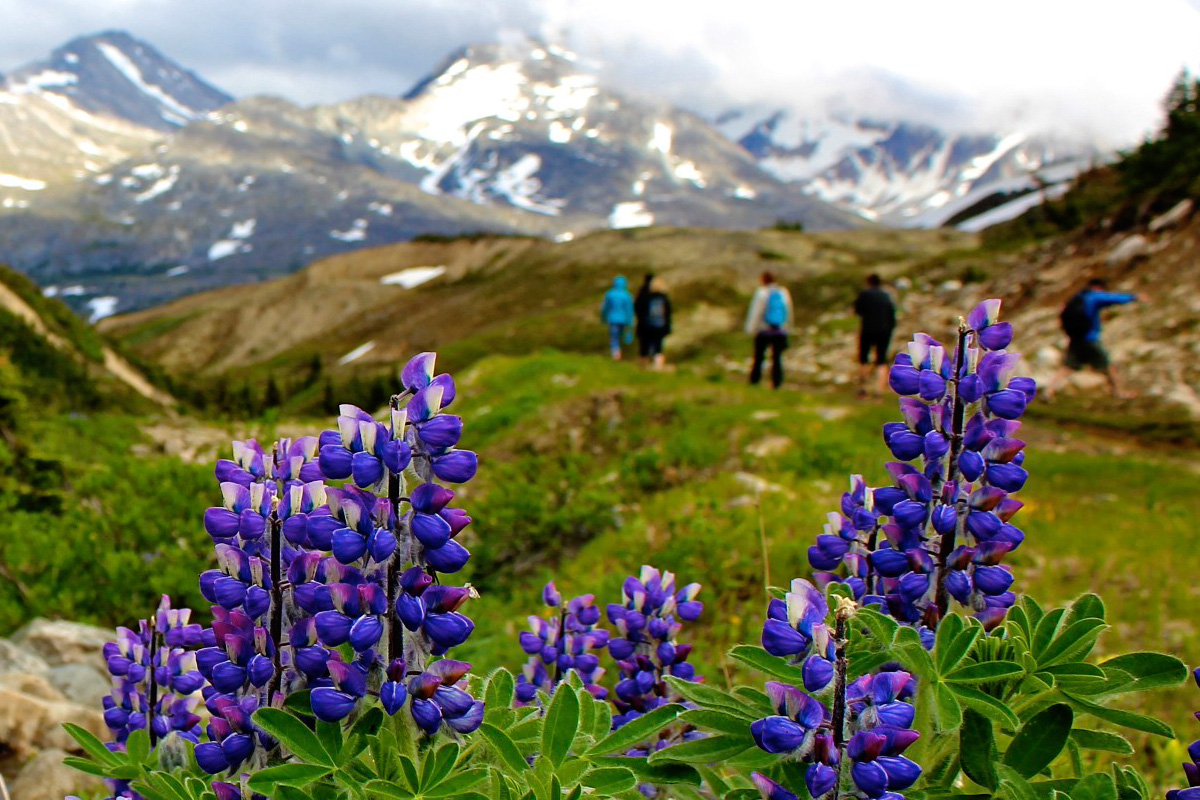 Are you planning an Alaska wedding? Book a couple of extra days and celebrate your last days of single life in the Last Frontier. No time for a destination wedding? A destination bachelor or bachelorette party is the perfect substitute! There are so many things about Alaska that set the perfect scene for a bachelor or bachelorette party destination.
There is so much to do in Alaska – you can check off all the essentials and have a once-in-a-lifetime party to remember for years to come.
By Day
Nature lovers from around the world will love to travel by train. You'll get to see so much more of the state than if you were worried about focusing on the road (plus beer, wine and cocktails are available onboard). Once you arrive, try to experience something new with all your pals! It will give you a special bond that won't ever fade. Whether it's your first glacier hike or hooked salmon, you'll remember it and who was walking beside you or grabbing the net forever.
If you'd rather relax than reel in fish, Alaskans know how to do that, too. Did you know that interior Alaska is home to some of the hottest and coldest attractions in the same place? Time your trip for the winter and you could be soaking in a hot springs with the northern lights dancing overhead.
We also highly recommend getting out on the water. Day cruises give you the opportunity to spot both whales and glaciers in one trip.
By Night
Hang out in some of Alaska's bigger cities and go bar hopping or take it to the wilderness for campfires and storytelling. Either way, it's a win! Alaska is full of musical talent and many bars turn into a live music venue on the weekends. You could discover your new favorite band (and they might even agree to play your wedding)!
Now that you're full of ideas for your Alaska bachelor or bachelorette party, call your best crew and book those tickets!
Back to Blog