Guide to Summer: The Best Time to Visit Alaska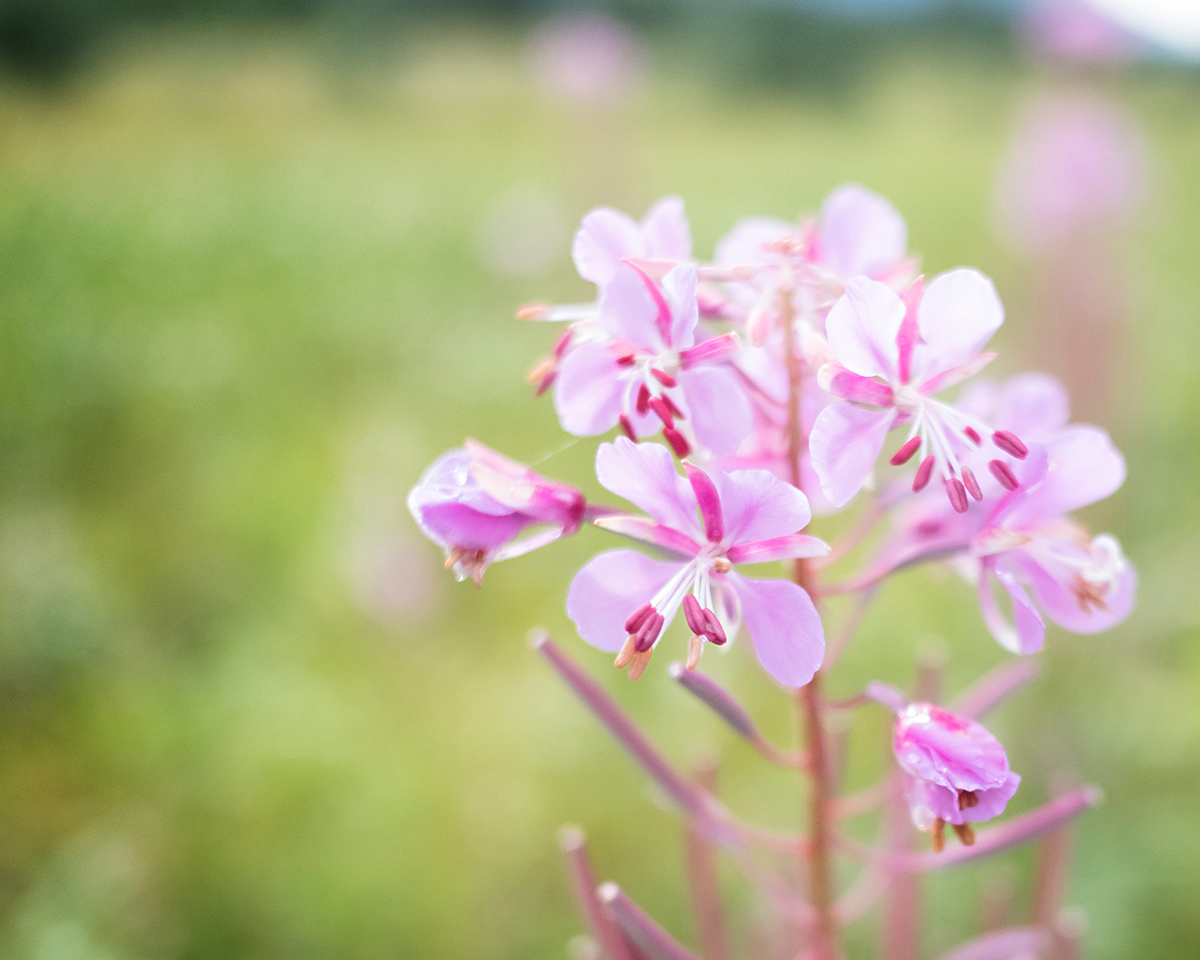 There's no place quite like Alaska in the summer. If you're planning a trip to the land of the midnight sun, keep reading to learn about what Alaska is like in the summer, from weather patterns and activities to tips on what to pack.
What is Alaska like in the summer?
Summer in Alaska is full of opportunities for exploration and adventure — wildflowers are in full bloom, there are stunning views and wildlife can be spotted in every direction. In the summer months, towns and attractions across the state come alive with visitors. Many regions enjoy longer days in the summertime, but you don't get a nickname like, "the land of the midnight sun," without really long days! This could mean 20+ hours of daylight depending on where in Alaska you are.
How cold or hot is Alaska in the summer?
While the winter sees a lot less sun than the Lower 48, summer in Alaska is bright. In fact, it only gets dark for a couple of hours. In the summer months, the temperatures depend on where in the state you're visiting. Coastal areas and higher elevations tend to stay cooler, and, in the Interior, temperatures are often warmer.
June is a dry month and visitors to the state can expect to see temperatures between 60 degrees and 70 degrees in Southcentral Alaska during the day. Travelers can celebrate the summer solstice on June 21. As the longest day of the year, the state stays light for almost 22 hours a day in the southern portion of the state. Further north, the sun doesn't set at all!
July is typically the hottest month of the year. Temperatures usually reach the range of 70 degrees or hotter. It has also been known to reach record highs of more than 90 degrees.
During August, the state begins the cool down process with coastal areas falling to the 50 to 60 degree range. The daylight also continues to decrease.
What is there to do in Alaska in the summer?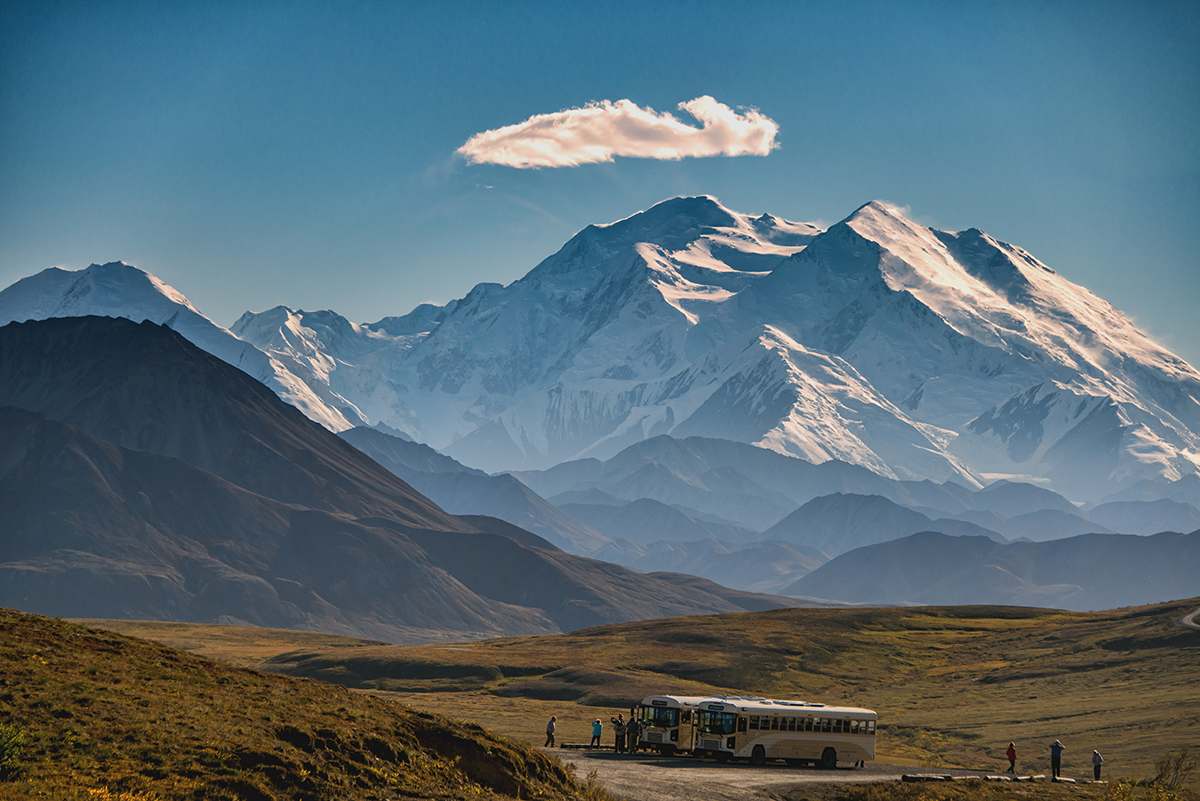 Alaska in the summer calls for getting outside to cross activities off your bucket list. Here is a roundup of things to do across the state:
Watch the annual Fourth of July Mount Marathon Race in Seward, Alaska.
Visit Denali National Park (pictured) — home to the tallest mountain in North America.
Explore coastal waters on a wildlife and glacier cruise.
Drive through the Anton Anderson Memorial Tunnel to the quirky town of Whittier.
Go on a hike under the midnight sun.
If you can stay up late enough — catch the sunset.
Travel along the famed Alaska Railroad on a Gray Line Alaska rail tour
What are tips and tricks for visiting Alaska?
If you're a first-time visitor to Alaska, don't fret about feeling unprepared, we have some recommendations for you!
Map out the goals of your trip. Many people don't realize how big Alaska is! Driving from one destination to another may take hours and unless you have a long trip, you probably won't have time to visit every region in the state. Making a list of priorities can help you decide the best one or two locations to visit. We recommend making an itinerary for each day of your trip (even if it's a loose one) to make sure you accomplish everything you want to do.
If your itinerary calls for early mornings, be sure to keep a close eye on the clock the night before. With all this daylight, you might find yourself accidently staying up later than usual! Most accommodations will have black out curtains but if light bothers you when you're trying to sleep, consider bringing a sleep mask so you'll be able to catch up on sleep while the sun's still up.
What to pack for Alaska in the summer?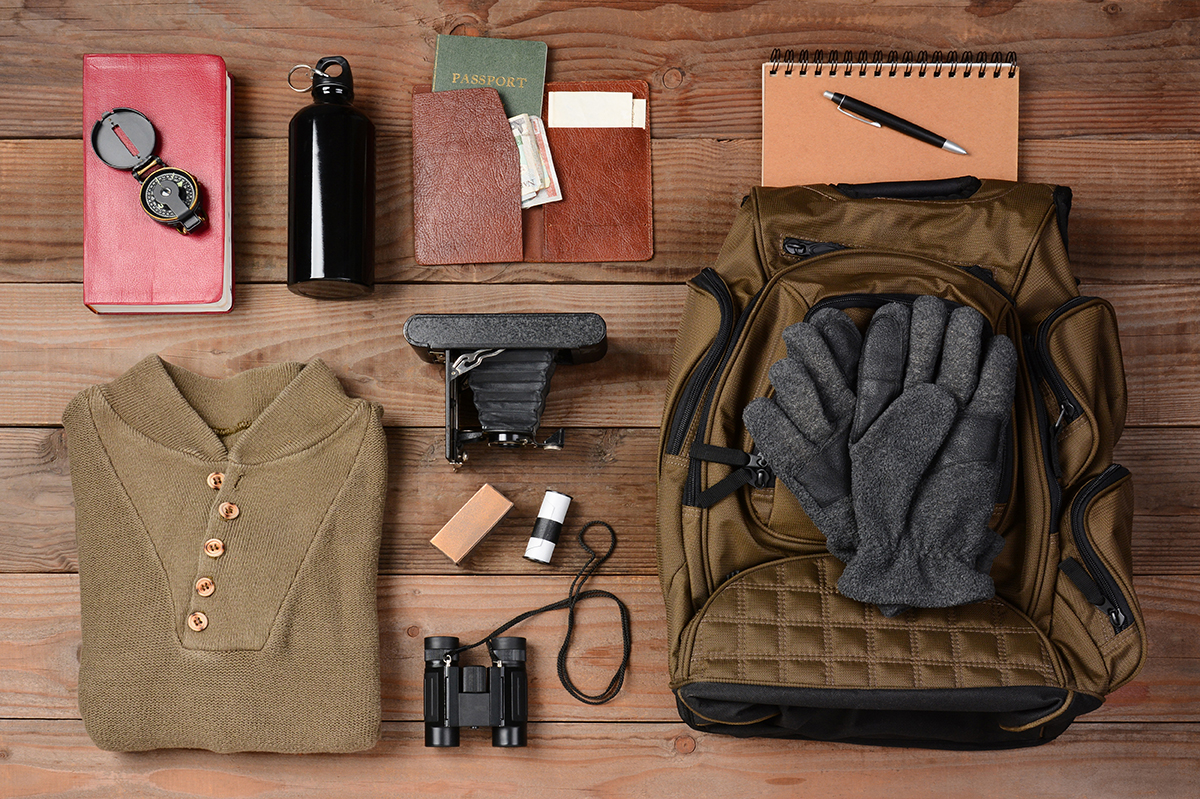 Given that Alaska is unique, you'll want to be prepared for everything! First things first, sunglasses are a must with all the daylight. A hat and sunscreen are good ideas too. It's good to pack a rain jacket and layers as the temperature and weather can change quickly. This is especially true if you have plans to be out on the water. Bring your walking shoes too! Alaska is huge, and there is plenty to explore, which reminds us, don't forget a camera! And finally, don't forget a thing with our guide to packing for an Alaska vacation.
Back to Blog