Why Alaska Should Be in Your 2023 Travel Plans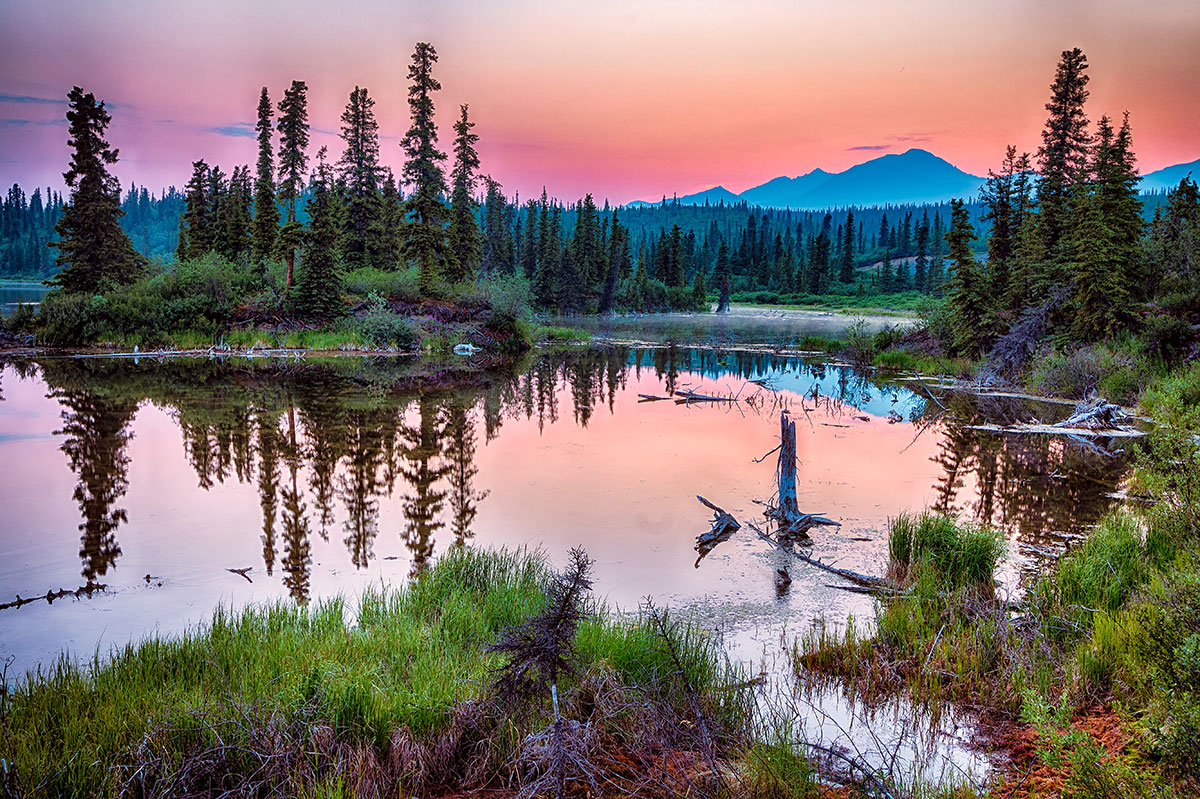 If you love travel and adventure, you're in luck! The interest in adventure tourism is growing and there's no shortage of authentic travel experiences around the state of Alaska. Adventure tourism is all about inspiring travel experiences while connecting with the local scenery, cultures and getting active.
As the growing market piques travelers' interests, Gray Line Alaska calls to those who seek adventure in the state. With an array of options from multi-day Alaska tours with transportation, lodging and activities to sightseeing trips anywhere from one to 10 hours, there is no time to be bored in the 49th state!
Being the biggest state in the nation, there is no shortage of events and adventures happening around the state that will keep your travel bug going! As we prepare to bid farewell to 2022 and welcome in the new year, it's time to start lining out what events and adventures you can find around the state during your visit.
2023 Special Events in Alaska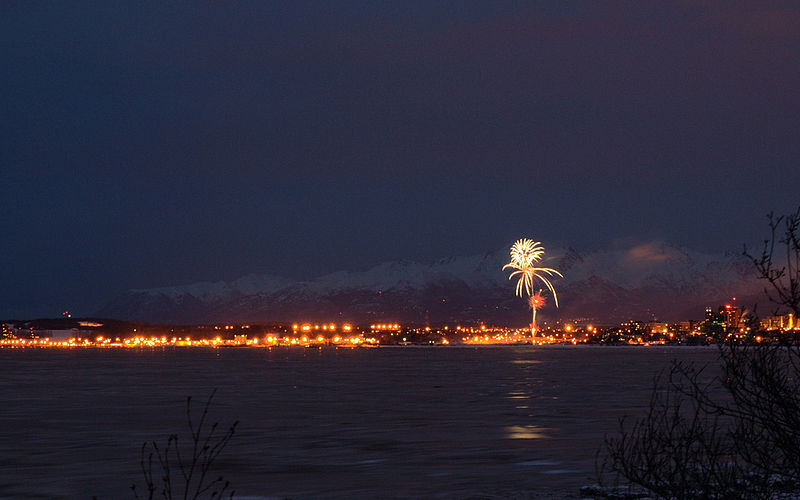 Adventures in Alaska
A Portage Glacier Cruise is one of the best ways to come face to face with some of the state's mightiest glaciers.
Live out a national parks bucket list! Alaska is home to eight national parks. The most popular is arguably Denali National Park and Preserve, home to North America's tallest mountain.
Head to the Copper River Valley where you can experience rich Alaska Native traditions and culture near America's largest national park, Wrangell-St. Elias National Park (pictured at top).
No matter the adventure you decide to embark on, Alaska has a signature experience for everyone, making the state a must-do travel destination for 2023!
Back to Blog