World-Class Salmon Fishing Awaits in Copper River Valley
Visiting the Copper River Valley is an Alaska adventurer's dream. Home to America's largest national park, Wrangell-St. Elias, this area is perfect for whitewater rafting, paddling beneath towering peaks, and fishing for legendary Copper River salmon. Journey through Prince William Sound to witness the last tidewater glacier in North America. You can also explore the Kennicott Mines National Historic Landmark, considered the best remaining example of a 20th-century copper mine. The valley is also home to a vibrant Athabascan native culture.
Points of Interest
Copper River
Gulkana River
Kennecott Mines Historic National Landmark
Klutina River
Prince William Sound
Trans-Alaska Pipeline
Wrangell-St. Elias National Park
Activities
ATVing
Boating
Dog sledding
Fishing
Glacier hiking
Kayaking
Rafting
Photo Gallery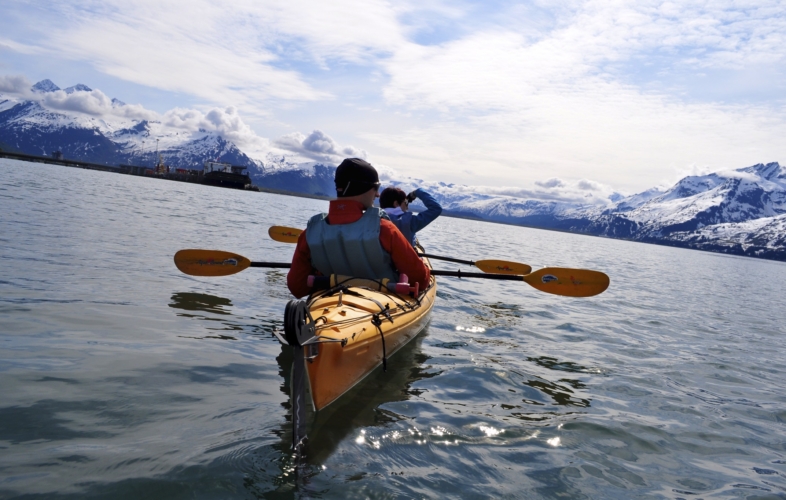 Kayak on Prince William Sound, home to 10,000 glaciers.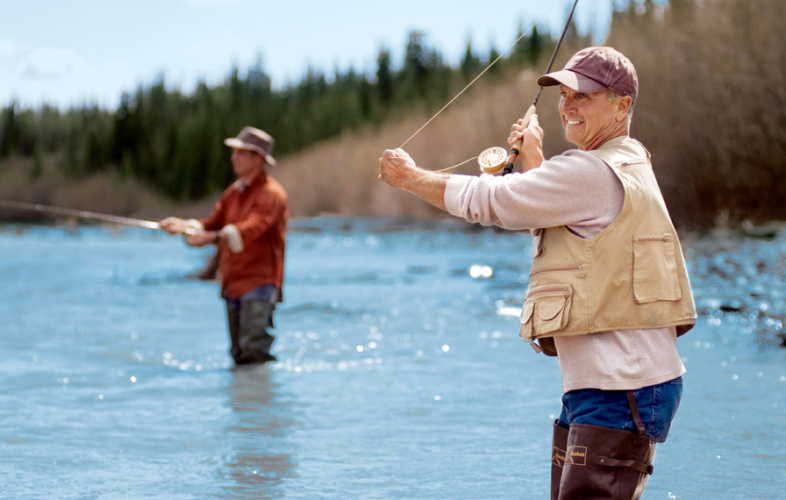 Fish in one of three area rivers, including the famous Copper River.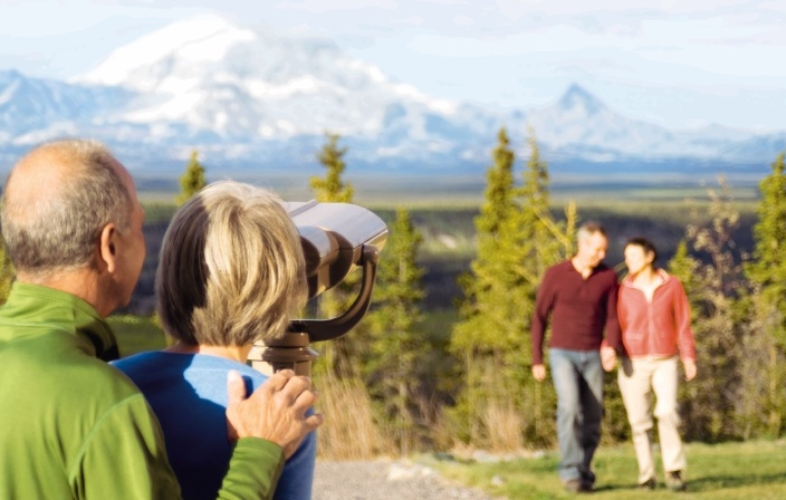 The majestic peaks of Wrangell-St. Elias National Park, as seen from the grounds of Copper River Princess Wilderness Lodge.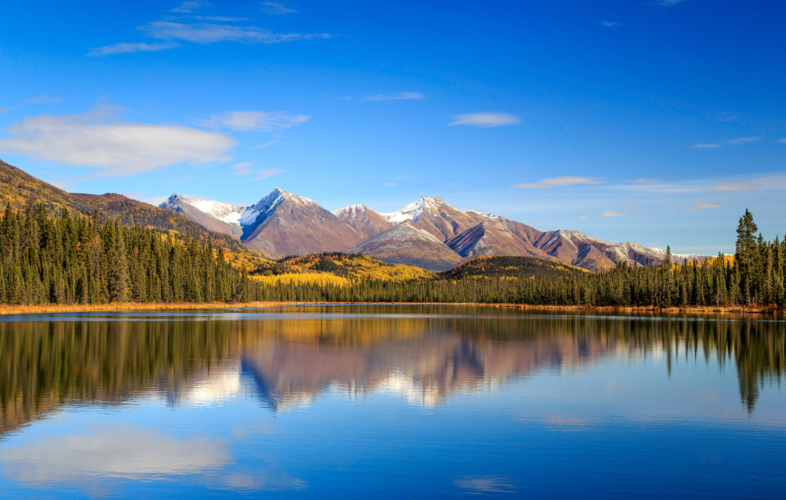 Wrangell-St. Elias National Park holds the title of largest United States national park.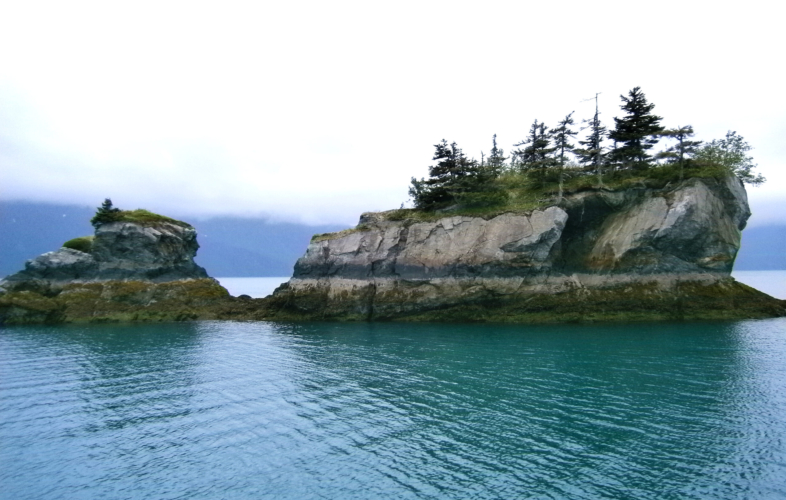 Explore the fjords and tiny forested islands of Prince William Sound.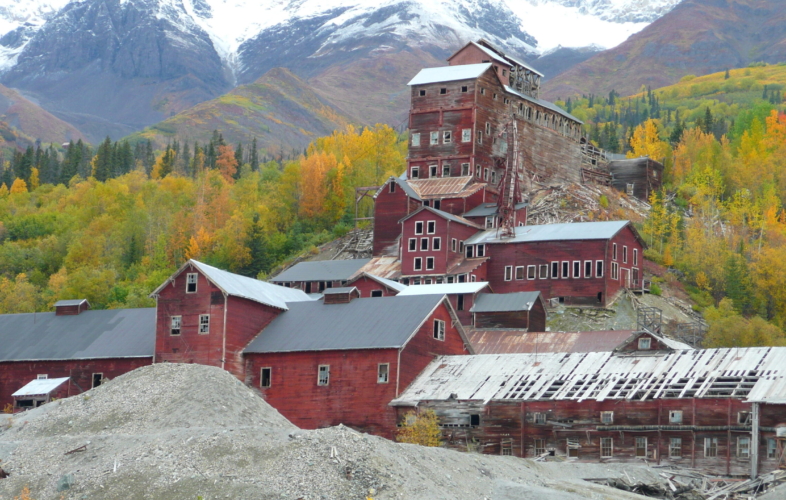 Visit the Kennecott Mines National Historic Landmark to see the best remaining example of historic copper mining.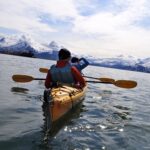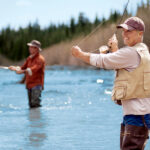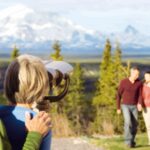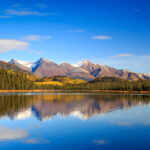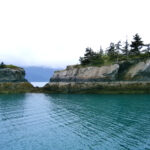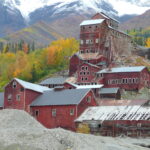 Destination Map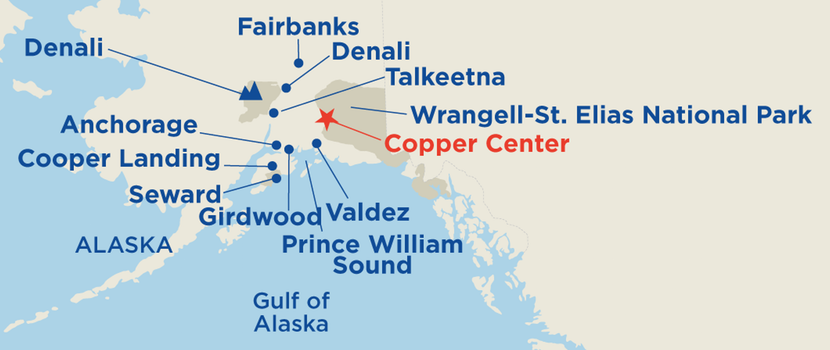 Tours That Feature Copper River Valley (Copper Center)
Featured Sightseeing Excursions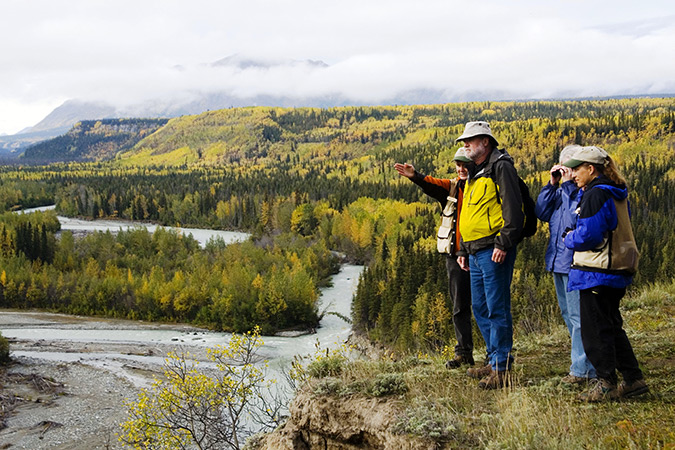 Copper Country Discovery Tour
Immerse yourself in the natural wonders of Copper River valley—home of the Wrangell Mountains and America's largest national park. Enjoy photographic opportunities from panoramic mountain vistas to elusive wildflowers. Feel the energy and rhythm of life as you take a gentle one-mile hike through the boreal forest. Along the way,…
View Details
Read More About Copper River Valley (Copper Center)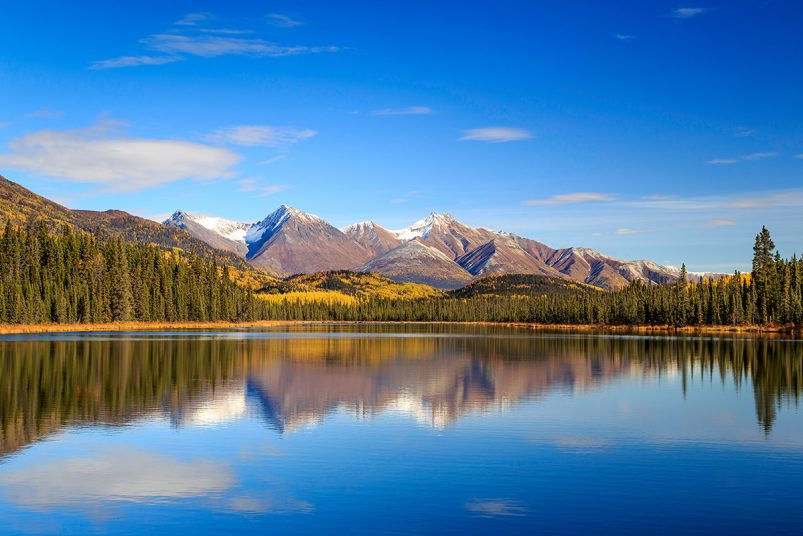 12 fun facts that will drive you to visit Alaska's national parks
Alaska is home to a number of national parks, some of the most (and least) visited in the United States. At Alaska's most popular national park, visitors come from all over the world to see North America's tallest peak, Denali. Here are twelve more facts sure to impress even your…
Read More