Top Free Things to do in Talkeetna…According to the Locals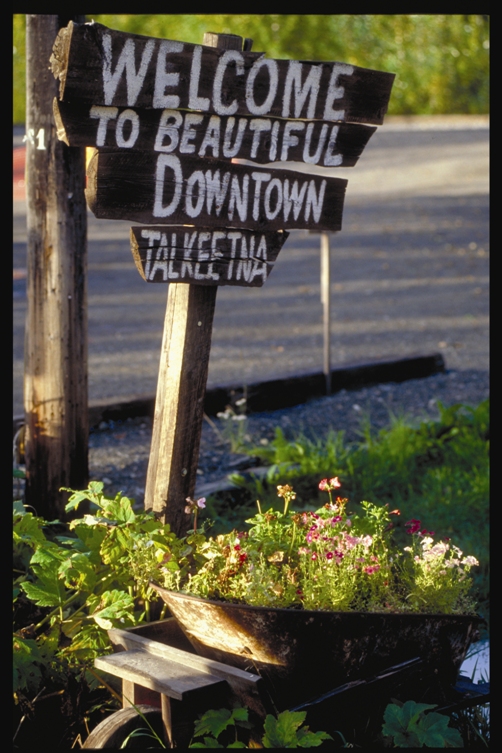 Alaska has more than its fair share of small, eclectic towns but Talkeetna, roughly a two-hour drive north of Anchorage and a stop on many Gray Line Alaska tours, delivers something more.
There is a rural yet worldly vibe to this community; one that perhaps can be explained by the town's role as the starting and ending point for international mountain climbers on their way up or down Denali.
Talkeetna is situated at the confluence of three rivers – the Susitna, Chulitna and Talkeetna – in Alaska's Matanuska-Susitna Borough. It's rumored to be the town that inspired the 1990s television series 'Northern Exposure.' and we wouldn't be surprised if that's the truth! A stroll through downtown Talkeetna will take visitors past restaurants, galleries, bars and even the picturesque, small-town convenience store. This part of town is also home to a number of businesses that offer outdoor recreational opportunities.
But we are more interested in telling you about the fun that can be had in Talkeetna without spending any extra money. And, for that purpose, we bring to you the top free things to do in Talkeetna, directly from the mouths of local folks who know their city best!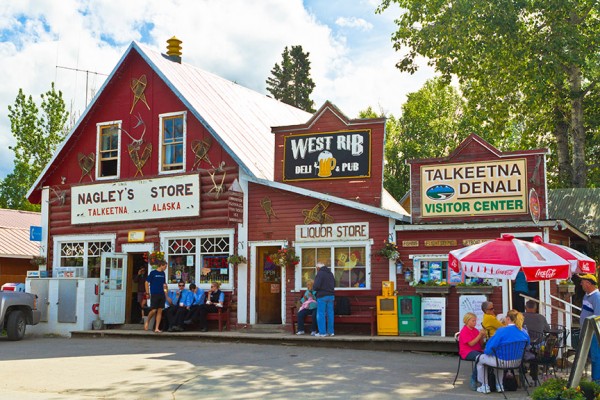 Cooling off at the riverbanks: Mountain High Pizza Pie is where visitors, locals and climbers convene for a delicious slice of pizza and a brew, and its local staff will tell you that they enjoy leisurely visits to the surrounding bodies of water: the three rivers, Christiansen Lake and XYZ Lakes. With Alaska's occasional heat waves where temperatures peak in the 90s around Talkeetna, the lakes have served as a refreshing destination, chilling swimmers off and also making for some fun canoeing and fishing. In addition, they are a great spot for throwing a towel down and partaking in a leisurely reading session to wind down from all the new experiences had during your Alaska vacation.
"My friends and I like to take walks to the train trestle above the Susitna River," said Dana Hogan, a salesperson at Smiley's Cabin. "The beach on the other side of the trestle is a nice spot for hopping in the water on a hot summer day and offers a great view of the fluctuations of the river height."
Joellen Bye of the Talkeetna Historical Society is a fan of the Friday Live at Five music series in Downtown Talkeetna. Both locals and visitors appreciate this free event that takes place weekly right at the entrance to downtown, as local and visiting musicians play their tunes for everyone's listening delight. "Take a picnic and make an afternoon of it," Bye recommends.
To find out more about Talkeetna, visit the Talkeetna Chamber of Commerce website.
Back to Blog