South Denali is Your Base Camp and Beyond
Some of the most picturesque views of 20,310-foot Denali and the entire Alaska Range are from the base camp near Talkeetna. South Denali serves as a mountaineer's paradise, offering something for all visitor experience levels. Charming Talkeetna is also located at the confluence of the Susitna, Chulitna, and Talkeetna Rivers, making it the prime spot for kayaking, river rafting, fishing, hiking, and jet boating. Read through our visitor guide to experience the best of Talkeetna and South Denali.
Points of Interest
Byers Lake
Chulitna Canyon
Chulitna River
Denali State Park
Susitna River
Talkeetna
Talkeetna Rail Depot
Talkeetna River
Activities
ATVing / UTVing
Boating
Dog sledding
Fishing
Glacier landing
Gold panning
Hiking
Kayaking
Mountain viewing
Rafting
Zipline
Photo Gallery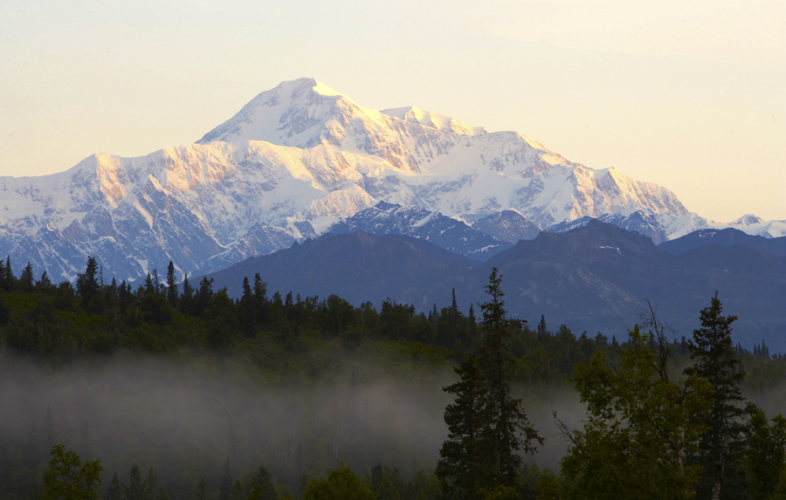 The South Denali area boast some of the best views of the 20,310-foot mountain in the state.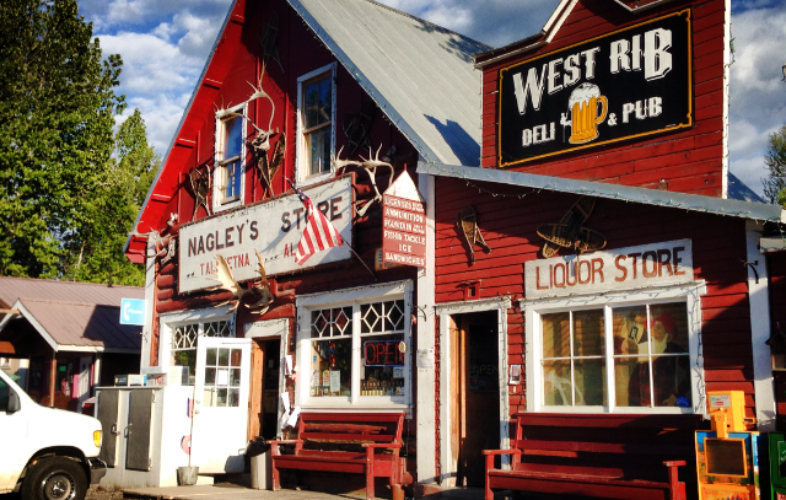 The charming and quirky town of Talkeetna offers a mix of outdoor adventures and Alaskan history.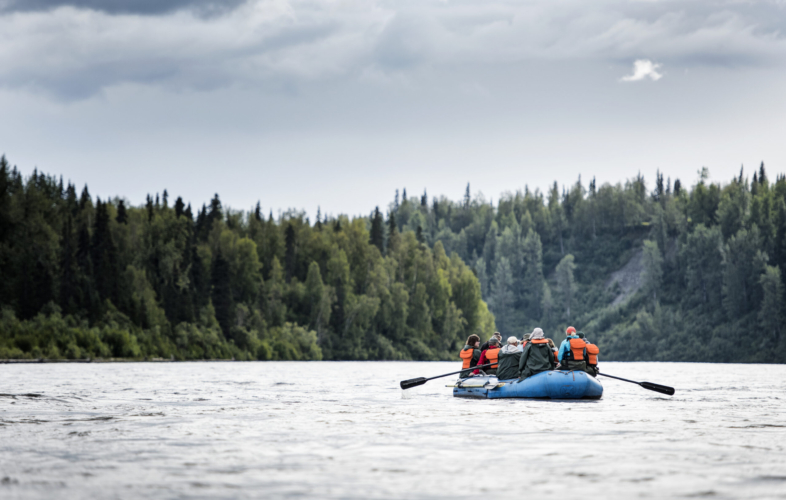 The nearby Susitna, Chulitna and Talkeetna Rivers provide opportunities for rafting, fishing, kayaking, and jet boating.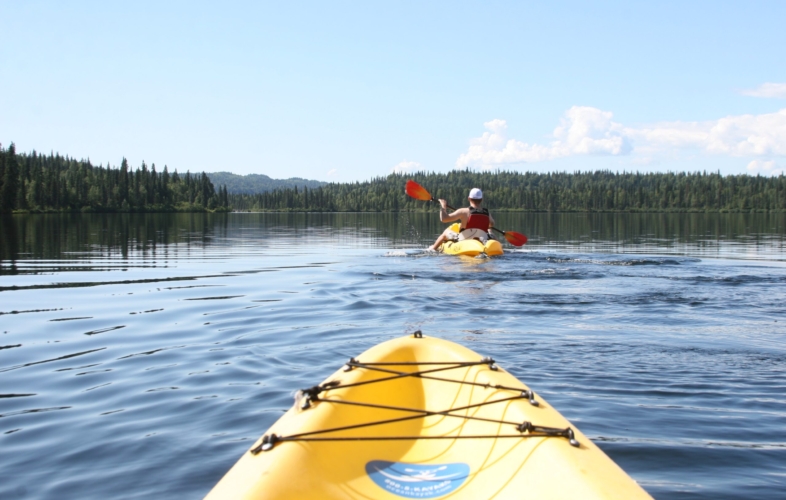 Kayakers on peaceful Byers Lake may see trumpeter swans, loons, beavers, and perhaps an eagle soaring overhead.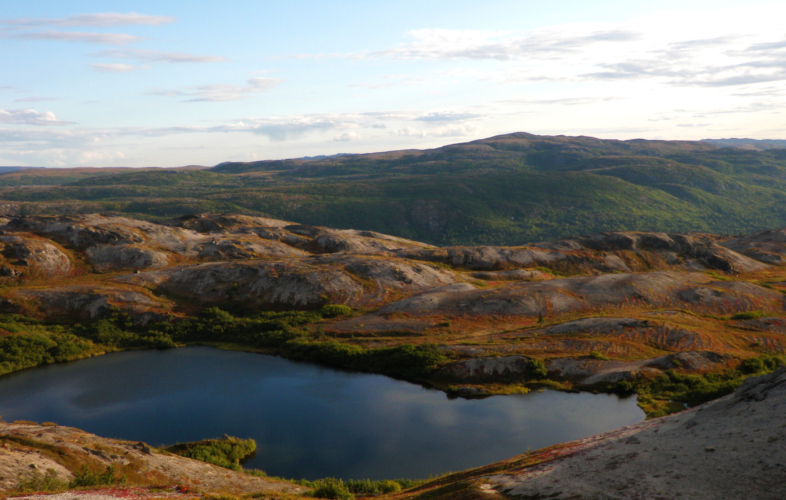 Denali State Park is situated between the Talkeetna Mountains and the great Alaska Range.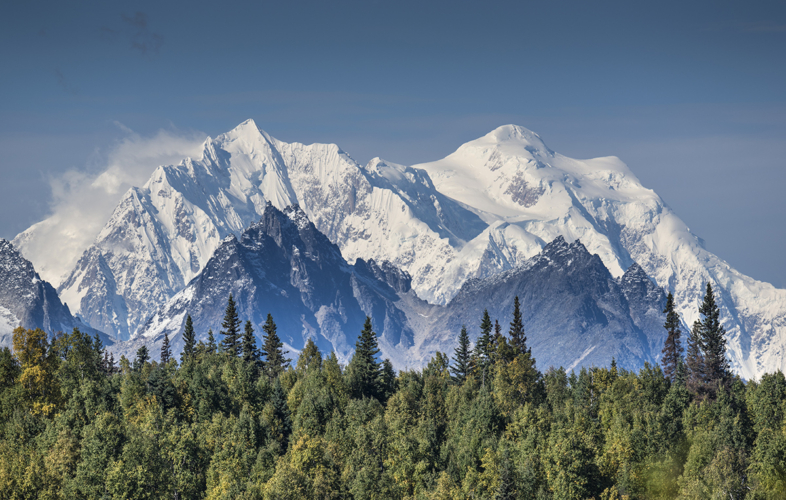 The two summits of Denali as seen from the deck at Mt. McKinley Princess Wilderness Lodge.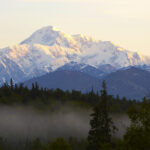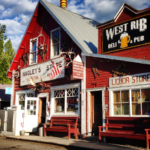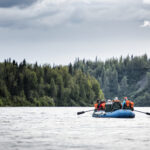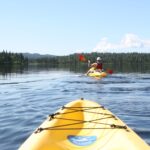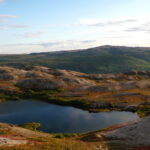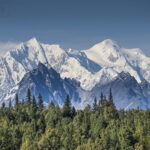 Destination Map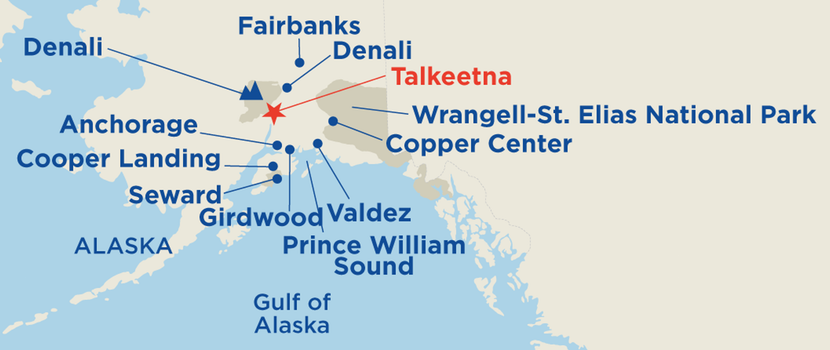 Tours That Feature South Denali / Talkeetna
Featured Sightseeing Excursions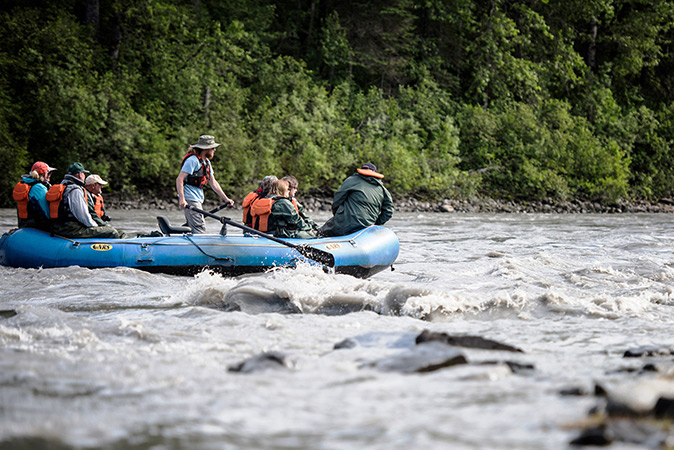 Talkeetna River Float
Enjoy an eco-friendly scenic float trip down the Talkeetna River. Meet with your guide for a brief safety lecture before launching and floating down six miles of pristine river. Your expert guide will take care of the rowing so all you have to do is relax and enjoy the ride!…
View Details
Read More About South Denali / Talkeetna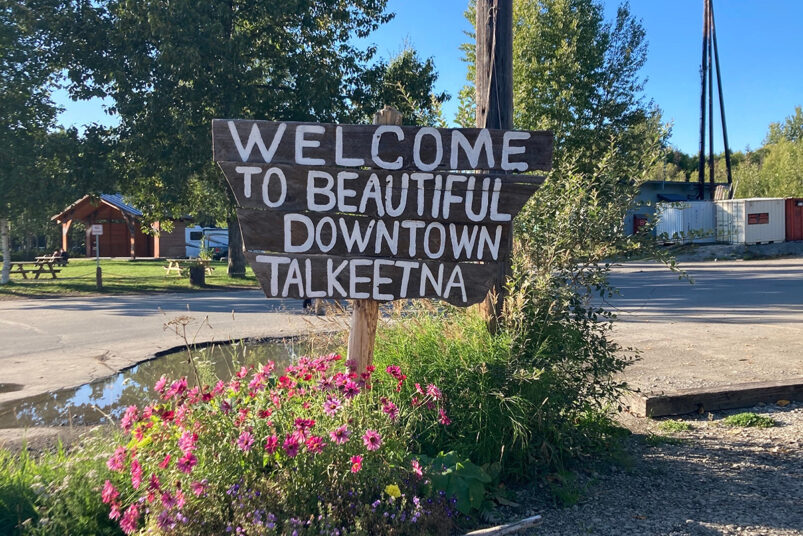 10 Things to Do in Talkeetna
Alaska has more than its fair share of small, eclectic towns. However, Talkeetna, roughly a two-hour drive north of Anchorage (and a stop on many Gray Line Alaska tours), delivers something more. There is a rural yet worldly vibe to this community —one that might be explained by the town's…
Read More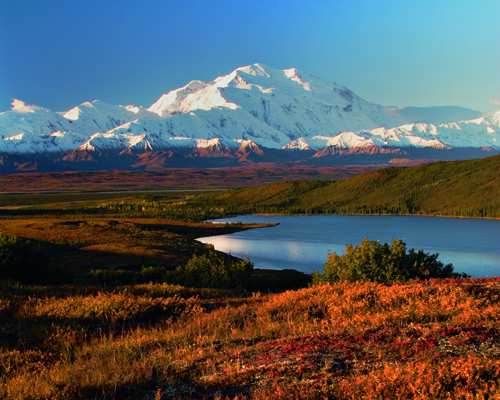 Denali Rail Tours in Alaska
Don't let the word "tour" in Gray Line Alaska's Denali Rail Tours fool you. The only pre-planned aspects of the multi-day Denali train tours is the transportation to and from Denali National Park and Preserve from one of several Alaska destinations and the lodging. The rest is…
Read More