Anchorage is Alaska's Cultural Center
Nestled between the sea and the mountains, Anchorage is where urban amenities blend with natural beauty. Our Anchorage travel guide includes information about the area's top things to do, from the center of the city to the heart of the Alaska wilderness. Take a wildlife tour during the day and return in time to enjoy fine dining, museums, and an array of entertainment at night. As the largest city in the state, Anchorage provides easy access to an international airport, cruise ships, ferry systems, and the Alaska Highway. Anchorage also serves as a central hub for Gray Line Alaska's scenic train tours to and from Denali National Park.
Points of Interest
Alaska Aviation Museum
Alaska Botanical Garden
Alaska Center for the Performing Arts
Alaska Native Heritage Center
Alaska Wildlife Conservation Center
Alaska Zoo
Anchorage Museum
Begich Boggs Visitor Center
Chugach State Park
Earthquake Park
Portage Glacier
Tony Knowles Coastal Trail
Activities
Glacier / Scenic cruising
Glacier viewing
Hiking
Rafting
Trolley tour
Photo Gallery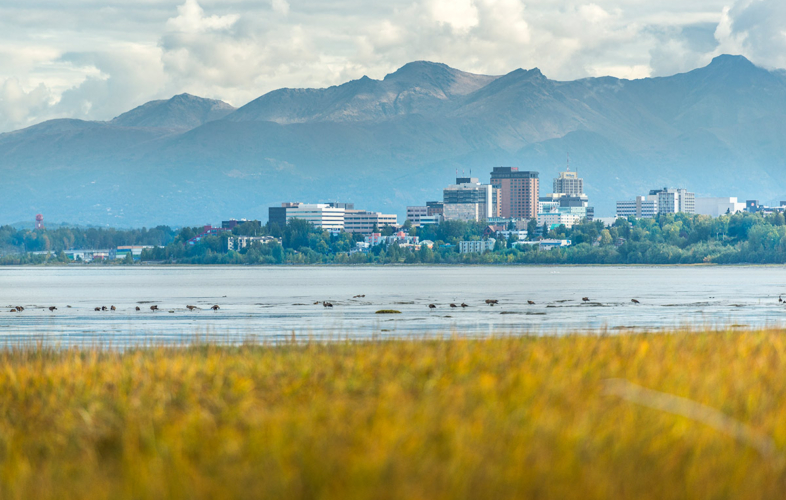 The city of Anchorage enjoys a magnificent backdrop of the Chugach mountains.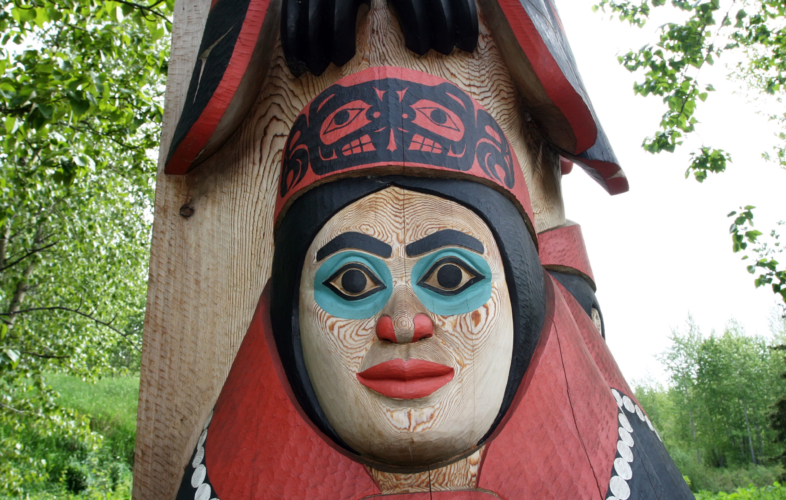 Learn about the culture and traditions of indigenous people at the Alaska Native Hertiage Center.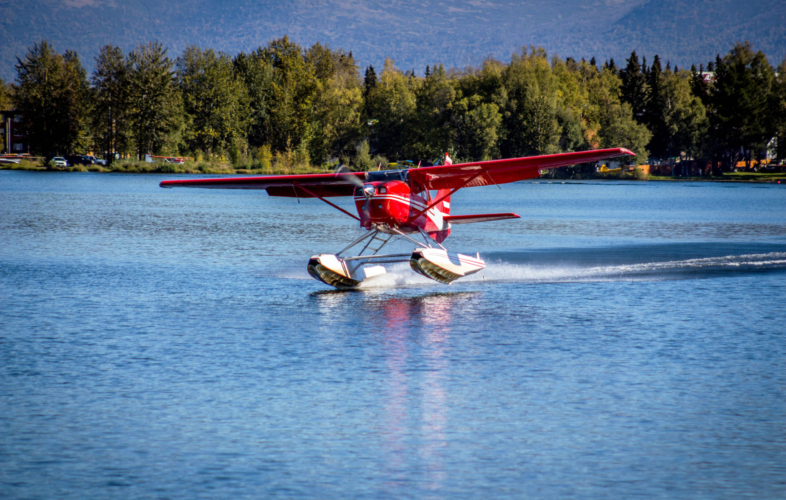 Watch aircraft take off and land at Lake Hood Seaplane Base - the busiest seaplane base in the world.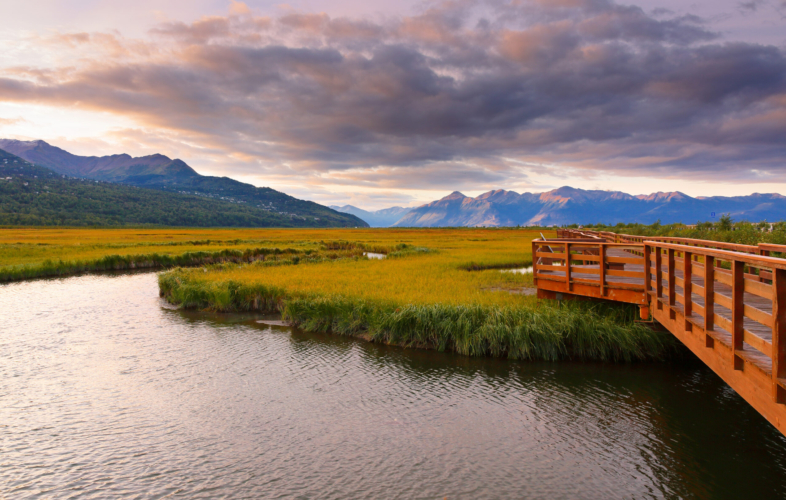 Potter Marsh at the end of the Anchorage Coastal Wildlife Refuge is a popular spot for birdwatching.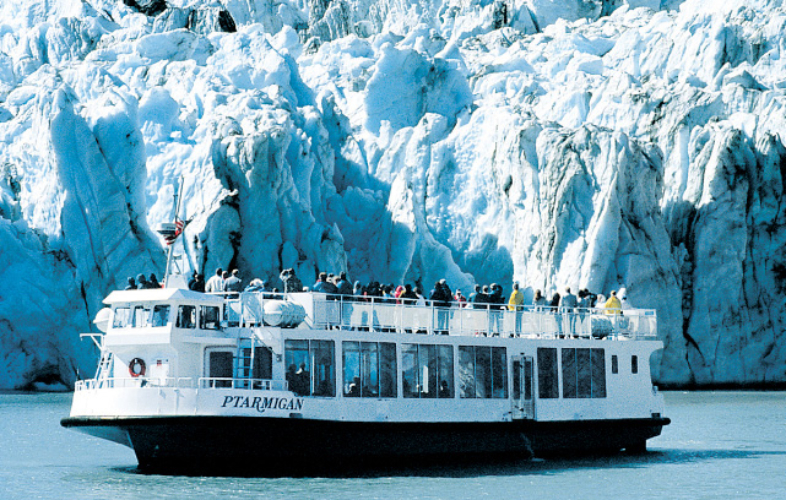 Take a one-hour cruise to the face of Portage Glacier on the mv Ptarmigan operated by Portage Glacier Cruises.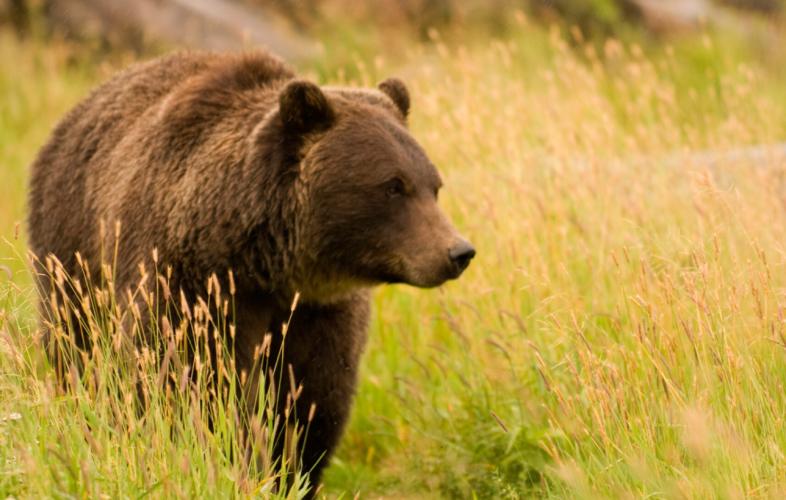 See bears, moose, wolves, eagles and more up-close at the Alaska Wildlife Conservation Center.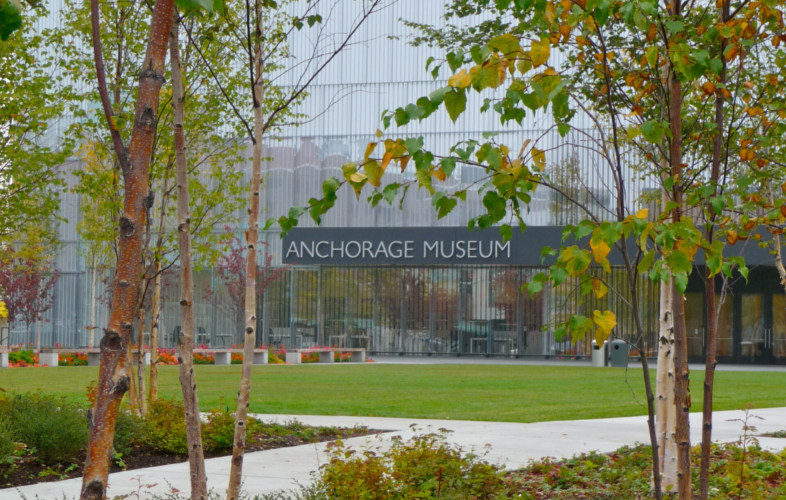 The Anchorage Museum features exhibits on Alaska's history, culture, science, and art.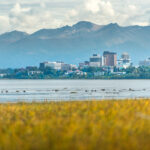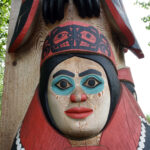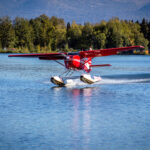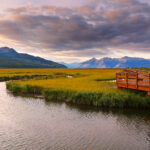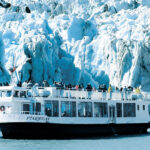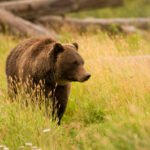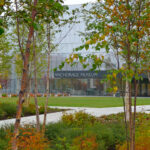 Destination Map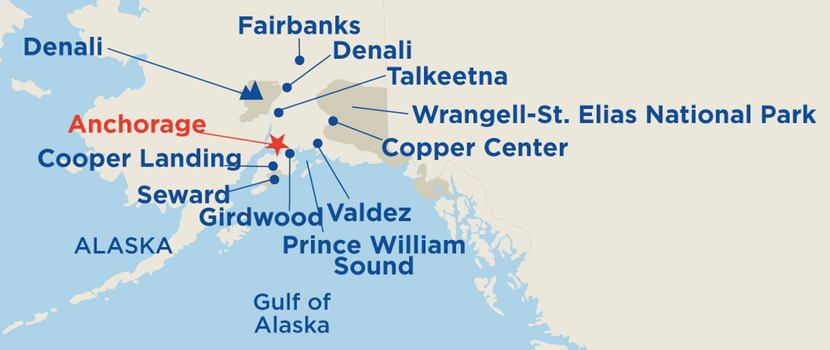 Tours That Feature Anchorage
Featured Sightseeing Excursions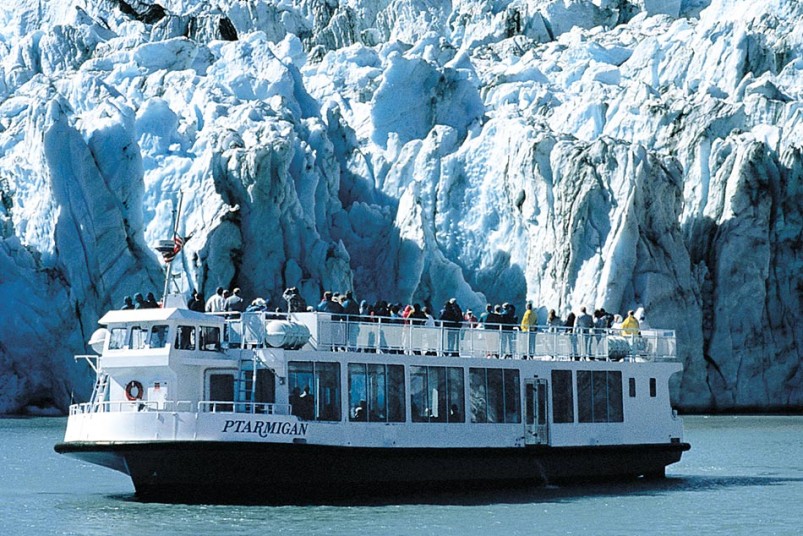 Portage Glacier Cruise & Tour with Transportation (Roundtrip Anchorage)
The Portage Glacier Cruise & Tour combines the Portage Glacier Cruise, a stop at the Alaska Wildlife Conservation Center, and roundtrip transportation to/from downtown Anchorage.  The tour operates daily from May 25 – September 21, 2023, departing at 1:30 pm from the Westmark Anchorage Hotel.  …
View Details
Read More About Anchorage