Discover Iconic Alaska at Denali National Park
Denali National Park and Preserve is six million acres of raw wilderness unlike any other place on earth. This Denali travel guide walks you through some of the park's must-see destinations and tours. Marvel at views of North America's tallest mountain while keeping an eye out for the park's most recognizable residents — caribou, bears, wolves, moose, and Dall sheep. It's no wonder why Denali National Park is on the bucket list of travelers worldwide.
Points of Interest
Denali National Park & Preserve
Denali National Park Visitor Center
Denali Rail Depot
Horseshoe Lake
Murie Science & Learning Center
Nenana River
Wilderness Access Center
Activities
ATVing
Dog sledding
Fishing
Glacier landing
Golfing
Hiking
Music of Denali dinner theater
Rafting
Wildlife viewing
Zipline
Photo Gallery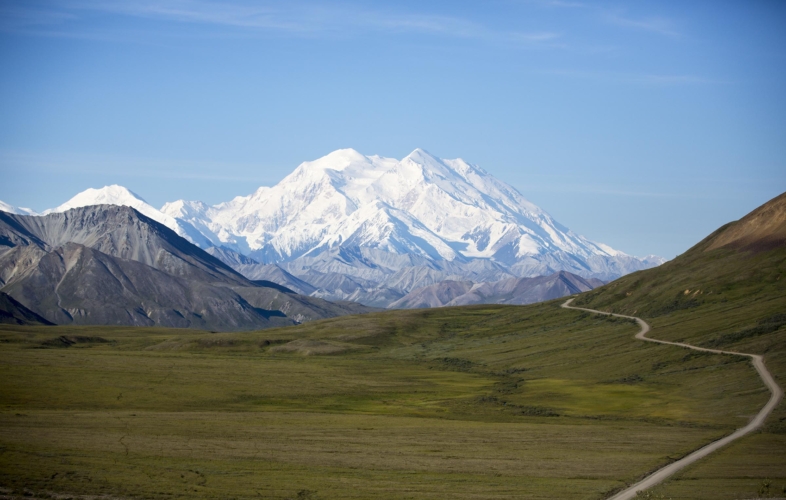 Denali - the highest peak in North America - measures 20,310 feet.
Denali National Park and Preserve covers over 6 million acres.
Grizzly bears are often spotted during guided tours in Denali National Park.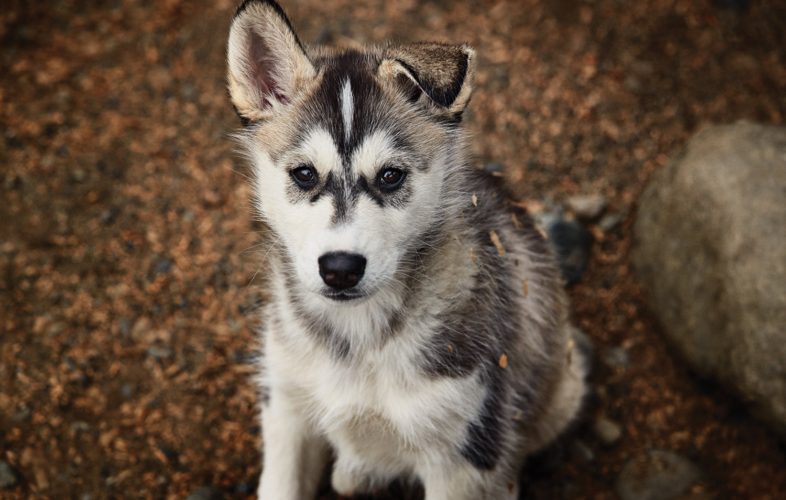 Meet sled dog puppies on the Husky Homestead Tour - home of Iditarod Champion Jeff King.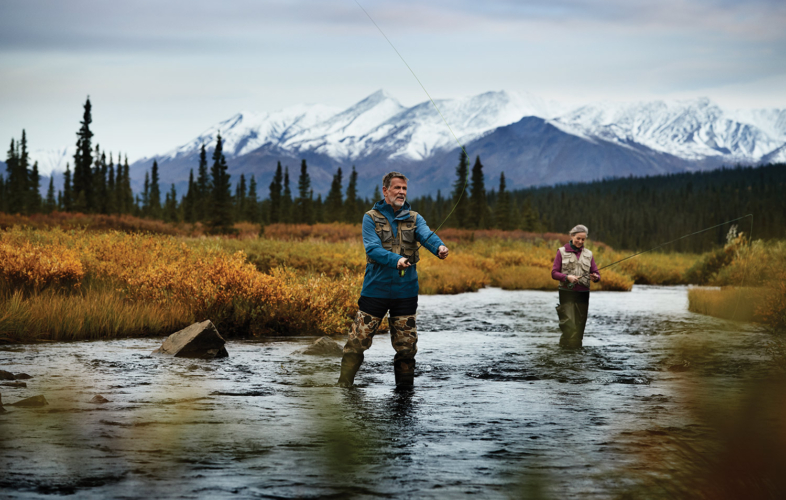 Soak up the beauty of Denali on a fly fishing expedition to Fish Creek.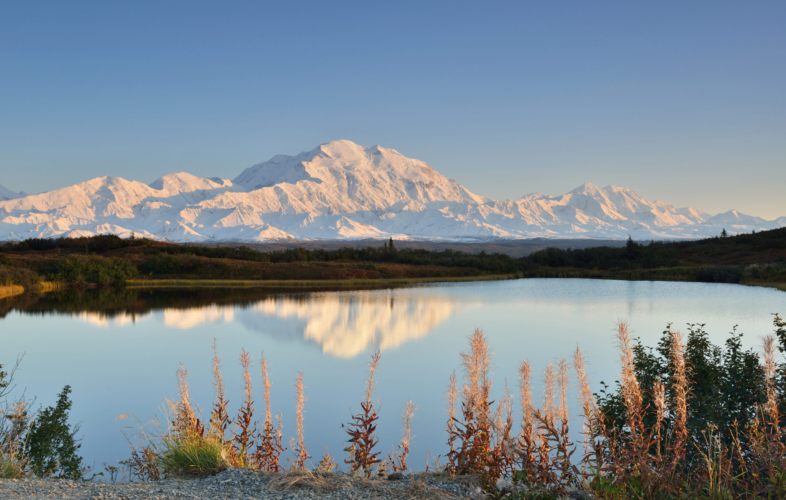 The stunning sight of Denali is a must-see for Alaska travelers.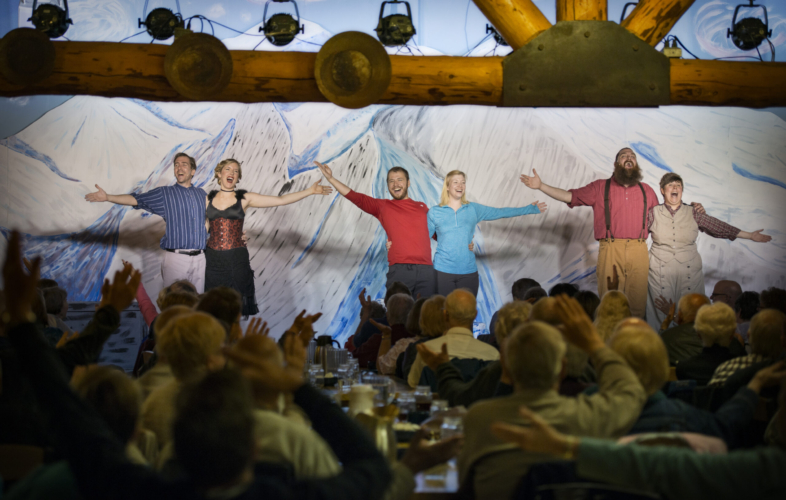 Music of Denali Dinner Theater tells the story of the first explorers to summit "the Great One."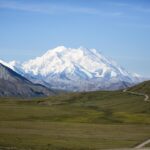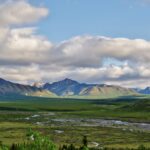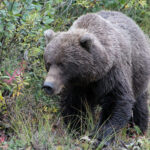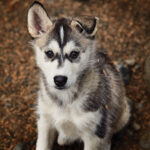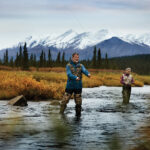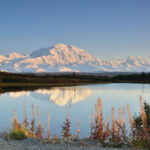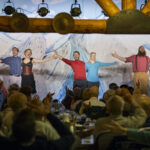 Destination Map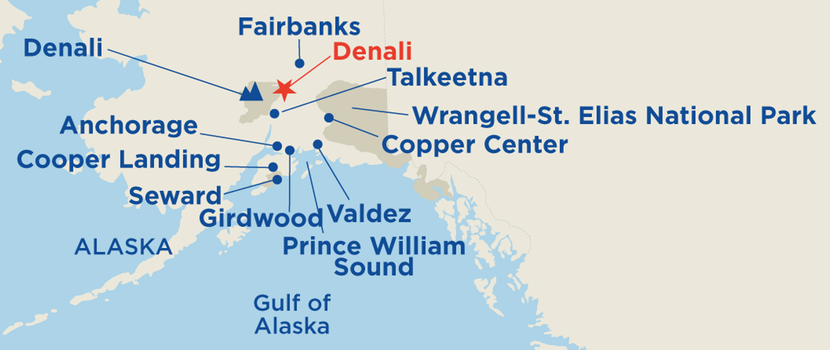 Tours That Feature Denali National Park
Featured Sightseeing Excursions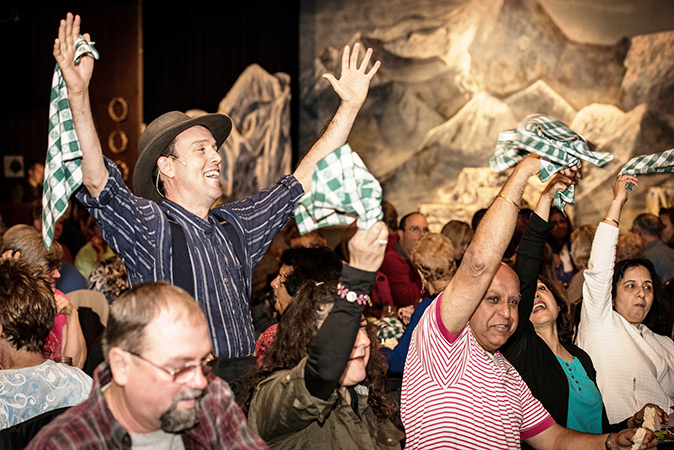 Music of Denali
An Audio Description version of the video is available here. Kick back and laugh after a full day of sightseeing by joining in on this evening-long jaunt to a family-style roadhouse to see a sidesplitting musical comedy about the first men to reach the summit…
View Details
Read More About Denali National Park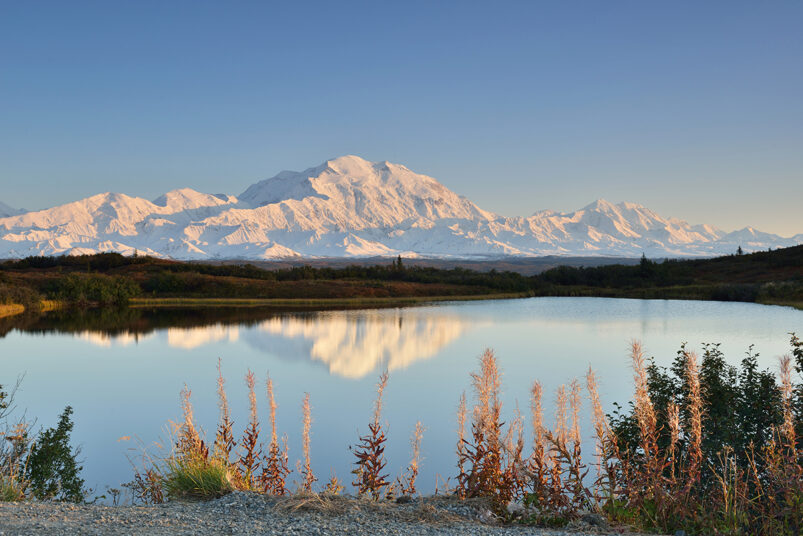 10 Best Things to Do in Denali National Park
A trip to Alaska is simply not complete without traveling to Denali National Park and Preserve. The tallest mountain in North America, Denali towers 20,310 feet above sea level. Denali's namesake comes from a Tanana Athabaskan word meaning "The High One," encapsulating the awe-inspiring natural wonder. The…
Read More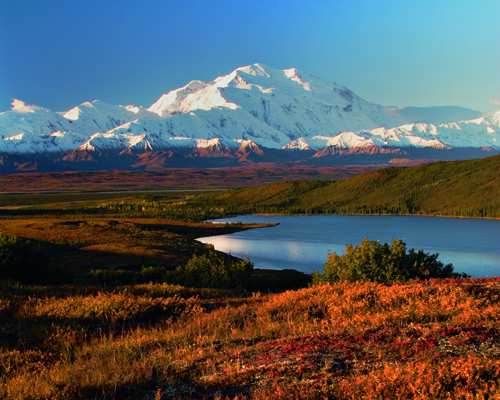 Denali Rail Tours in Alaska
Don't let the word "tour" in Gray Line Alaska's Denali Rail Tours fool you. The only pre-planned aspects of the multi-day Denali train tours is the transportation to and from Denali National Park and Preserve from one of several Alaska destinations and the lodging. The rest is…
Read More