Back to Fairbanks Tours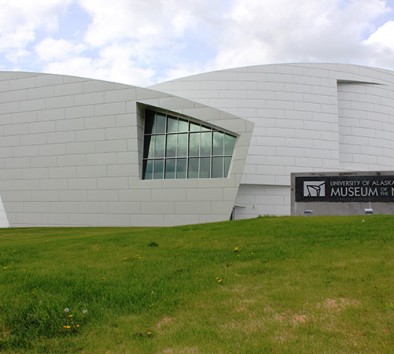 Fairbanks Highlight Adventure
Duration
Approximately 4 hours
Daily Departures:
May 29 -September 14
2:00pm
Price from
Per Person - $115.95
Your Fairbanks Highlight Adventure begins right at your Fairbanks accommodation. During your guided adventure, the first stop will be the University of Alaska Museum of the North where dramatic architecture and new exhibit galleries make the museum an extraordinary destination. At the University of Alaska Museum of the North, discover fascinating stories about Alaska's cultures, places, and wildlife. Next, it is on to the Large Animal Research Station where we get an inside view of Muskox and Reindeer research and close-up picture opportunity. Our last stop will be where it is Christmas year-round and where we will find Santa at his home in North Pole. The Santa Claus House is full with Alaska and Christmas souvenirs. View the world's largest standing Santa Claus statue and visit Santa's reindeer.
Special Note
Minimum age is 5. Bring a jacket and a camera.
This tour can only be booked in conjunction with a Gray Line Alaska package. To add this tour to your package, please call 1-888-425-1737.