Red, white and blue (and gold): Fourth of July traditions in Alaska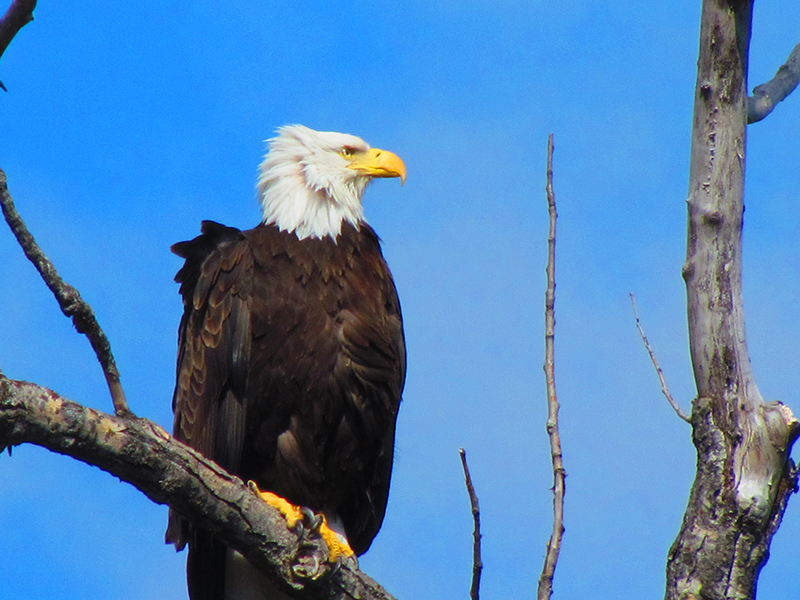 As the 49th state, Alaska might have been a little late to the game when it comes to celebrating the United States' independence. However, you certainly wouldn't know it after spending the holiday weekend here. What Alaska lacks in years (it became a state in 1959) it makes up for in spirit and good times. Here are five fun Fourth of July weekend traditions to consider partaking in when you're in town for the holiday.
Fourth of July in Anchorage – Fourth of July central in Anchorage takes place on the Delaney Park Strip, a beautiful, recreational greenbelt in the heart of downtown. The city serves up a pancake breakfast at 8 a.m. sharp and a big parade featuring creative floats and costumes begins at 11 a.m. After the parade, a festival on the park strip kicks off with summertime favorites: food vendors and live music. Not to mention, a marching band and a live reading of the Declaration of Independence complete with period costumes. If that doesn't make you feel patriotic, we don't know what will.
A double-header baseball game at Mulcahy Stadium between Alaska Baseball League's Anchorage Bucs and Anchorage Glacier Pilots is another fun tradition. This is a great way to relax and enjoy a cold beverage while watching America's favorite pastime. Stay for both games and catch an exciting fireworks display at the end!
Fourth of July in Fairbanks –Pioneer Park, Alaska's very own historic theme park, is always tons of fun. On Fourth of July there are activities for the whole family including live music, a kid's parade with a costume contest, face painting, a Fourth of July ceremony and a performance from the U.S. Army Alaska Arctic Warrior Band. The best part? It's all free! If you're concerned about the sheer amount of picnic food you're sure to devour, join the 31st Independence Day Run, a fun 5K that starts in Pioneer Park.
Fourth of July in Seward –If you choose to venture south to Seward, you won't be alone. The population in the community soars from about 2,500 to 40,000 for a few days this time every year. The holiday is a big deal in this little harbor town, made clear by festivities that last the entire weekend. Attractions like camping, fireworks, a parade, street vendors and the legendary Mount Marathon race, a grueling mountain run that's a true spectacle to observe, make Seward one of Alaska's most popular Fourth of July destinations.
If you're in Alaska this Independence Day we can't wait to show you a good time! We'll be waving Stars and Stripes till the sun sets, which, let's face it, is practically never this time of year.
Back to Blog