Top 7 Reasons to Plan an Alaska Vacation Outside of Peak Season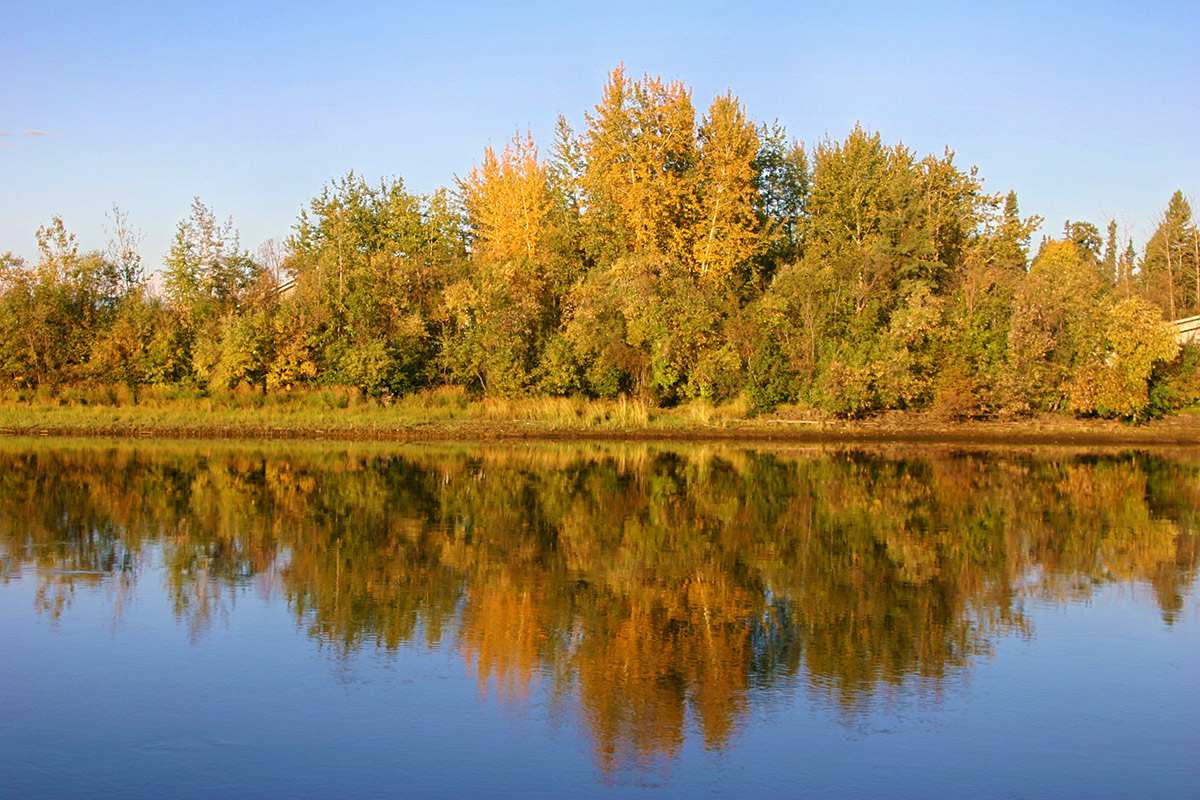 Everyone touts summer as being the best time of year to visit Alaska. At Gray Line Alaska, we love Alaska summers just as much as the next person. After all summer in Alaska means warmth, seemingly endless sunlight and lots and lots of visitors. But we also think the off seasons do not get their fair share of credit and praise. Wondering why you should consider booking a post-peak season vacation in the Great North? There are plenty of reasons, but here is the list of our top seven:
Reason #1 – Price
Most travel vendors in Alaska offer at least two sets of pricing – high season and off-season, with summer travel normally having the higher prices. Flights to Alaska, lodging and rentals will usually drop 25-50 percent during shoulder seasons and winter.
Reason #2 – Winter activities
The title says it all. Such activities as snowshoeing, skiing, snow machining and ice skating on pristine lakes are simply not available during summer months and are an inseparable part of life and recreation in Alaska.  Winter offers a plethora of fun activities and events such as the BP Ice Art Championships, authentic dog sled races and rides and the famous Fur Rondy festival, to name a few.
Reason #3 – Northern Lights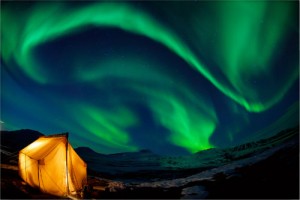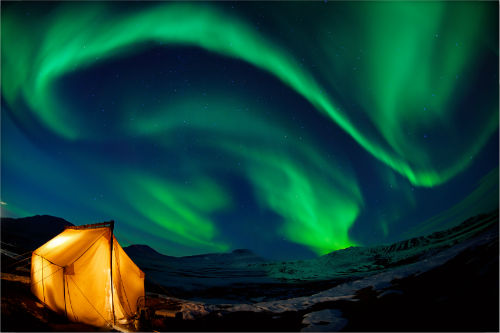 Maybe it should count as a winter activity, but we think the spectacle known as the aurora borealis or northern lights deserves its own spot on the list! The equation is simple – earlier sunsets and more hours of darkness equal higher chances of witnessing one of nature's greatest wonders. It is possible to see the northern lights as early as late August in parts of Alaska, but November through March are the high months for auroral activity. Some of the best spots for viewing are just outside of downtown Fairbanks, making the local Princess Lodge and Westmark Hotel ideal places to stay while on your aurora viewing trip!
Reason #4 – Crowds
Peak season in Alaska can mean campgrounds full to capacity; completely booked hotels; busy restaurants; and heavier traffic along the main routes. Finding solitude on a groomed hiking trail or booking a spontaneous kayaking trip becomes much more challenging during the summer months. One of Alaska's greatest traits is the ability to drive a short distance from anywhere and find yourself alone and one with nature, and that is much easer to accomplish when the number of people in the state drops during fall and winter.
Reason #5 – Get to know the locals
Alaskans love visitors, and much of Alaska's economy depends on visitors. But summer is an extremely busy time for Alaskans as they try to fit in everyday activities such as work and errands with as much time in the great outdoors as the sun permits. By the time fall comes around, bars and restaurants that during the summer months were packed with visitors are now seating more locals who are ready to wind down from a hectic summer season and have plenty of time to mingle and chat.
Reason #6 – Ice fishing
Another item on the list that could reasonably fall under our "winter activities" category, any form of fishing justifies its own spot in Alaska, especially a unique northern experience like ice fishing. Rent a public ice hut and experience how Alaskans perform the fun yet relaxing ritual of harvesting delicious winter fish from frozen lakes and rivers before heading back into the warmth of your hotel room.
Reason #7 – Different scenery
There isn't anything quite like the views of winter and fall in Alaska. In the fall, leaves turn a million shades of yellow, orange and red, in a rich, busy rainbow of colors. Usually around November, frost covers the trees and buildings' rooftops lending the cities a magical fairytale look. Then, before you know it, these same views are covered with a carpet of white, glistening snow and ice, offering a spectacularly pure and calm atmosphere.
Back to Blog